Joy-Anna Duggar and Austin Forsyth Share Photos with Baby Annabell as 'Counting On' Fans Offer Words of Support
Joy-Anna Duggar and her husband Austin Forsyth have said goodbye to their daughter Annabell. The Counting On couple announced on July 3 that Joy had lost their unborn baby at 20 weeks. On Friday, they took to Instagram to share several heartbreaking photos of them holding their stillborn daughter. 
"We only had her for 20 weeks, Life is fragile and precious," Joy wrote. "So thankful the Lord gave her to us for that short time! She will be in our hearts forever!"
'Counting On' fans share their own stories of loss 
After Joy-Anna and Austin announced their sad news, their friends and family took to social media to mourn with the couple. "Joy Joy & Austin, our hearts break for y'all with the loss of your precious Annabell Elise," wrote Joy-Anna's sister Jill. "Our hearts are breaking over your loss," big sister Jessa posted on her Instagram. 
The couple also experienced a wave of sympathy from fans, some of whom opened up about their own stories of pregnancy loss. "I know the pain and heartache you both are experiencing. I am praying for you both!" wrote one. 
"As someone who went through the same experience all alone I find this post incredibly healing for my own journey," another person commented. "I am grateful they were brave enough to share their pain to help myself and others feel a little less alone".
Fans defend Joy-Anna and Austin's decision to share the photos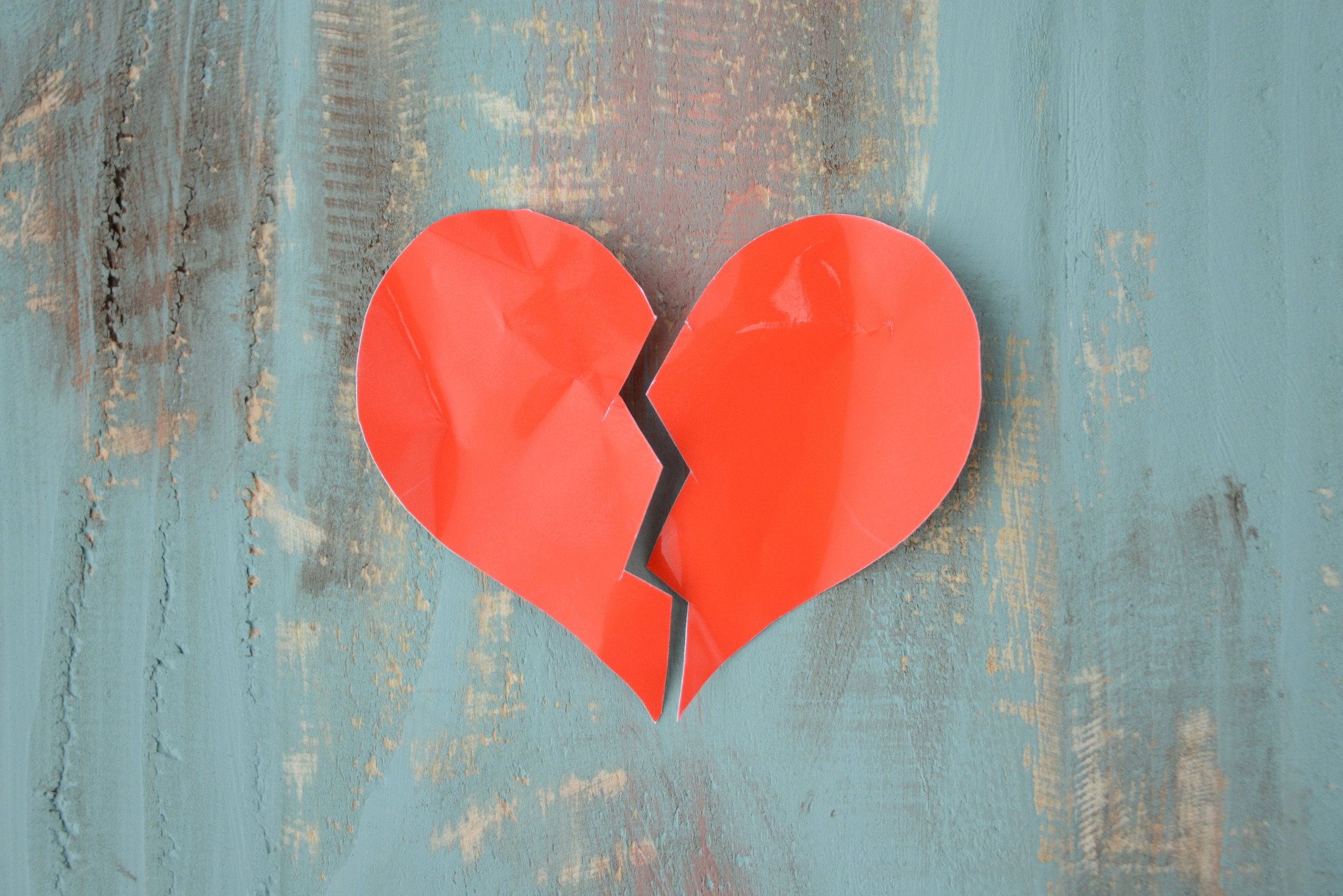 Counting On fans also offered support when some people began questioning why Joy-Anna and Austin would share a photo with their stillborn child. After one person commented that the couple should "save these intimate moments for yourselves," many were quick to jump to the Forsyths defense. 
"I know these pictures are emotionally charged, but maybe sharing is their way of grieving and honoring their sweet baby," wrote one supportive fan. 
"Some people won't understand but thank you for sharing this," another person commented, before going on to discuss how important it was for parents to be able to say goodbye to their child. "As a nurse I have dressed these little babes for moms and dads to hold. So very very hard to do…but so important!!!!!"
Other pointed out that hearing stories of another woman's pregnancy loss might help those who were grieving their own miscarriage or stillbirth. 
How common is second trimester pregnancy loss?  
Joy-Anna lost her baby at 20 weeks. Second trimester miscarriage or stillbirth is rare. (Miscarriage is used to describe a loss before 20 weeks gestation, while stillbirth is used to describe later loss.) Between 2% and 3% of all pregnancies are lost between weeks 13 and 27, according to the UC Davis Department of Obstetrics and Gynecology.
While losing a pregnancy after the first trimester is unusual, it's sadly an event that the Duggars have experienced before. Joy-Anna's mom Michelle Duggar lost a pregnancy in 2011 at 19 weeks. She and husband Jim Bob named their daughter Jubilee, and like Joy-Anna and Austin, they chose to take photos with their baby. While some people criticized the decision to share the images, others said the photos could bring comfort to a grieving family.