Joy Behar Net Worth and How She Makes Her Money
Joy Behar is known for being a co-host on The View. Here's Joy Behar's net worth and how she makes her money.
The early years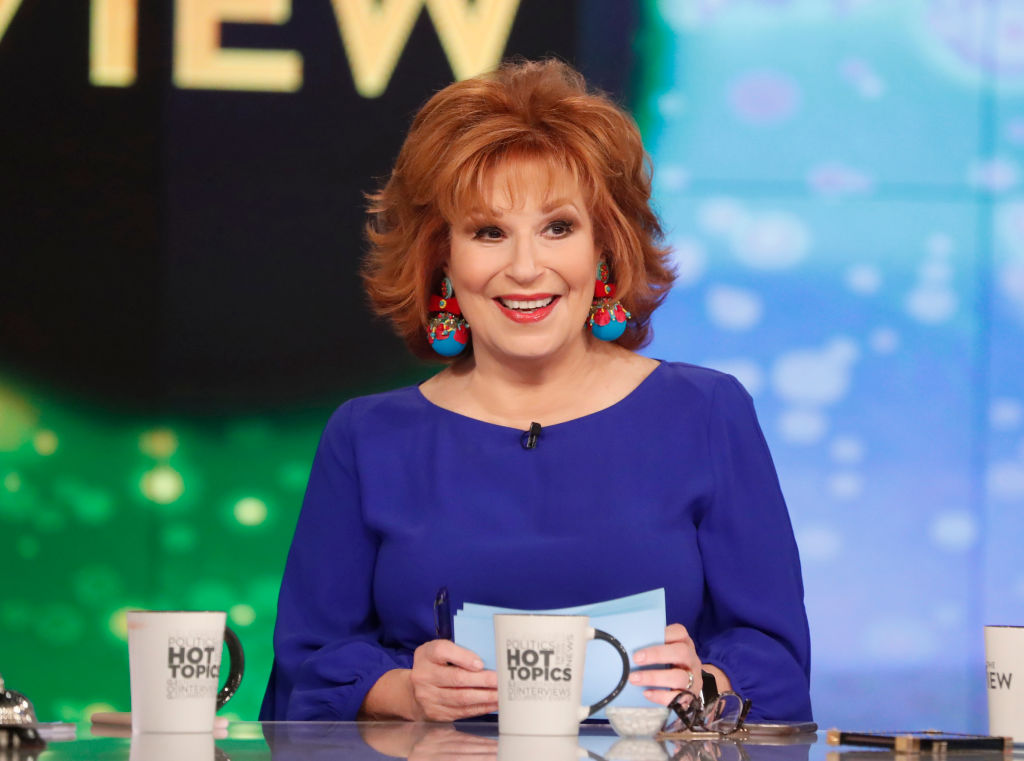 Joy Behar was born on October 7, 1942, in Brooklyn, New York. She was a high school English teacher, but left her job to pursue a comedy career. Behar told People magazine a near-death experience in 1979 after an ectopic pregnancy prompted her to go after her dream. "The doctor told me I was almost gone," said Behar. "I realized you can just be dead." Behar hoped to be discovered, so her next move was a receptionist job at Good Morning America. She was later fired from her job but kept doing comedy.
How Joy Behar became famous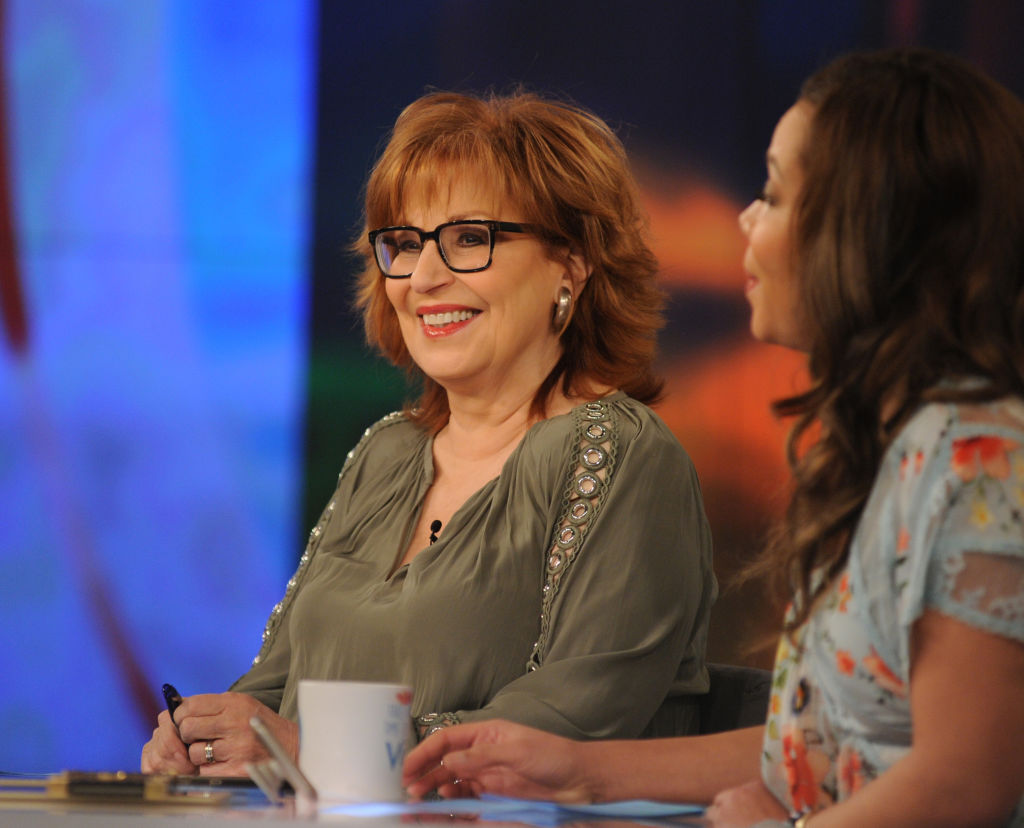 Although public speaking seems like second nature to Behar, she told People it took a lot of courage for her to do stand-up comedy. She said she was afraid she would embarrass herself. "I'd drive by comedy clubs and get nauseous. I was terrified of the humiliation if I failed," she said. She later overcame her fears with the help of therapy and began doing comedy in 1980. Behar began gaining popularity on the comedy circuit, which led to her 1987 Lifetime television variety show, Way Off Broadway. She got her big break when she joined the cast of The View in 1997.
Joy Behar said Bill O'Reilly was her most difficult guest on The View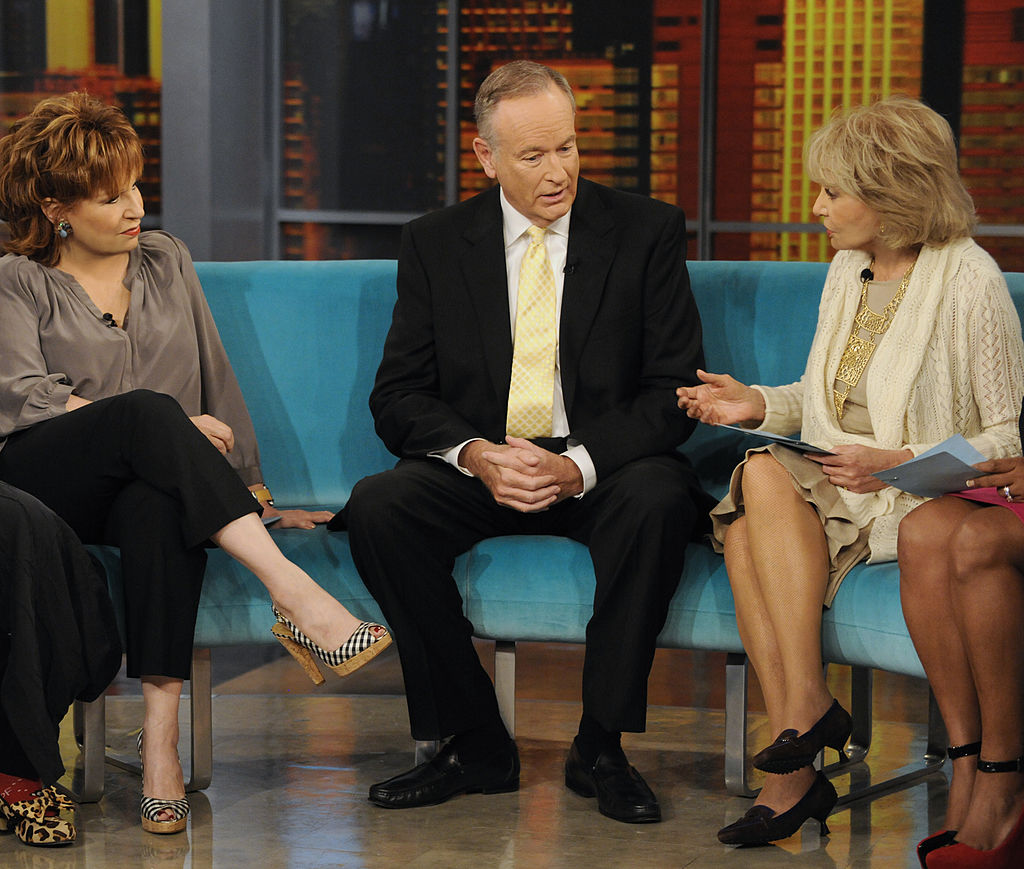 In an interview with Good Housekeeping, Behar said Bill O' Reilly was the most difficult guest on The View. According to her, he was just there to talk and fight with the other hosts. Consequently, Behar and her co-host Whoopi Goldberg walked off the set.
[Bill was] very difficult, very adamant to be ploughing through what you were saying, which is why I had to walk off. He was just going in a talk. It was as if he was on his own Fox show. I was not going to have it. When we [she and Whoopi] walked off the set after O'Reilly, I think people saw that it was a serious show, and that we're not just fluffy and talking about stupid things all day long.
How Joy Behar makes her money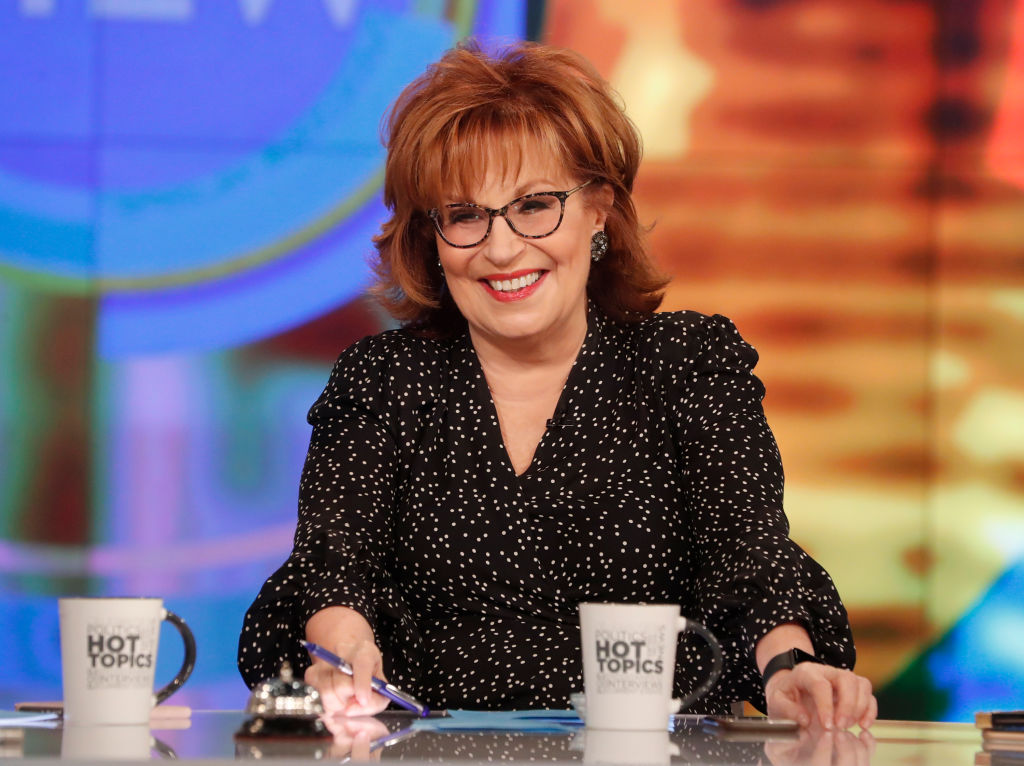 In addition to comedy and hosting, Behar makes money as an actress. She made her acting debut in the 1987 movie Hiding Out. She played the role of Gertrude. After that, Behar appeared in the 1989 movie Cookie, playing the role of Dottie. She then landed a recurring role in the television series Baby Boom, playing the character Helga Von Haupt from 1988 to 1989. Her other acting appearances include Nashville, Ice Age: Continental Drift, Ugly Betty, and Spin City. Behar is also a published author. She published her first book, Joy Shtick, in 1999.
Joy Behar's net worth
Joy Behar has an estimated net worth of $12 million.
Read more: Meghan McCain Net Worth and the Source of Her Family's Millions
Check out The Cheat Sheet on Facebook!