Judas Priest's 2019 Tour: How Much is the Band Worth?
As one of the greatest metal bands to ever grace listeners' eardrums, Judas Priest has remained a dominant musical force for decades. They're preparing to treat fans yet again with a tour scheduled for 2019. Just how successful have Rob Halford and his bandmates been over the year? As we get ready for their return to the stage, we take a look at how much the band is worth.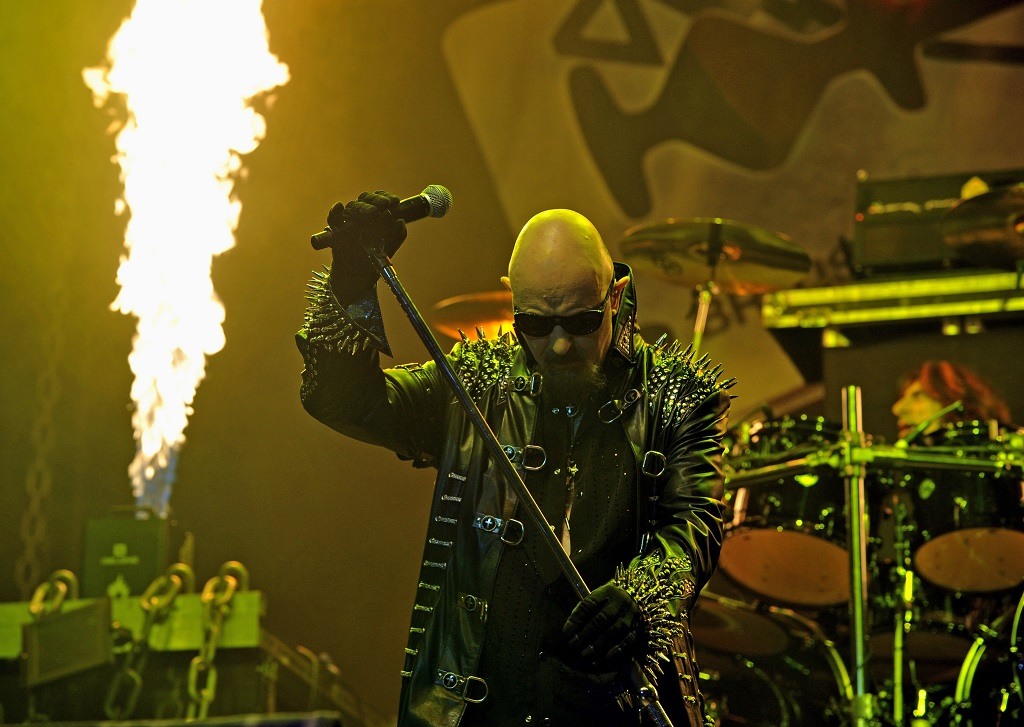 How much is Rob Halford worth?
Judas Priest's infamous leather-clad frontman is reportedly worth $30 million. While he's mostly known for riding a motorcycle onto the stage before the band busts into "Hellbent for Leather" Halford hasn't spent his whole music career with one band. After leaving Judas Priest for a brief stint in 1991, Halford kept busy with various musical projects and even started his own band, aptly named Halford, at one point. He's also collaborated with Black Sabbath and filled in for Ozzy Osbourne.
While it's unknown what some of his Judas Priest bandmates are worth, Metalhead Zone reports guitarist Glenn Tipton is worth $25 million. Former band member K.K. Downing is reportedly worth more than Halford at $40 million.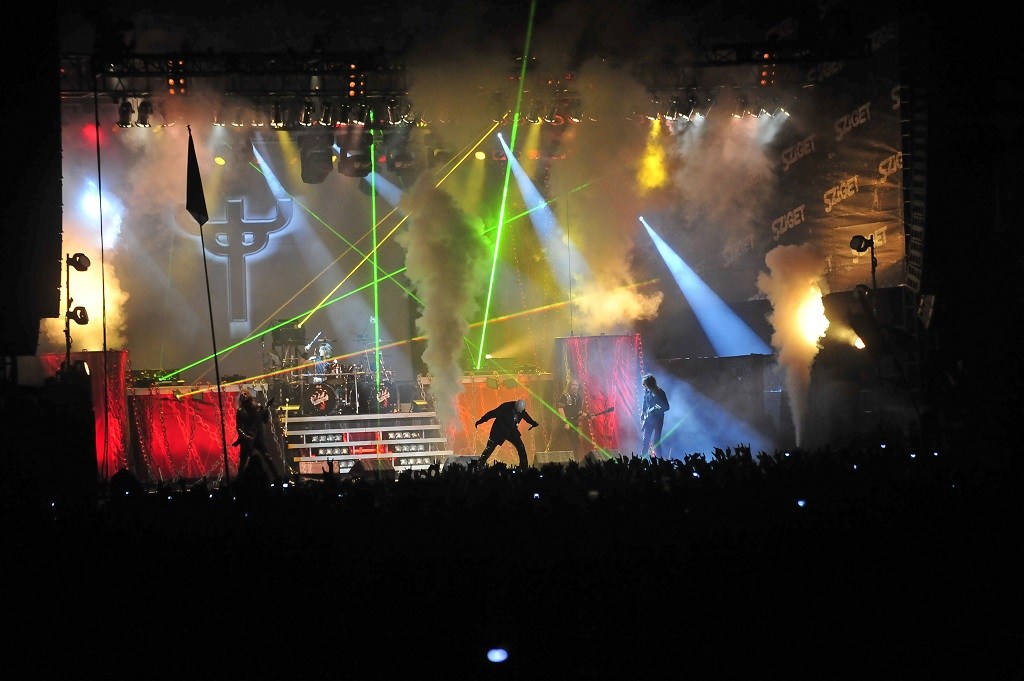 How does the band make most of its money?
Like so many other classic outfits who have become slaves to the mp3 age, Judas Priest makes most of their bankroll touring as opposed to selling records. But don't be fooled — they certainly aren't complaining.
According to a Metal Injection report from 2015, a single Judas Priest concert had an attendance of 4,138 — capacity was 4,140 — and grossed $256,320 in sales. And that was just for one show!
Suddenly their on-going touring makes a lot more sense …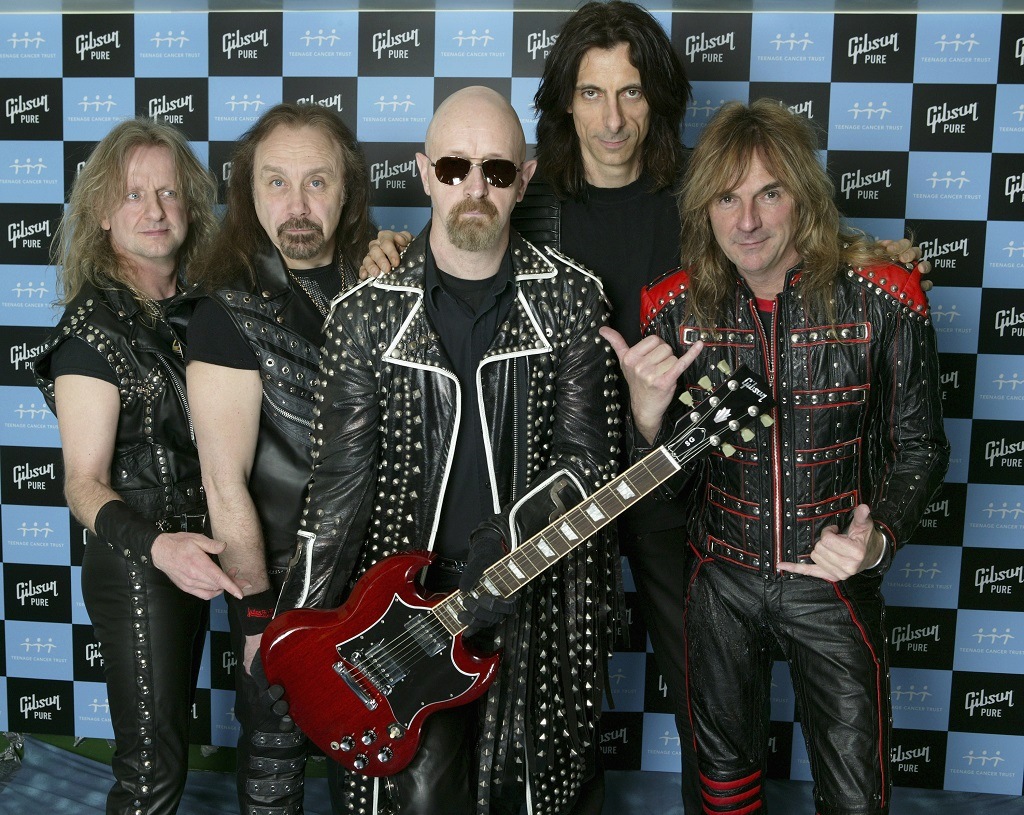 What are some of their biggest purchases?
According to Loudwire, Halford is a major classic car enthusiast. (Given his penchant for dressing in leather and studs, we weren't surprised to hear he has a thing for motorcycles as well.) But while Halford has owned many beautiful vehicles — he owns an Aston Martin — he reportedly chooses to cruise around in a more sensible 2006 Cadillac.
Check out The Cheat Sheet on Facebook!