If It Weren't For Julia Roberts, Prince Harry and Meghan Markle Might Not Be Together
We know what you're thinking: What does Julia Roberts have to do with Prince Harry and Meghan Markle's relationship? And, if you believe in soulmates, probably nothing. However, the Academy Award-winning actress played a big part in Meghan Markle's career, ultimately leading her to her Prince Charming.

If it weren't for Julia Roberts, Prince Harry and Meghan Markle might not be together. Find out why, ahead.

Julia Roberts influenced Meghan Markle's career

Before marrying into the royal family and becoming a duchess, Meghan Markle was a Hollywood actress and star of USA Network's Suits. The former actress grew up in Los Angeles, surrounded by the film industry and often spend time on sets with her father, Thomas Markle who worked as a television lighting director and director of photography. But, despite her close connection, she didn't think about an acting career — at least not until she saw Julia Roberts on screen.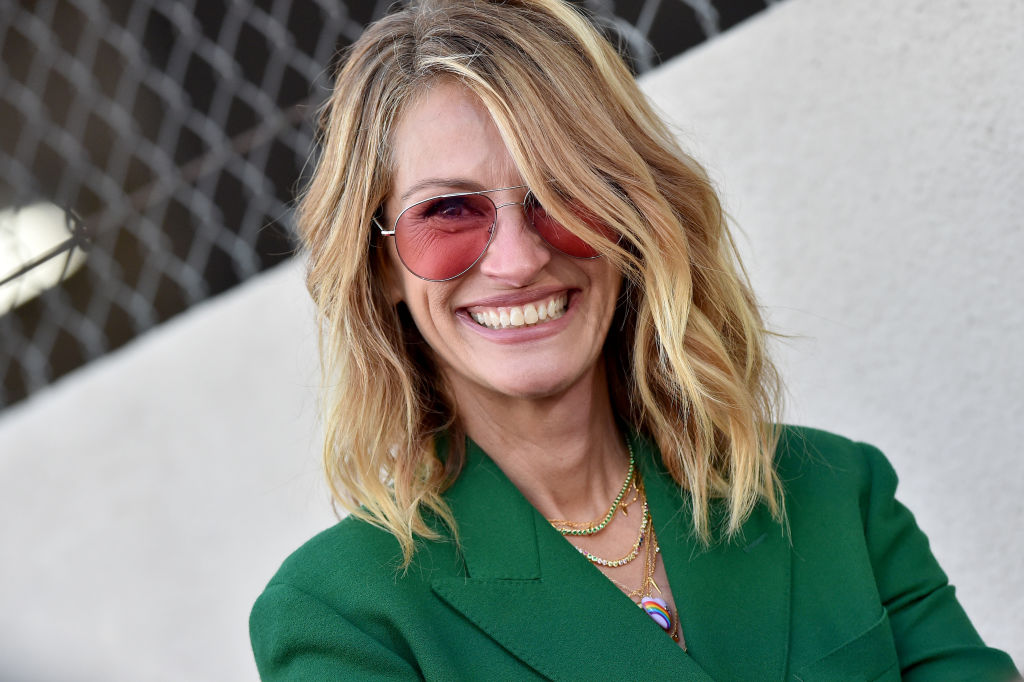 "She was the first person I saw onscreen and thought, 'That looks like so much fun; I wanna do that,'" she shared in a 2017 Glamour article that highlighted the 10 women that have changed her life. "When I was younger, someone once told me, 'You kind of look like Julia Roberts in profile.' It was the best compliment of all time," she added.

When Harry met Meghan

Julia Roberts didn't just change Meghan Markle's life career-wise, she changed her life relationship-wise, too. After feeling inspired by Julia Roberts's successful career, she pursued acting herself. When the Duchess of Sussex landed a role on Suits, she relocated to Toronto, where the series was filmed. While she still considered Los Angeles home, she filmed seven seasons, which meant more and more time spent in the Canadian city for both work and play.

During her time in Toronto, the now Duchess of Sussex made friends with people like Jessica Mulroney (who some believe is now her secret stylist) and Markus Anderson, a SoHo House consultant and the person that introduced Meghan Markle to Prince Harry via blind date. Without her acting career, the Duchess of Sussex probably wouldn't have lived in Toronto and might not have been exposed to anyone connected to the British royal family.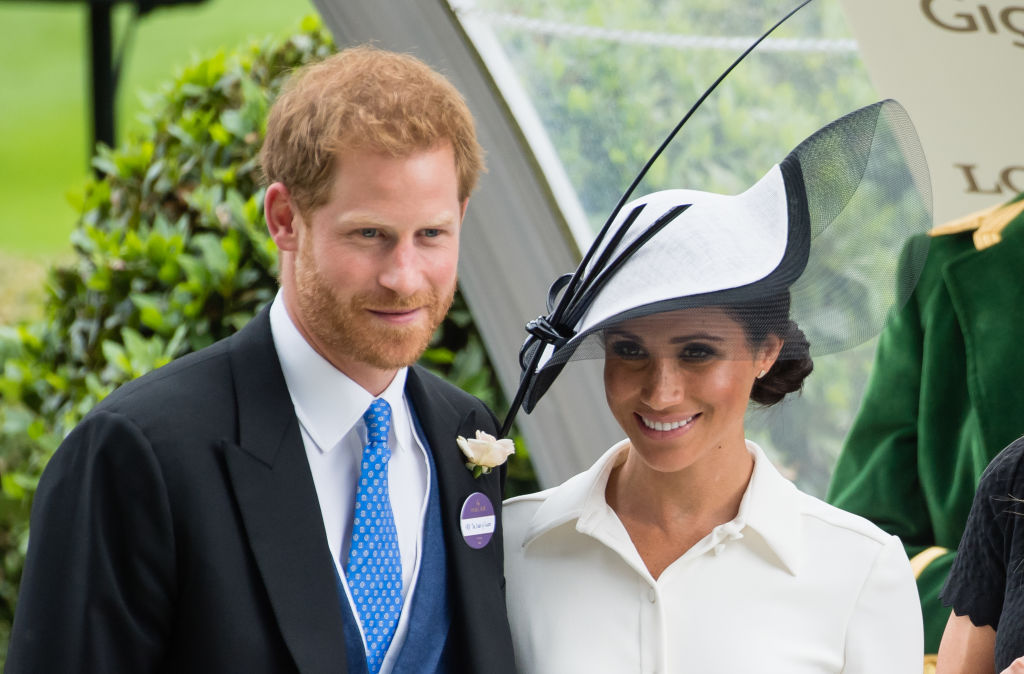 It might seem a little far-fetched to assume Julia Roberts is the one responsible for Prince Harry and Meghan Markle's relationship — after all, the actress doesn't even know the duke and duchess personally — but it's not that crazy. However, if you believe in soulmates, it's totally possible that, even without Meghan Markle's acting career, Prince Harry and Meghan Markle might have still met and fallen in love.

In an alternate universe, they might have met through their shared passion for philanthropy. The Duchess of Sussex studied International Studies while in school at Northwestern University and, while in college, interned at the United States Embassy in Buenos Aires, Argentina. Had she not pursued acting, her political and philanthropic interests could have led her to Prince Harry one way or another.
Check out The Cheat Sheet on Facebook!