Julie Chen Fail: 'Big Brother' Fans Call Out Lack of Diversity in '2009 vs 2019' Meme
Julie Chen has been the face of Big Brother since it landed on CBS back in the year 2000. The host is a huge fan of the show and enjoys all the gameplay just like the rest of the viewers that watch from home. With the reality competition going on for so long, Chen thought it would be amusing to partake in the 10 Year Challenge meme. The result of comparing the show's cast ten years apart was not one that was expected.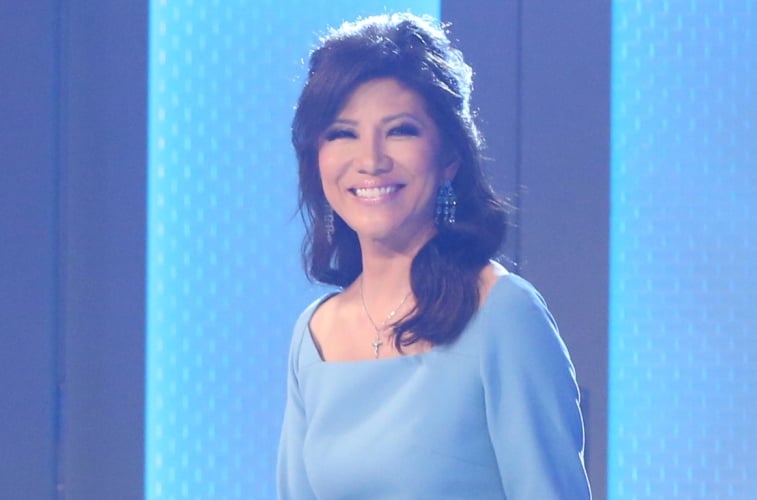 Fans slam casting
Chen shared two images of the Big Brother cast, one of season 11 of the show that aired in 2009 and the other one of season 21 that just aired this year. The latter was surrounded by controversy as several cast members were accused of being racist.
With Chen sharing both pictures, it only showed that CBS has had trouble diversifying their cast and continues to place predominantly caucasian contestants. Fans took notice of this issue and reacted on Twitter with their complaints.
"Look at all that diversity and culture they brought over the last ten years," a fan wrote sarcastically.
"This wasn't a wise thing to tweet," a viewer added.
"There's growth," another fan replied. "There's WAY more bigotry and hatred than there was before."
"This should have been left in the drafts," a Twitter user commented.
"Yeah, it just gets worse every year. Thank you for pointing that out Julie," another fan said.
"No comparison, 2009 good season and 2019 season sucked," another viewer said. "I hope for a much better cast next year. Also, here's hoping the future cast knows how to play the game. Is it too much to ask that [there] are no bigots?"
"Two seasons where the racism wasn't addressed," another Twitter user opined.
"The lack of diversity," another user noticed.
'Big Brother' producers address casting
Season 21 of Big Brother was particularly problematic right from the start. Jackson Michie was chosen by his fellow houseguests to lead a task that would make him camp director of the BB Camp challenge. He had to choose a couple of contestants to do a challenge to secure their spot on the show. All of Michie's choices were people of color and an older housemate.
The show has cameras on all day and viewers at home are able to tune in to watch the housemates live. During one moment, African-American contestant Kemi Fakunle talked to her fellow houseguests about a producer telling her in the Diary room to act more stereotypical. This moment was addressed during a panel with CBS executives.
"We learned that a producer, in an attempt to get a sound bite from one of the houseguests, overstepped. That producer was reprimanded and received unconscious bias training, as did all the producers on the show, and we don't believe that an incident like that will happen again," said Thom Sherman, senior vice president of programming.
Big Brother is set to return in the summer of 2020 with a whole new batch of contestants vying for the half a million grand prize.