June Foster Reveals the Emotional Reason She Went on 'Below Deck Med' and Talks Her Exciting New Business (Exclusive)
June Foster from Below Deck Mediterranean marked a somber anniversary on the day she was called to join the show.
Foster was summoned to join Sirocco mid-season when stew Anastasia Surmava stepped up to become the chef. Foster had to race to France and quickly assimilate. She was given only hours to get used to the boat before the charter guests arrived.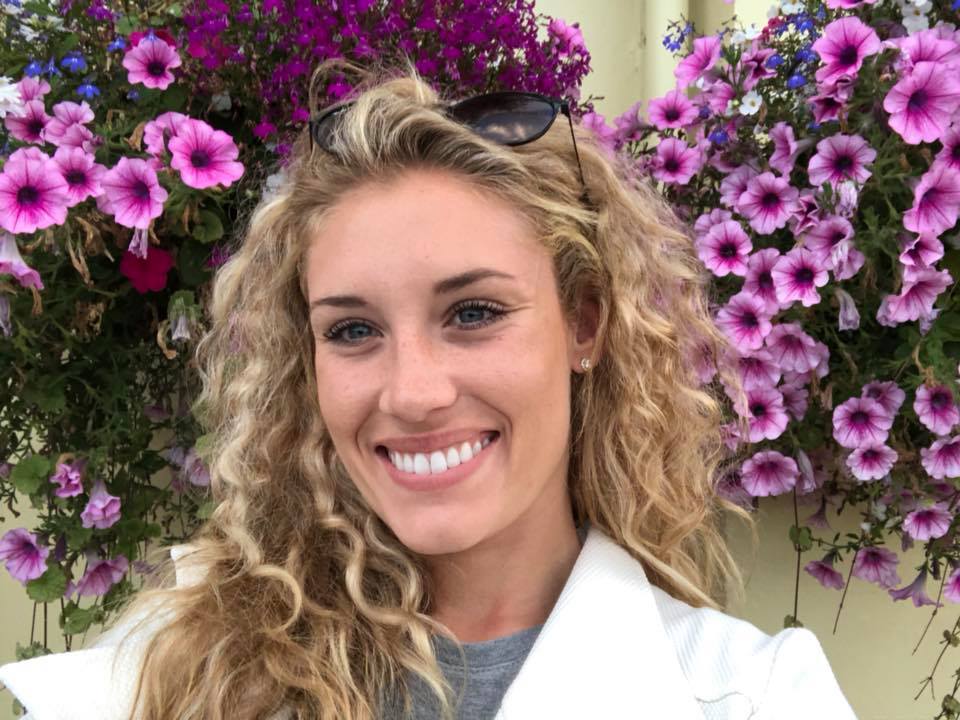 She shared with Showbiz Cheat Sheet about how she took the call from producers as a sign. And while Foster was only on the show for a short amount of time, viewers fell in love with the sweet stew. Since leaving the show, she's been extremely busy launching an exciting new business, plus she's returning to yachting.
Producers called Foster on the anniversary of her father's passing
Producers knew about Foster before season 4 started, but she wasn't initially selected. "They had my CV in advance and we had talked in advance," she recalls. "So I was probably one out of many that they contacted, but I was available and ready to go. But I had no idea that it was going to be that soon."
"So I didn't have but two or three days [to leave]," she continues. "I didn't have my hair done and honestly I had to pack up and go type of thing. But I was really excited."
She says the ironic aspect of the call was that it came on the two-year anniversary of her father's passing. "But what was interesting, and this is gonna sound so strange, but, they called me on the day of my papa's death," Foster shares. "I took it as a sign from him to go. I took it as a sign that 'This is good for you.'"
"He died on September 13, 2016, and when loved ones die, you always know that day," Foster adds. "So I remember thinking at the time, 'Papa would want me to do that.' He was so supportive. We would sit down and watch Below Deck together, so that was always my thing with him."
She's carrying on the yachtie spirit
Since leaving the show, Foster has been busy launching YachtInspired. The business includes fun, inspirational yachtie gear, but also an exciting program to help captains or yacht owners enhance employee retention and satisfaction.
Foster understands how challenging it is to get used to a new culture on a boat. She also noticed how each yacht onboarding process was very different. "Some were engaging, but others had established their permanent crew and you were always treated like the second hand," she says.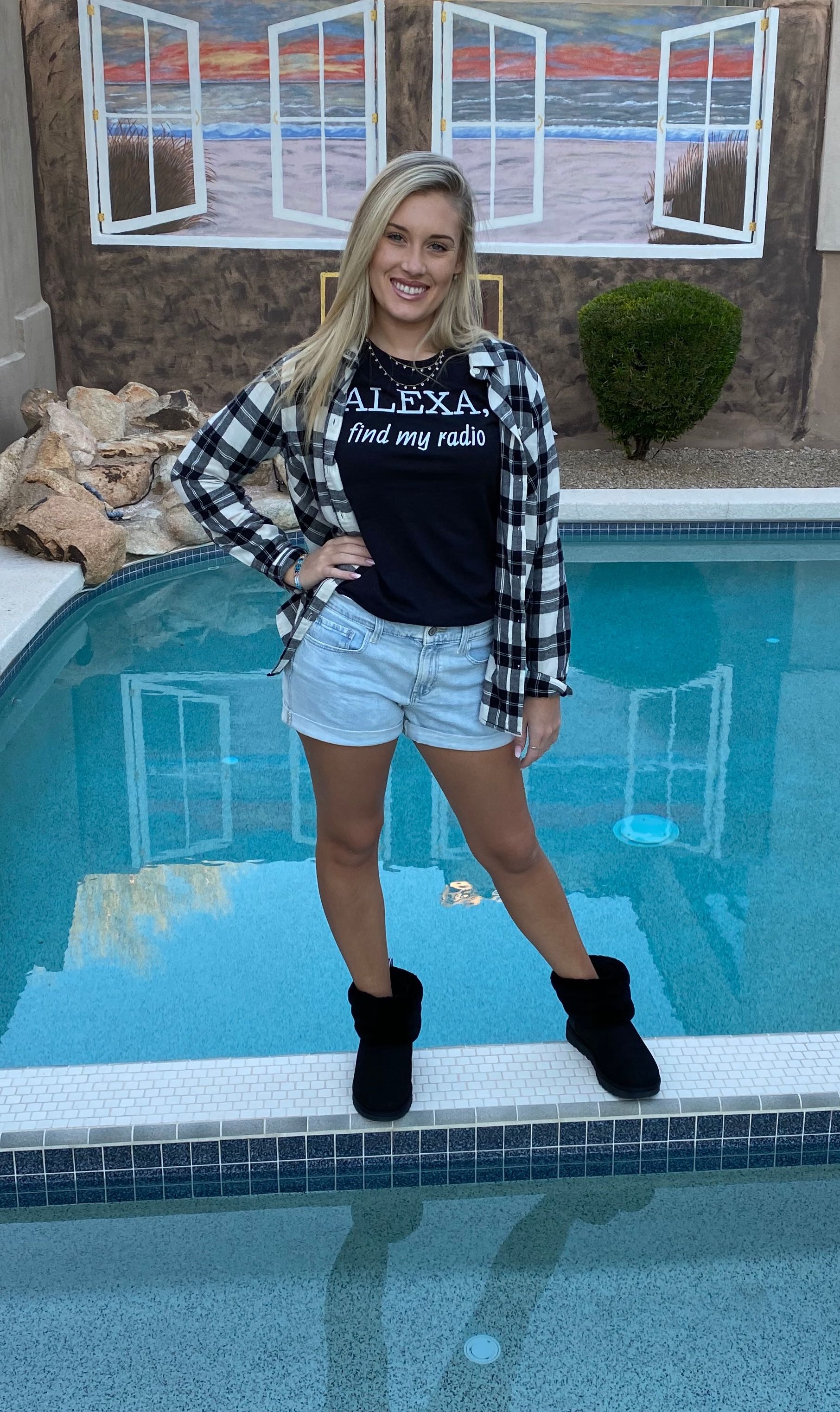 Foster wanted to provide a way for yacht captains and owners to offer a streamlined welcome kit to new hires. Additionally, YachtInspired provides fun ways to encourage and recognize crew who go above and beyond at work too. "Somebody does a really great job, saves the day, maybe there's a thank you, but I thought, OK, wouldn't it be cool to have something very convenient, very personalized, like a captain's award for him or her to pull out of their pocket and say, great job today," she shared.
In addition to the Welcome Kit, YachtInspired offers service award coins, mugs, and apparel. Foster adds that the tools can be used in just about any industry. "I think sometimes the leadership, they've been in their role so long, they kind of forget what it's like to be new," she says. "So it's just to provide them some convenient tools."
The awards can also help managers reduce the high cost of turnover. "If you look at the high turnover in the first three months to a year, and look at the cost, it can [be a loss of] anywhere between $10,000 and $50,000 depending on the role," Foster shared.