'Just Mercy' Star, Michael B. Jordan on the Importance of Movies Showing Not Just Slavery but Activism
Many fans are used to seeing Michael B. Jordan as an action star with movies like Creed and Black Panther. His upcoming movie shows him in a very different role.
Just Mercy has Jordan playing a real attorney, who helps change the prison system in terms of death row sentences. Showbiz Cheat Sheet talked to him about the role on Sept. 7 at the Toronto Film Festival premiere of Just Mercy. Find out what he had to say about the importance of the role and more.
Just Mercy tells the true story of Bryan Stevenson's work
Just Mercy tells the true story of civil rights defense attorney, Bryan Stevenson working on cases aimed to free people on death row. These people were sometimes very young and Black.
Jordan plays Stevenson and Academy Award winner Brie Larson plays Eva Ansley, a lawyer who has worked on these cases and is now working with Stevenson as the Operations Director of the Equal Justice Initiative. The movie shows them starting a legal center for inmates on death row.
The movie's cast is stacked with other recognizable names including Jamie Foxx. The Ray star plays one of the inmates along with O'Shea Jackson Jr. from Straight Outta Compton, Rob Morgan from Mudbound, and more.
There is a documentary about Bryan Stevenson
This isn't the first movie focused on the attorney's work. HBO previously released the documentary, True Justice: Bryan Stevenson's Fight for Equality and had Stevenson speak about his journey.
Michael B. Jordan talks about the importance of showing activism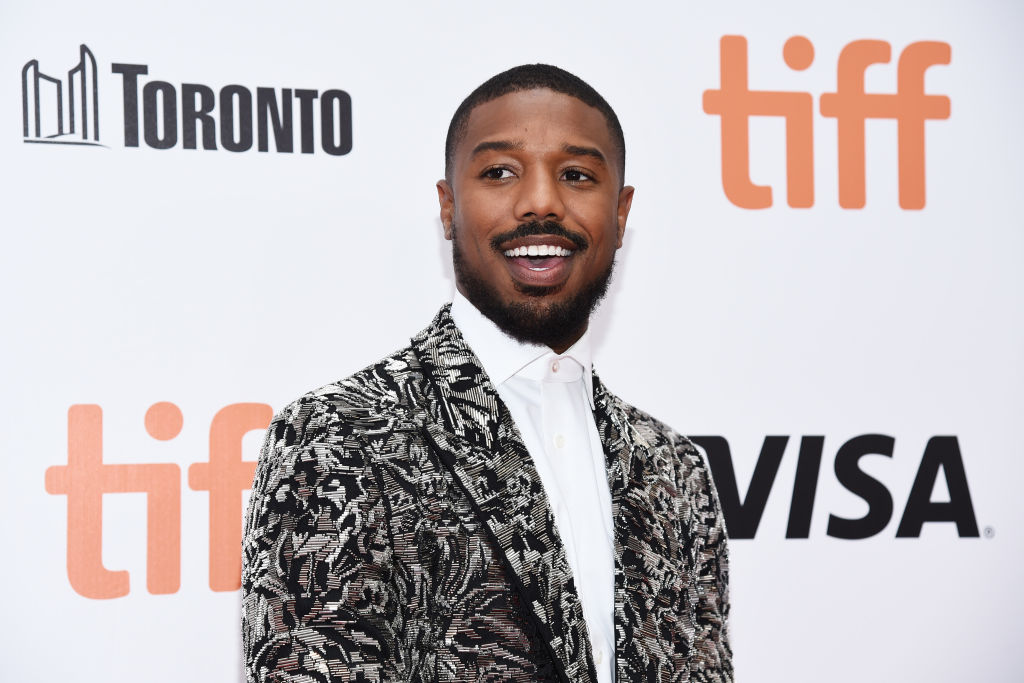 Showbiz Cheat Sheet asked the movie star how does it feel to release a movie focused on a Black man fighting the system at a time when movies still focus more on just slavery. He talked about working with Stevenson to get in the mindset of taking on that fight.
"I think it's really important," he answered. "I think we all kind of know activism one type of way. I think the fact we got a chance to know what Bryan Stevenson is about and the work that he's doing. He's very strategic and smart."
Jordan went on to talk about the internal struggle he had while working on those cases. "There's so many times that I had to ask him did you feel upset, angry? Did you want to yell? Did you want to like show some emotion?" he continued, "He was like 'Yes, of course. But if I did that I wouldn't be able to best serve my client.'"
The actor talked about what it means for Stevenson to work within the justice system to change it. "When you're in those systems, when you're in extreme prejudice like you can't beat–you have to kinda be a chameleon. You have to blend in. You have to do whatever's best," Jordan explained. "So that was his strategic way of that fight and I just tried to embody that and bring that to the table as much as we could."
Just Mercy is currently scheduled to be released in December.