'Justice League': 6 Spoilers From the New Trailer
We came away from San Diego Comic-Con with a handful of exciting new trailers, spanning almost the entirety of geekdom. Teasers for coming TV seasons and anticipated movie releases were the prevailing themes of the weekend. It was DC and Warner Bros. that took it to the next level by blowing fans away with the sheer quantity of trailers they released. It all culminated in an extended look at DC's Justice League movie set to release this year on November 17.
Marvel had four years to ramp things up for The Avengers movie, a luxury DC and Warner Bros. don't possess having arrived to the superhero game late. This means we'll be seeing over half the Justice League characters for the first time in the standalone movie. With the aid of the newly released trailer, this is what we were able to dig up.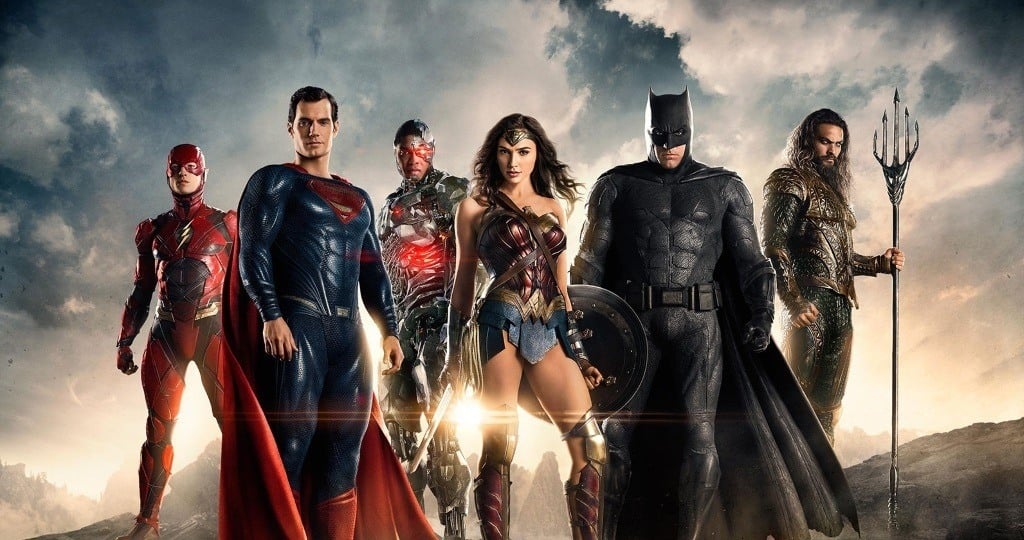 1. Bruce Wayne is on a mission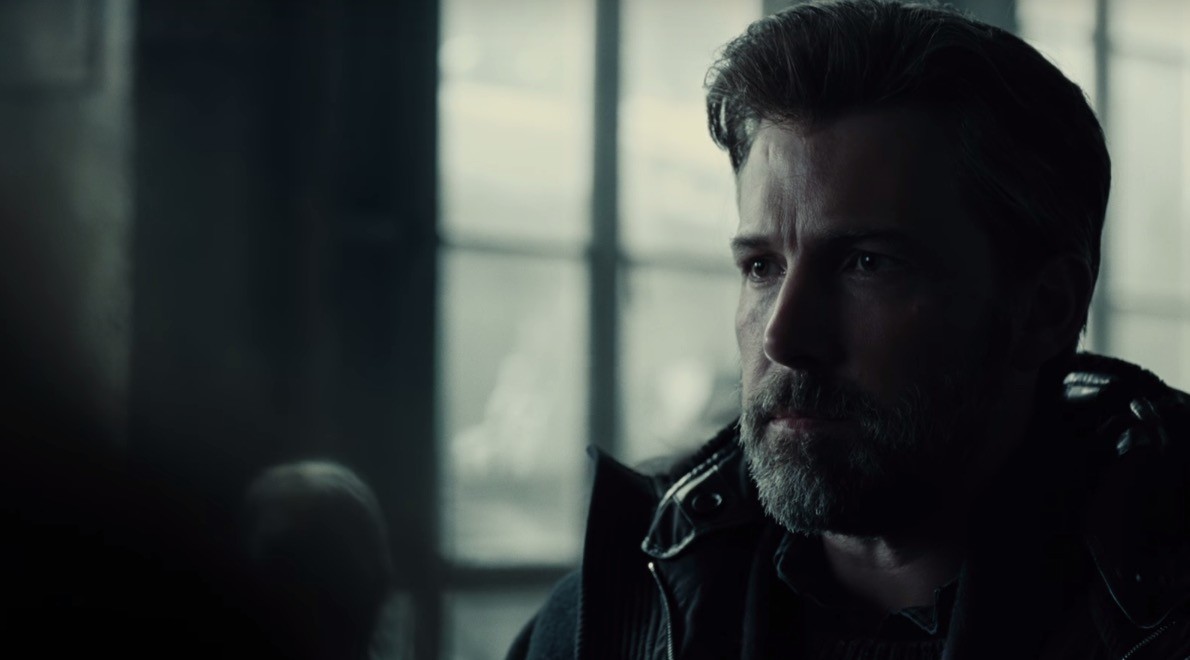 The trailer kicks off with Bruce Wayne and Wonder Woman searching for a mysterious man who arrives ashore on the King Tide. Wayne begins to assemble a team for battling a force he believes to be on its way to Earth. It's the same role Nick Fury played in bringing The Avengers together, except in the case of Wayne, he'll also be in the trenches while he runs the operation. Traditionally, Batman and Superman have co-run the Justice League, but with the "Man of Steel" absent following his death in Batman v Superman: Dawn of Justice, it'll be up to Bruce Wayne to bring everyone together.
2. Aquaman actually looks pretty awesome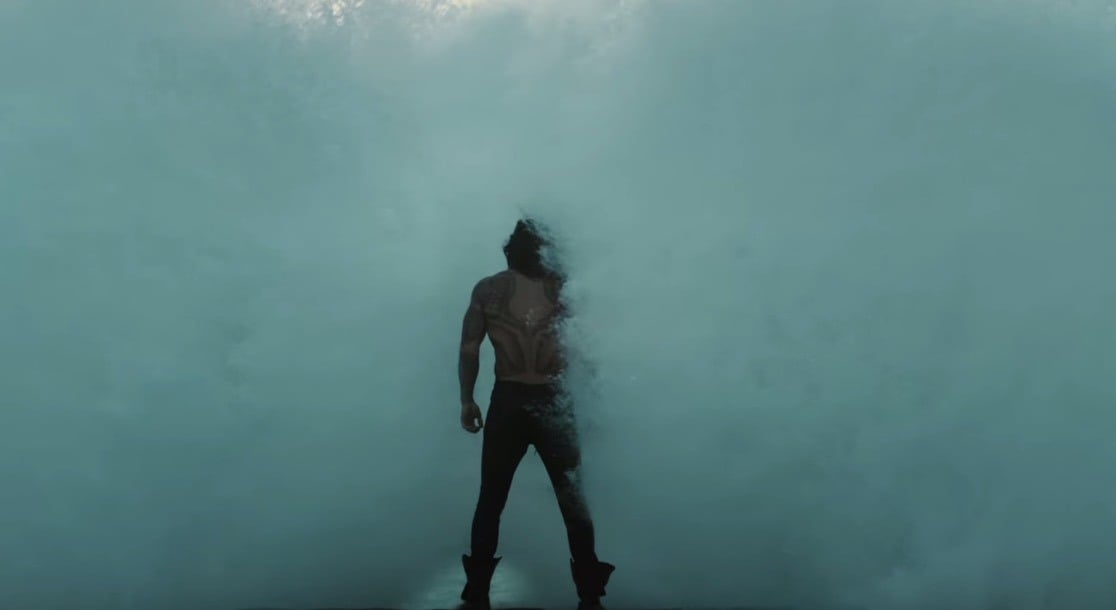 There's a reason we've never seen an attempt at a stand-alone Aquaman movie: It would be profoundly difficult to portray onscreen, much less do so in a way that makes him interesting. His primary abilities revolve around his control of sea creatures, an ability that doesn't really come in handy when you're on dry land battling villains. Still, Jason Momoa was an inspired choice to take on the role and the initial Justice League footage affirms that decision in a big way. The former Game of Thrones actor manages to make Aquaman look awesome, and we're more than a little excited to see more in 2017.
3. Our first peek at Ezra Miller as the Flash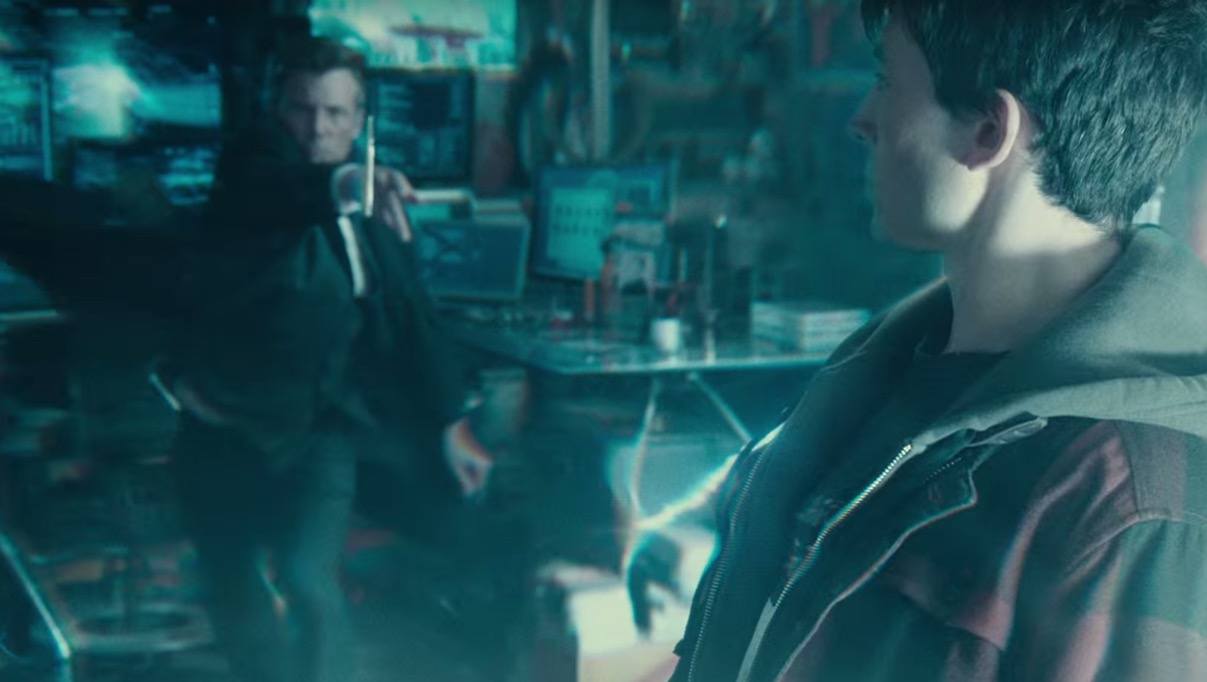 In the early seconds of the trailer, we see Batman unsuccessfully attempt to recruit Aquaman into the Justice League. It takes far less convincing for the Flash though, a character played to awkward perfection by Ezra Miller. While Grant Gustin's version of the character on The CW is the one we recognize the most, Miller fits the mold of the geeky outsider with superpowers pretty well. And while the costume may be a lot different (more on that later) than what one might expect, he captures the spirit of Barry Allen's best qualities.
4. Ray Fisher plays Cyborg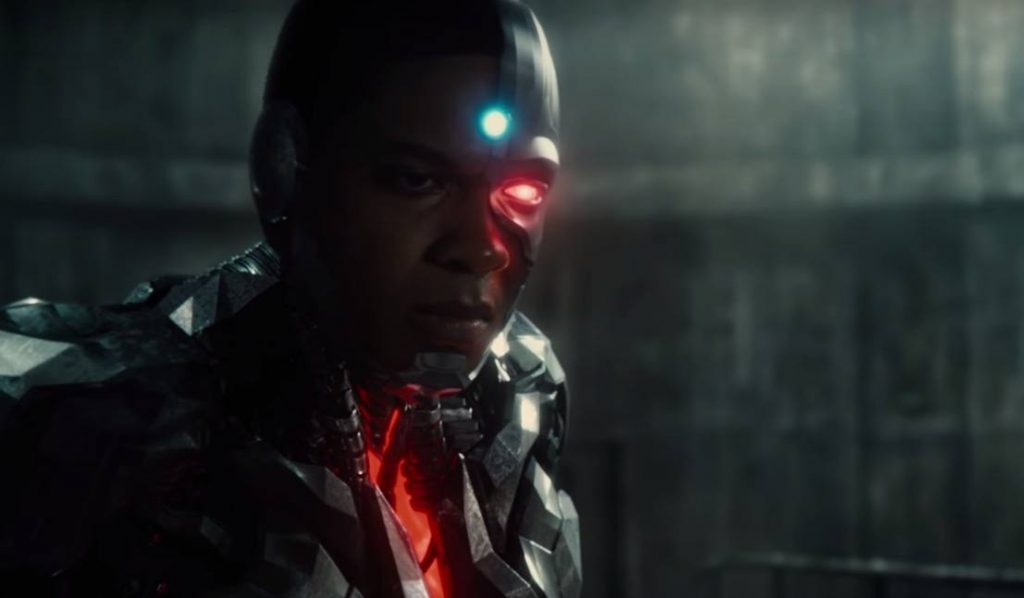 We're not getting a Cyborg movie until 2020, but we'll still get to see the cybernetic hero in Justice League, played by the newly-cast Ray Fisher. His exact involvement in the film isn't entirely clear in the trailer, but it looks like he'll be on the core team with the Flash, Wonder Woman, and Batman. (Superman and Aquaman don't show up on screen with the group in the trailer.) We also see him in his human, non-Cyborg form, hinting at a potential origin story for the character's transition into a full-blown superhero.
5. The Flash's new costume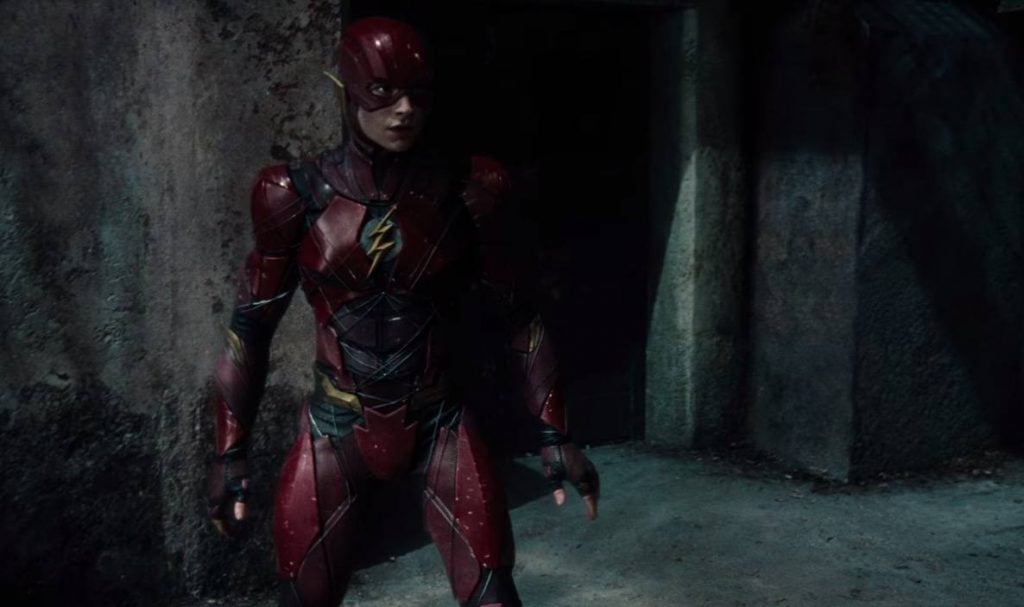 In addition to the Flash being played by a different actor in the Justice League movie, the character's costume is dramatically different than what viewers have become accustomed to in the TV version. For The CW's Grant Gustin, his costume is a maroon, fabric-based outfit made for comfort rather than protection. Ezra Miller's movie character version appears to be wearing red-plated armor, making for a decidedly more heavy-duty costume than anything we've ever seen on TV. All the same, it's important to distinguish between the two iterations, even if it's just a difference in attire.
6. No really, Aquaman looks badass as hell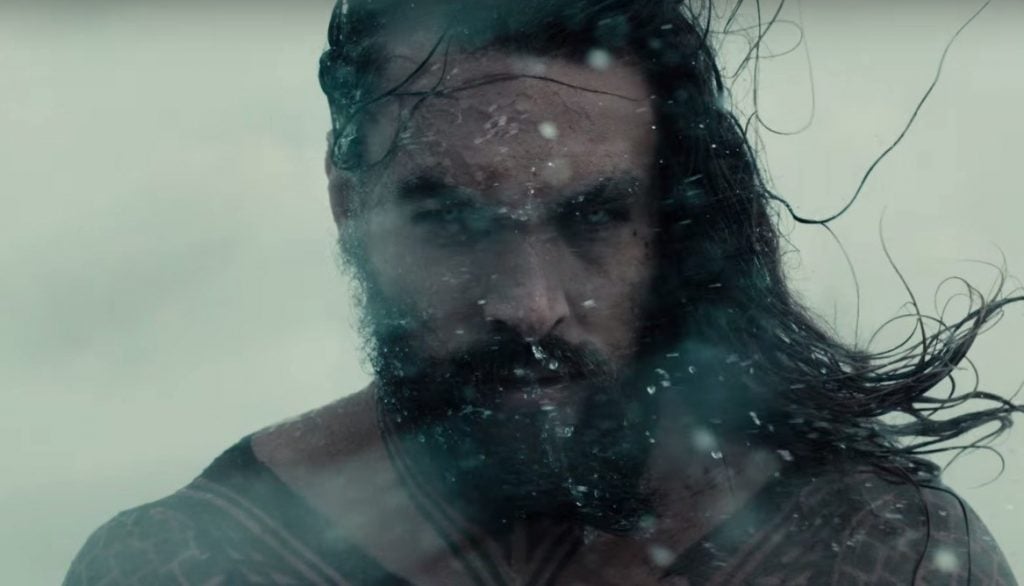 Jason Momoa has made a career out of playing the warrior type, having fit the role of Khal Drogo in Game of Thrones perfectly. And while Aquaman is traditionally a dopey-looking blonde white dude, casting Momoa was the right call. It looks like he resists joining up with the Justice League at least early on, choosing to remain more a myth than an active soldier in the war for the safety of humanity. We know he eventually comes on board though, and when he does, things will get 100% more badass. Guaranteed.
Follow Nick on Twitter @NickNorthwest
Check out Entertainment Cheat Sheet on Facebook!