Justin Bieber Admits He Loves Selena Gomez in Emotional Post Defending His Marriage
Justin Bieber just fired back at a troll who criticized his marriage to Hailey Baldwin. Bottom line: Bieber isn't dealing with any of it. He defended his marriage to Baldwin and tried to put all the buzz about his former relationship with Selena Gomez to rest, admitting that he "loved and loves" Gomez.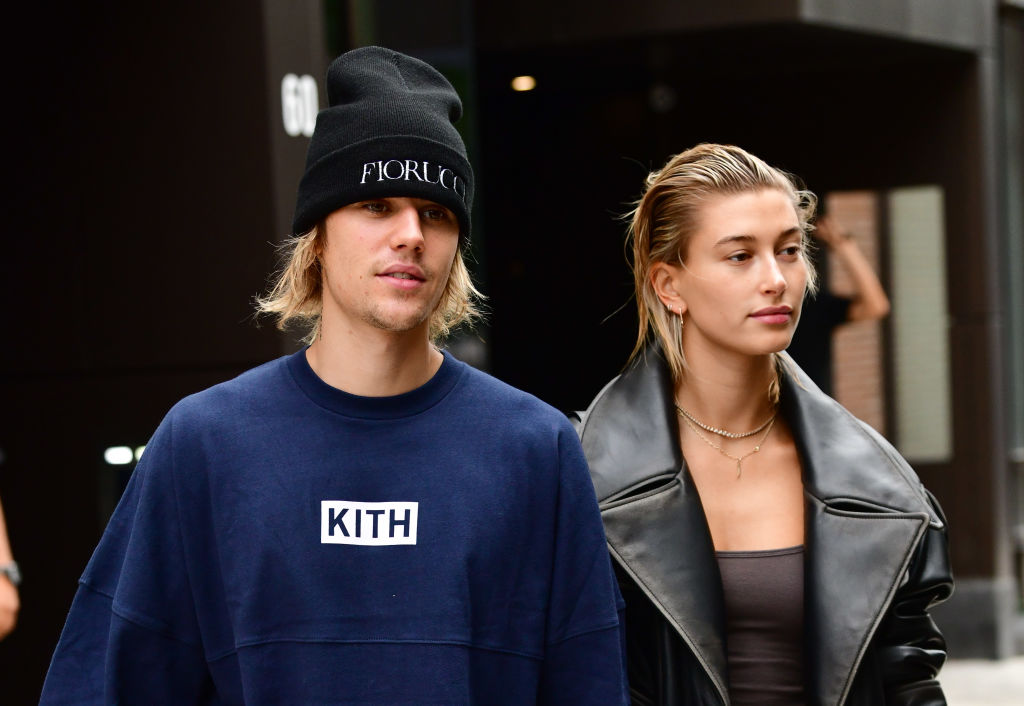 Instagram troll's comment kicks things off
No one needs to justify themselves to an internet troll, but Bieber, clearly agitated by one person's comment, felt it best to just clear up everything. Perhaps he's hoping that putting it all out there will silence future trolls as well, but that remains to be seen.
The comment was particularly hurtful, however, as the troll wrote: "You are NOT in love with Hailey! You only married her to get back at SG plus Hailey sleeps with men like @shawnmendes for fame and she's racist @wflig."
Bieber fired back
Bieber took to his Instagram Stories with a lengthy response that he asked everyone to share.
He kicked things off by noting: "Ur immature the fact that you have an account dedicated to dissing my wife and I is absolutely absurd why would I dedicate my whole life to someone in marriage to get back at my ex, anyone who believes this is mean spirited or 10 years old or younger because a logical person doesn't talk or think this way u should be ashamed to yourself really."
Bieber shared his thoughts on his ex-girlfriend
For those who wanted to know, Bieber said he loved Gomez, noting: "I absolutely loved and love Selena she will always hold a place in my heart, but I am head over heels in love with my wife and she is absolutely the BEST THING that has ever happened to me period."
He then continued, sharing that this isn't something he wants to give his attention to but feels it's necessary, writing: "I don't like to even give it my energy but this is a reply to all immature sick people who send Hailey hurtful messages like 'he always goes back to Selena' or 'Selena is better for him' YOU HAVE NO IDEA MY LIFE AND WHats good for me!!"
He concluded by explaining: "Hailey is my Bride period if you don't like that or support that means you don't support me and if you don't support me you're not a fan nor a good person, if you were raised right your parents would have said if you don't have something nice to say don't say anything."
The singer is taking some time for himself
The need to fire back at an online hater comes just a day after Bieber explained why he needs to focus on his mental health now.
He wrote yesterday: "I have been looking, seeking, trial and error as most of us do, I am now very focused on repairing some of the deep rooted issues that I have as most of us have, so that I don't fall apart, so that I can sustain my marriage and be the father I want to be. Music is very important to me but Nothing comes before my family and my health."