Justin Bieber May Already Be Moving On From Selena Gomez
After rekindling their romance in November 2017, things seemed to be going well for Selena Gomez and Justin Bieber. The singers seemed more mature, grounded, and ready to face the world again as a united couple. However, as much as there might be love and affection between the duo, real life, fame, and other issues seems to have stalled their relationship.
Though the duo is reportedly "on a break" and not yet broken up, it looks like Bieber might already be trying to move on from the "Bad Liar" singer.
Some time apart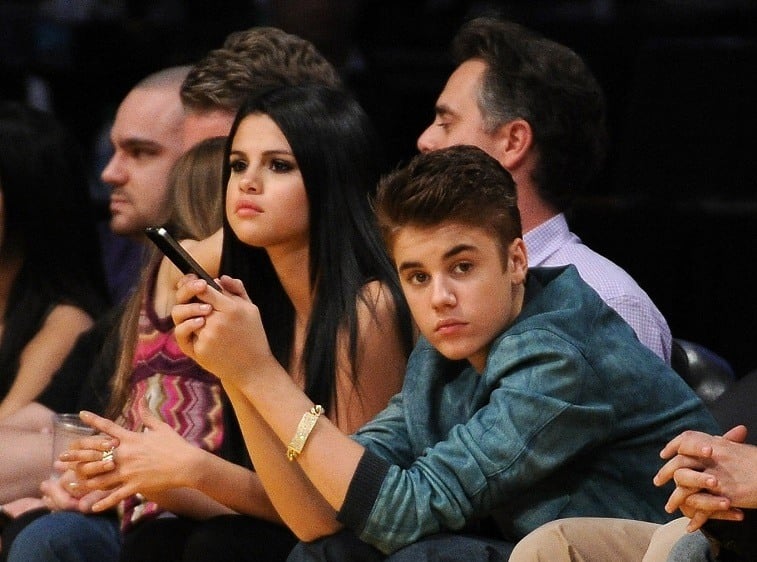 When Gomez and Bieber reunited toward the end of 2017, they seemed to be moving extremely fast. From church dates, brunches, and bike rides, the pair were attached at the hip like it was 2014 all over again. Now, it seems like all of the time together was a bit stifling for both of them.
They were having a lot of little disagreements recently and one fight, in particular, blew up and caused them to decide to break up. However, they've been in contact the entire time, and their feelings for each other have not changed. They will absolutely get back together, and they are not over, but they both need some time away from each other.
Perhaps it isn't meant to be after all.
Next: Dealing with Jelena mania
Overwhelmed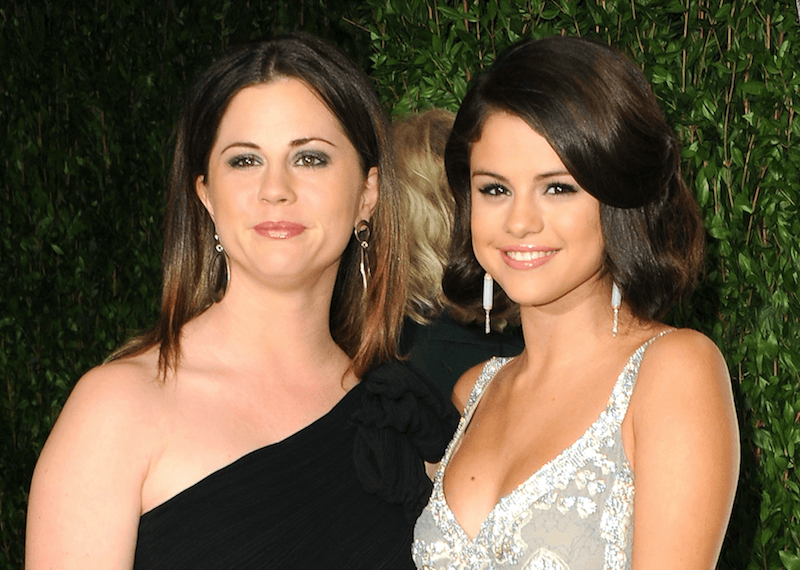 It appears that one of the most significant issues plaguing the couple was outside forces. When Gomez got back together with the  "Sorry" singer, her family and friends — particularly her mother, Mandy Teefey — were disgusted.  Since then, the Wizards of Waverly Place alum has been working diligently to repair her broken relationship with her mom.
The public pressure on being Jelena again has also proved to be too much. E! is reporting, "They both have expressed that they have been feeling overwhelmed with a lot of pressure that has come with their public relationship, and haven't been seeing eye to eye on things."
Next: Time for themselves 
Living their lives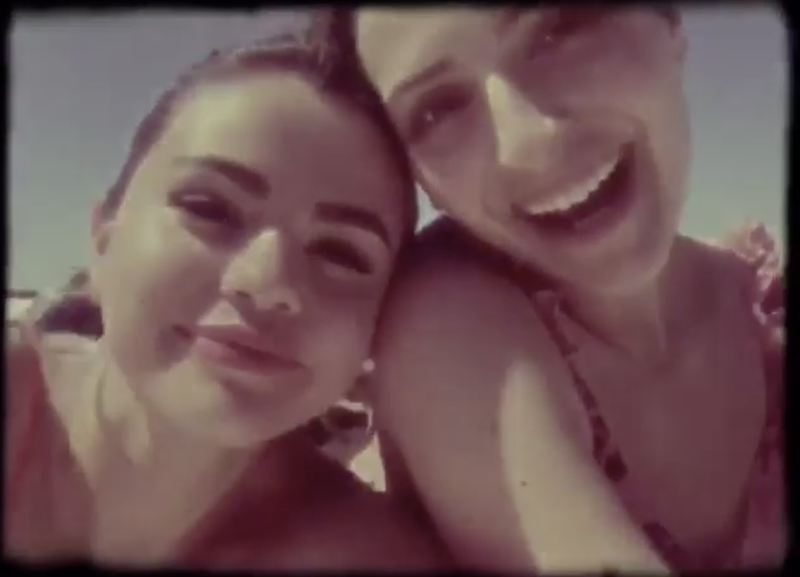 In order to get to get some breathing room, Gomez has reportedly jetted off to Australia with some of her girlfriends. She was spotted recently lounging on a yacht, reading, and basking in the sun.
Bieber, on the other hand, had been out and about. The Daily Mail is reporting that the Candian singer was spotted in Los Angeles at The Roxy to support British music star Craig David. At the event, Bieber hopped on stage to say some kind words to the "Fill Me In" singer. He said, "So, this guy right here supported me from day one; he came to my show."
Next: Back to his old ways
A mystery woman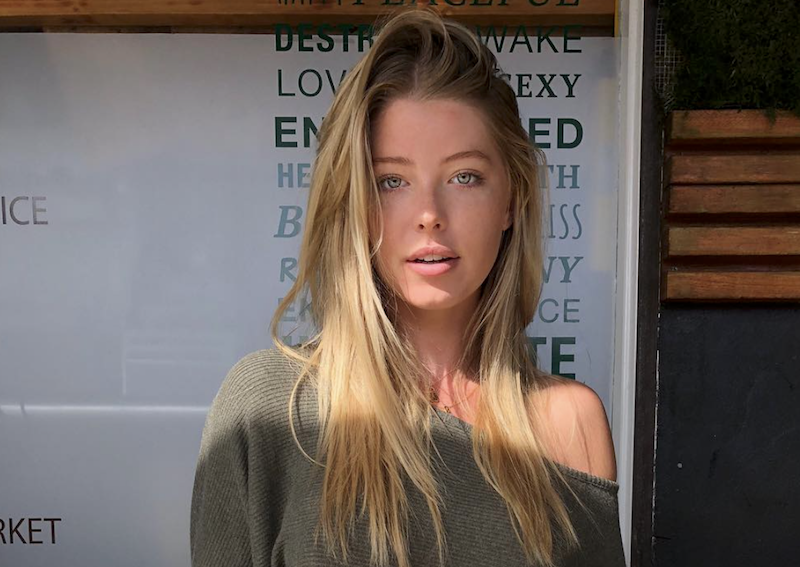 Though Bieber was at the Roxy to support his friend, he did not come alone. The Biebs brought Sports Illustrated swimsuit model, Baskin Champion, to the event with him, and the duo seemed a bit more than friendly.
According to Entertainment Tonight, the pair were dancing in the VIP section all night, and Bieber was spotted with his arms around Champion for most of the evening.
Next: Nothing serious 
Keeping it casual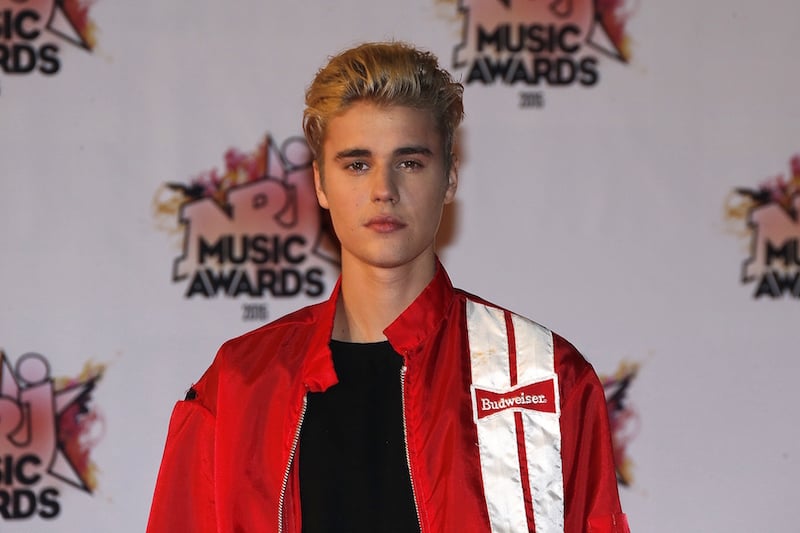 Despite what it may look like, Bieber has apparently known Champion for quite some time, and they were just hanging out. According to E!, the singer is still head over heels for Gomez. An insider revealed,
Justin has been upset about the recent break from Selena and is trying to keep busy until they work things out. It wasn't his choice for them to split, and he is really taking time to focus on himself right now. He has been working out every day, focusing on church and being out and about with his friends. Justin was introduced to Baskin through his friend group, and they have only hung out a few times. He has definitely been liking her company, but to say they are dating is a huge stretch. Justin isn't trying to be serious with anyone but Selena.
Next: Doing things differently 
Healing
The return to the spotlight after having her kidney transplant has been a bit tough on Gomez. Paired with her reunion with Bieber, she's just taking things one day at a time.
A source told People, "She's just trying to enjoy herself and is spending quality time with her friends. She's happy and healthy. She's slowly working on new music but isn't rushing it. She's also busy designing her collaboration with Coach and has been super involved in the process."
Next: Jelena forever
Figuring things out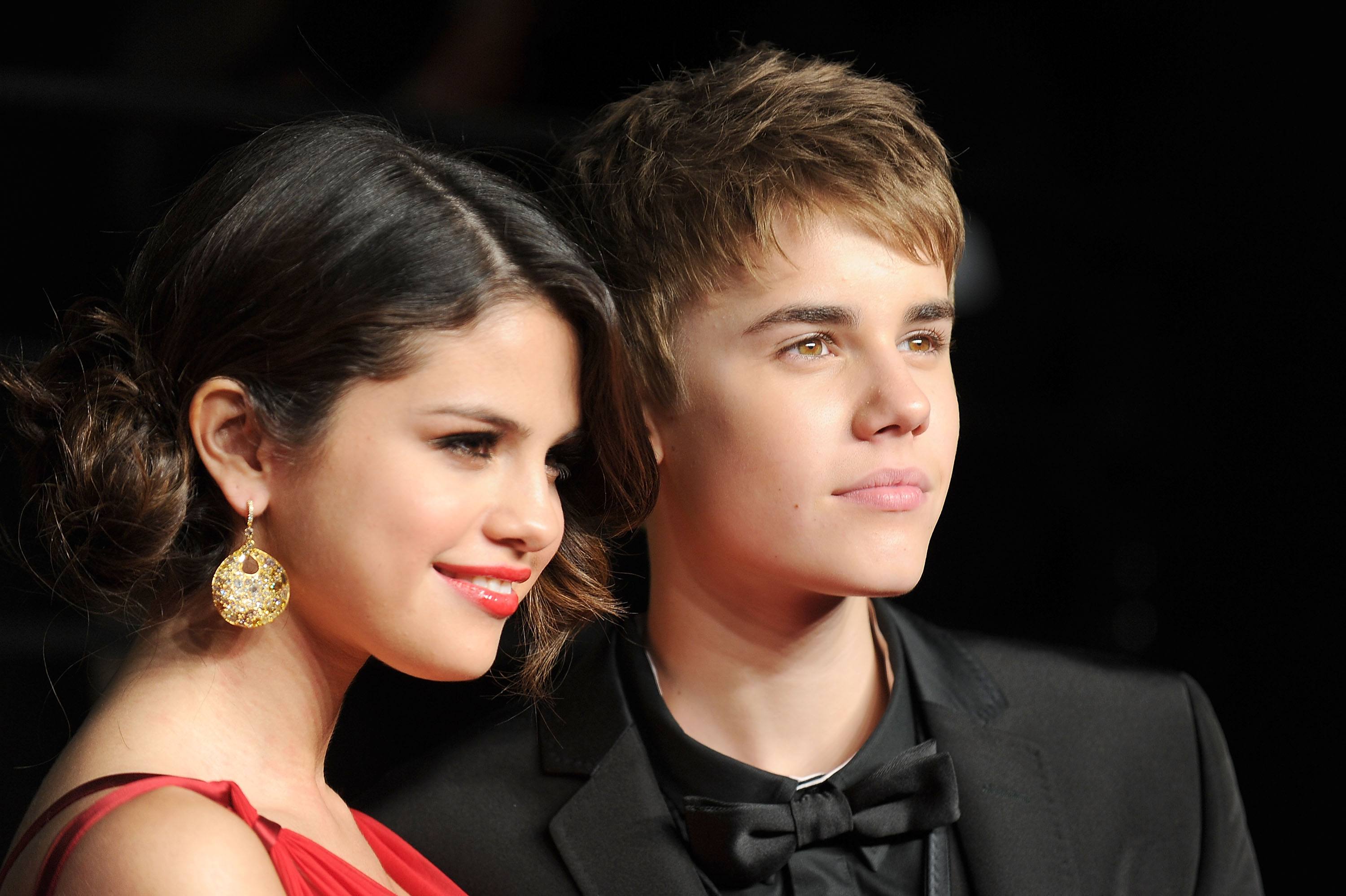 Despite some time apart, it looks like Gomez isn't ready to call it quits with the Biebs. According to Hollywood Life, "Selena still has a lot of things to figure out, and she is eager to come home to get clarity on everything with [Bieber]."
It might not be the end of Jelena after all.
Follow Aramide on Twitter @midnightrami.
Check out The Cheat Sheet on Facebook!