Justin Bieber Shared a Throwback Photo With Hailey Baldwin That Has Fans Pissed
Justin Bieber is clearly on cloud nine ahead of his second wedding with Hailey Baldwin. He's been documenting much of the lead-up to the ceremony on his Instagram page, sharing everything from his potential tuxedo to details about their wedding.
He's also posted some sweet tributes about Baldwin, whom he married in a courthouse back in 2018. Most recently, he shared a throwback photo of them as teenagers, but not everyone is happy about the post.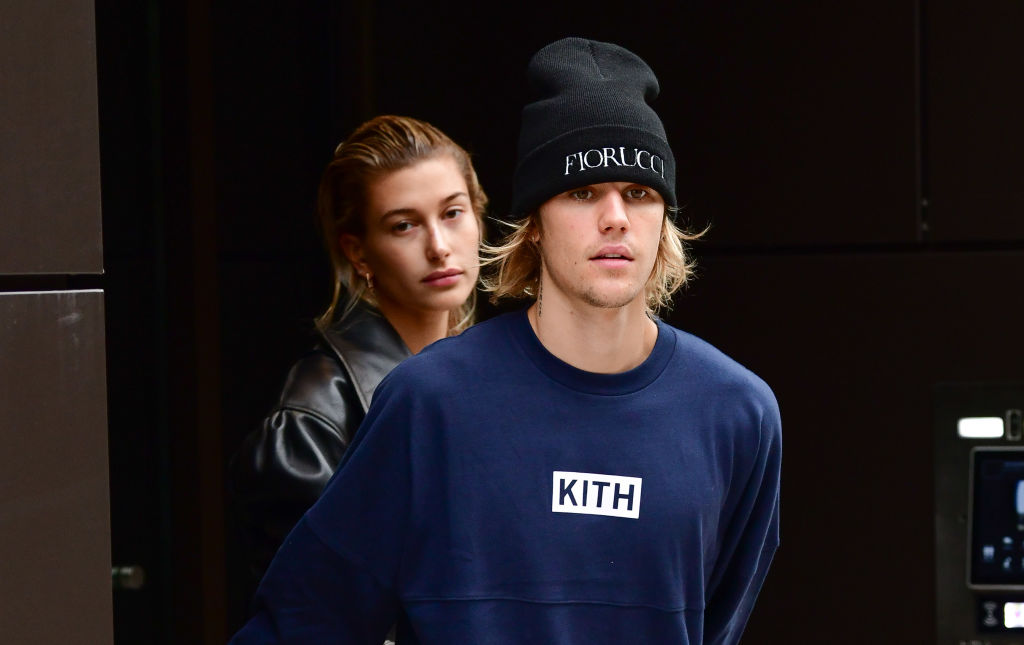 See what Bieber posted about Baldwin
On Sept. 27, the "Baby" singer posted a photo that is reportedly from the day he and Baldwin met back in 2009.
E! News reports that the model's dad, Stephen Baldwin, had introduced them backstage at NBC's Today show after the then-15-year-old singer had performed. At the time, Baldwin was about to turn 13.
"My wife and I :) where it all began," he captioned the post.
Thousands of people rushed to comment, including a few famous faces.
"This is amazing," wrote Kylie Jenner.
"Oh my heart How adorable!" commented Bieber's mother, Pattie Mallette.
Justin Timberlake added, "That's incredible, bro!!!"
But there were negative reactions, too
Some people were not happy with Bieber's caption, claiming that he was dating Selena Gomez at the time he took that picture, and they took those frustrations out in his comment section.
"Where it all began? But wasn't you with @selenagomez at the time?," one person asked.
"That was the time of jelena," a second person added.
"Okay, I support you & Hailey but that's NOT where it started. You met her then only bc she was a fan & went head over heels with Sel which you yourself admitted. So why's that?" someone else wrote.
"Man, I think you never going to love anyone else as much as you loved @selenagomez," commented another.
Oof…
A recap of Bieber and Gomez's relationship
Seventeen magazine reports that the singers met in 2009. They went public with their relationship two years later at the Vanity Fair Oscars Party.
After they made it official, they were basically inseparable, appearing at almost award show and hitting a bunch of red carpets together. But they broke up in 2012, marking the beginning of an off-and-on relationship.
They appeared to be back and better than ever in 2017, but by March of the following year, sources reported that they'd decided to give each other "space."
"Justin and Selena are giving each other some space right now, but are still talking all the time," E! News reports. "It appears as if the two are down, but not out."
It seemed like they had a good chance at getting back together. But they broke up for good in May of 2018.
By June, Bieber had moved on with Baldwin, whom he also dated off-and-on over the years. He married the model in September of 2018 just two months after getting engaged.
As much as fans would love to see them back together, both Bieber and Gomez have clearly moved on. As Bieber prepares for his second wedding, Gomez is reportedly working on new music and looking for a new partner.
So, sorry, Jelena. We know it hurts, but it's time to move on.