Kailyn Lowry Reveals Why She Didn't Deny That She Cheated On Javi Marroquin On 'Teen Mom'
We've watched Kailyn Lowry navigate her various relationships and motherhood via the Teen Mom saga for years now. One of the more turbulent times in her life was when her marriage to Javi Marroquin began to fall apart.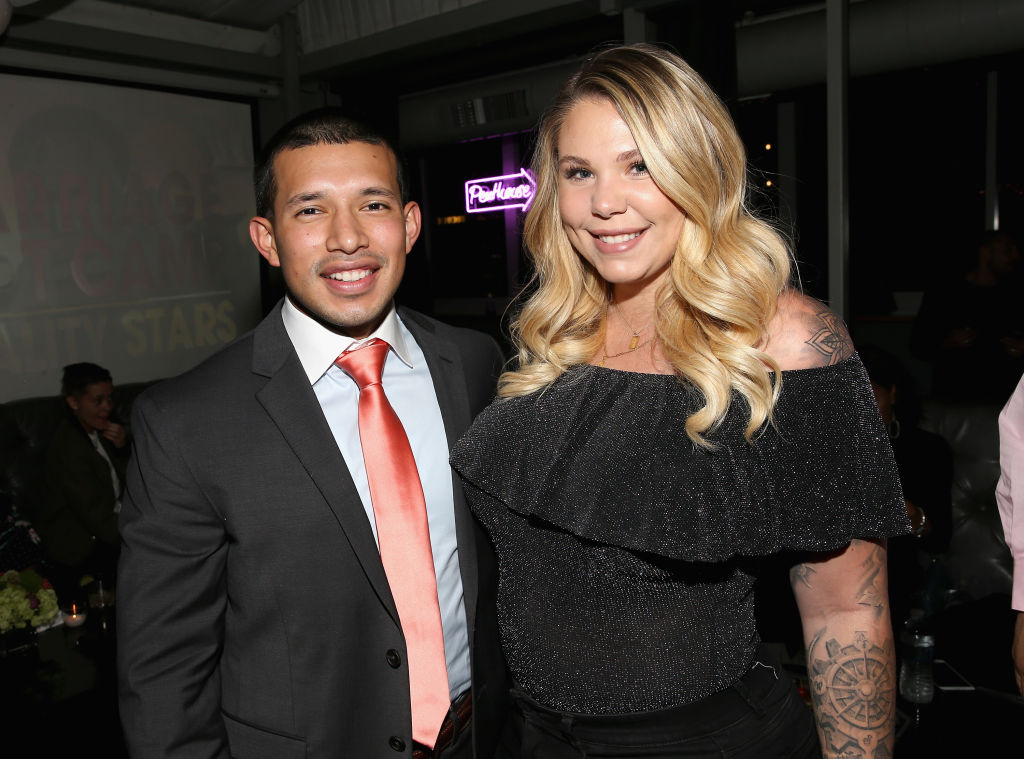 In the midst of it all, at the time, Lowry was accused of being unfaithful to Marroquin. She's said in several interviews, and her book, A Letter of Love, that she never cheated on Marroquin, but as the show's fans will remember, when Lowry's then-husband accused her of cheating on the show, she didn't deny it. In her latest book, she explains why.
Kailyn Lowry was 'afraid in so many ways' during the end of her marriage to Javi Marroquin
In A Letter of Love, Lowry writes that, one day, her relationship with Marroquin simply stopped working.
"The pieces of the puzzle were not fitting for Javi and me. He told me on several occasions that he had filed for a divorce. I never knew if he had really done so or not. I was afraid in so many ways. I was afraid to start over, afraid to fail at love again, and afraid to be the mother of two children from two different relationships that didn't work," she wrote.
After Marroquin allegedly frequently threatened divorce, Lowry sought out an attorney to learn about the process herself.
"I got sick and tired of being sick and tired, and I went to visit an attorney to find out what I could about a divorce. I had never been through one, and I had so many questions. Would I be able to find a new home for the boys and me? Would I be okay on my own? Fear had me bound; I didn't go through with it," she wrote.
Lowry continues: "I made the decision to step outside of my comfort zone and to denounce fear just before Javi was deployed for the military."
Kailyn Lowry opens up about why she didn't defend herself against Javi Marroquin's cheating accusations on 'Teen Mom'
Lowry also writes about the cheating accusations she faced in her book. In A Letter of Love she sticks to her story: she never cheated on Marroquin. In fact, she says, when they were still officially married, she was never in a room alone with another man.
"There were tons of rumors that I was with someone else. Regardless of what the public opinion was, I had not dated anyone else until after I officially filed for a divorce from Javi. Even though I had friends at the house, I was never with a guy alone. It was all B.S. When Javi accused me of cheating on the show, I didn't defend myself. I never cheated on Javi. I was just done. I was going to take my life back and begin to live for the boys and me," she writes.
Read more: 'Teen Mom 2′: Kailyn Lowry Shuts Down Negative Comments About Her Wanting A Daughter