'Teen Mom 2:' Kailyn Lowry Says It's 'Best' That Jenelle Evans Doesn't Have Custody of Her Kids
Jenelle Evans has been in the news nonstop ever since her husband allegedly shot the family's French bulldog in early May. But once that happened, it opened up an entire investigation that resulted in Evans losing custody of her children. Now, Teen Mom 2 star Kailyn Lowry made a statement saying it's in the children's "best interest" that Evans doesn't have custody.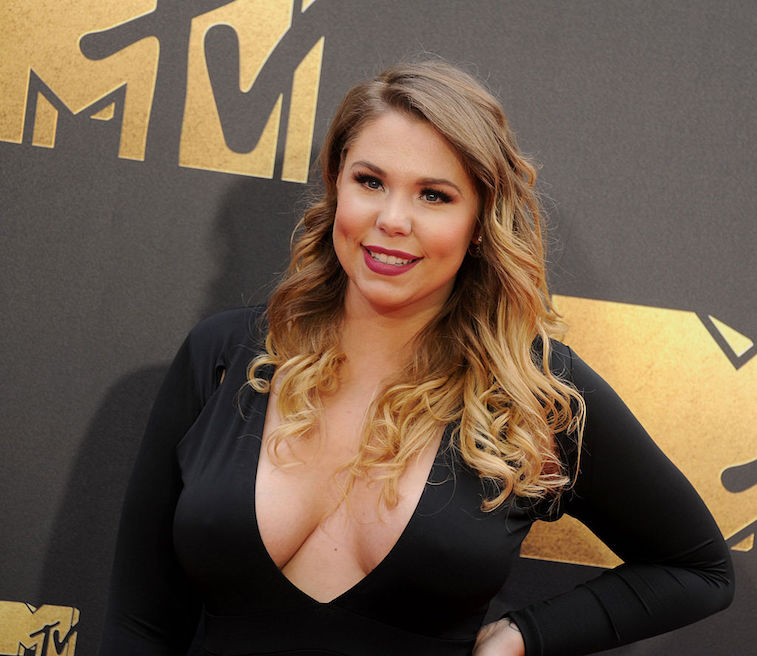 Evans recently lost custody of her children after an alleged incident at her home
Evans' husband, David Eason, allegedly shot and killed the couple's French bulldog in early May after it scratched his daughter Ensley's face. The investigation first started after Evans' ex, Nathan Griffith, called the police requesting a wellness check on his son when he heard a dog had been shot in the home. Once the story unfolded, Child Protective Services opened an investigation, and eventually, the children were taken from Evans' custody. Right now, it's unclear if there is evidence of wrongdoing on Evans' end, but she won't get her children back until the investigation is complete.
Kailyn Lowry and Evans haven't gotten along for most of the show
Of course, the other Teen Mom 2 stars learned of Evans' situation in no time. Evans and co-star Kailyn Lowry have had their share of problems on the show. The two have had a tense relationship for most of the series, and most recently, Evans' mother reportedly made a death threat to the Teen Mom 2 star back in January. However, when Evans lost custody of her kids, Lowry said that some fans were asking if she might offer to take in Evans' daughter, Ensley. Lowry said she hadn't considered it at the time but hoped that both Evans and her family get the help they need.
Lowry recently said it's 'for the best' that Evans doesn't have custody of her kids
When the news first broke about Evans losing custody, Lowry didn't comment too much on the situation. However, Lowry recently released a statement along with friend and podcast co-host Lindsie Chrisley about where they stand on Evans' situation. (Lowry and Chrisley host a podcast called "Coffee Convos.") "After hearing the state of the home & things CPS uncovered, it is in the best interest of the children to remain outside of Jenelle and David Eason's care," the women's statement said. However, the two did note that they still hope Evans and her children "get the help they need to move forward."
It's unclear when or if Evans will regain custody
Right now, there is no word on when or if Evans will regain custody of her kids. However, E! News reported on Tuesday that a judge temporarily ruled the reality star and her husband will not regain custody of their kids. Investigations involving the well-being of children can last several years, depending on a few factors. Right now, it looks like it could be a while before Evans has her children back. Some law experts have suggested Evans might regain custody sooner if she divorces her husband, but it doesn't look like she's going to do that any time soon.
Check out The Cheat Sheet on Facebook!