Kaitlyn Bristowe Warns Bachelorette Hannah Brown: 'The Internet is Not Kind to Women Who Talk About Their Sexuality'
Former Bachelor contestant and Bachelorette Kaitlyn Bristowe knows a thing or two about getting sex shamed. When she was the Bachelorette, Kaitlyn had sex with one of her contestants before fantasy suites. Bachelor Nation, with their classically conservative values, just about exploded.

"I genuinely couldn't sleep. I would cry every night. I lost so much hair. I felt so defeated by everybody," Kaitlyn told ET of her reaction to the response she received.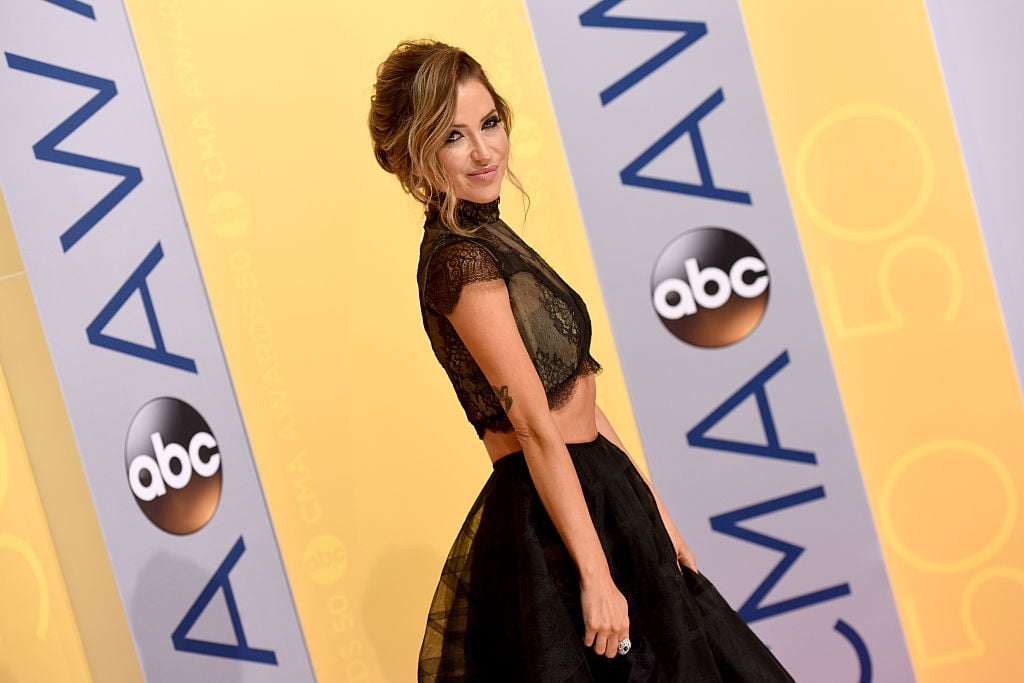 Current Bachelorette Hannah Brown has been pretty open about her sexual feelings towards some of the contestants. In the latest preview, we see controversial contestant Luke P. urging her to keep their "marriage bed pure." If he found out she was "sleeping around," he'd want to go home, he said. And so the famously teased "I have had sex and, honestly, Jesus still loves me" was born.

Kaitlyn Bristowe has some advice for Hannah Brown

Kaitlyn has some advice for Hannah when it comes to dealing with the inevitable reaction she'll receive when the episode airs:

"Stay strong, my friend, because you are in for a rough ride, but I am here for you. I really want her to reach out to the past Bachelorettes. From what it looks like, she should especially be reaching out to me. I just want to be there for these girls," she said.

Kaitlyn can already see the conservative reactions starting to trickle in and she's worried about how they'll affect Hannah.
"Jesus might still love her, but I'm not sure about the Bachelor Nation world," she said. "I want her to just call me. Hannah, call me. I will talk you through everything. The internet is not kind to women who talk about their sexuality. They're just not."
Despite the backlash she received, Kaitlyn wouldn't change her decision to sleep with Nick Viall before fantasy suites. She's happy she didn't change herself to appease the Bachelorette audience, and she's pleased to see Hannah doing the same.
"She put it out there, it's who you are. You can't be ashamed of it, and you just have to stand by your decisions and who you are, and it will all turn out the way it's supposed to. Whenever you're true to yourself, things work out. You might go through a rough patch, but in the end it'll work out for you because being true to yourself is the best thing you can do," she said.
Kaitlyn also spoke to ET about how bizarre the Bachelor franchise is about sex.
"We're in a time where it's becoming more of a normal conversation, but in Bachelor world, it's still so faux pas to talk about it. It's such a gray area. Where is the line? People watch the show. They know there's fantasy suites. They know there's sex that goes on in the fantasy suites. All of a sudden, we're talking about it, and it's like, [gasp]," said Kaitlyn. "At first, when The Bachelorette started, it was like, 'I can't believe they would have one woman dating all these men,' or 'I can't believe all these women would date one guy.' And now it's like, that's such a normal thing… sex is becoming a topic."
Read more:Did Jed Ghost His Girlfriend To Come On 'The Bachelorette'?