What Is Kaley Cuoco's Net Worth?
It's no secret that TV and movie stars make plenty of money. Some of the highest-paid actors on television make close to $1 million per episode.
Kaley Cuoco is just one of several Hollywood actresses — along with Sofia Vergara and Ellen Pompeo — whose starring roles on major television networks have skyrocketed their net worth and paved the way for virtually any future roles of their choosing.
Cuoco starred in The Big Bang Theory from 2007 to 2019. Following her time on the show, Cuoco starred in a new series as DC's Harley Quinn, and prior to The Big Bang Theory, Cuoco gained notoriety for her role as Bridget Hennessy; the show ran for three seasons.
How Kaley Cuoco became one of the highest-paid actresses on television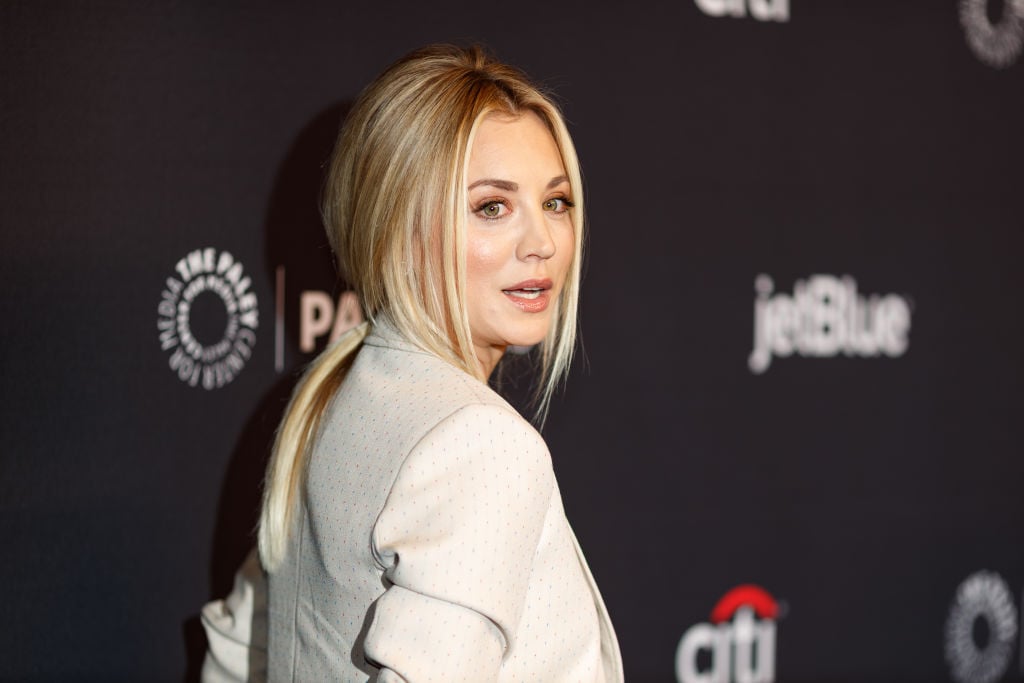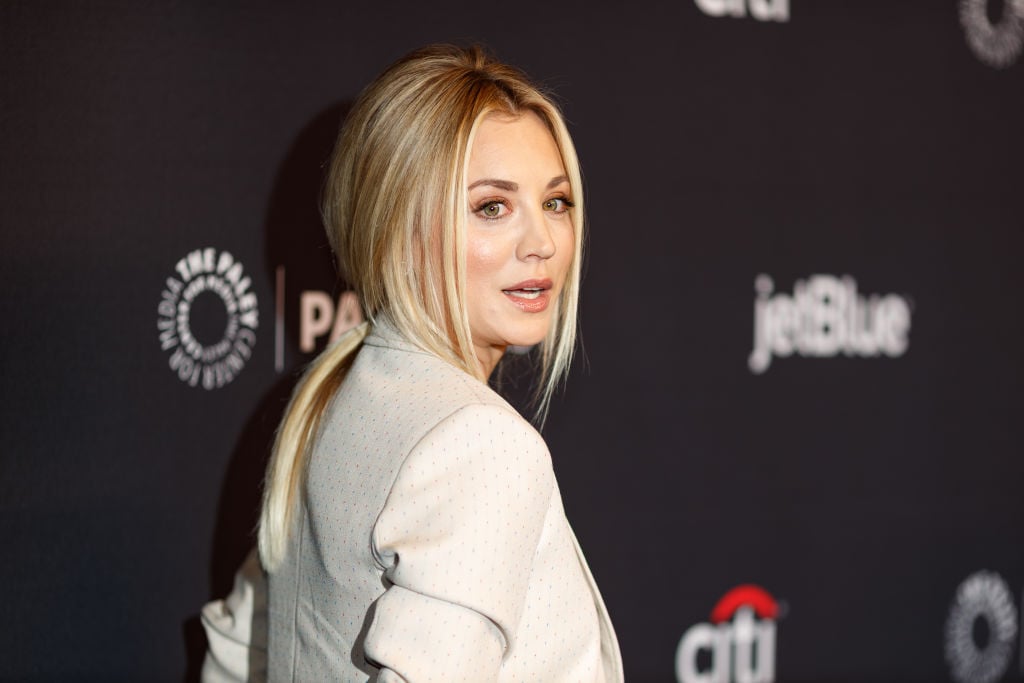 Cuoco made her feature film acting debut in 1995, and has since become one of the highest paid television actresses in Hollywood.
Before she made her debut as Penny on The Big Bang Theory in 2007, Cuoco starred TV series such as 8 Simple Rules and Charmed, and voiced characters on several animated shows for younger audiences.
Everything changed when The Big Bang Theory became a major hit.
It won numerous awards during its 12-year run, including a Primetime Emmy for Outstanding Multi-Camera Picture Editing for a Comedy Series (multiple years) and Outstanding Technical Direction, Camerawork, Video Control for a Series. It has been nominated for many more, and its stars have won multiple individual awards on behalf of the show.
Individually, Cuoco won Critics Choice, People's Choice, and Satellite Awards in Best Supporting Actress in a Comedy Series, Favorite Comedic TV Actress, and Best Actress in a Series, Comedy or Musical for her role in the show.
What is Kaley Cuoco's net worth?
Some of the highest paid actresses on television have had long-running roles in hit network comedies and dramas. Sofia Vergara, who plays Gloria on Modern Family, was the highest-paid actress of 2017. Ellen Pompeo (Grey's Anatomy) and Cuoco also made that list.
As of 2021, Cuoco is reportedly worth an estimated $100 million, per Celebrity Net Worth.
She received a star on the Hollywood Walk of Fame in 2014. Celebrities aren't paid to earn these stars, but instead pay as much as $40,000 to have them created, installed, and maintained, Mashable reports.
Kaley Cuoco earned $900,000 per episode of 'The Big Bang Theory'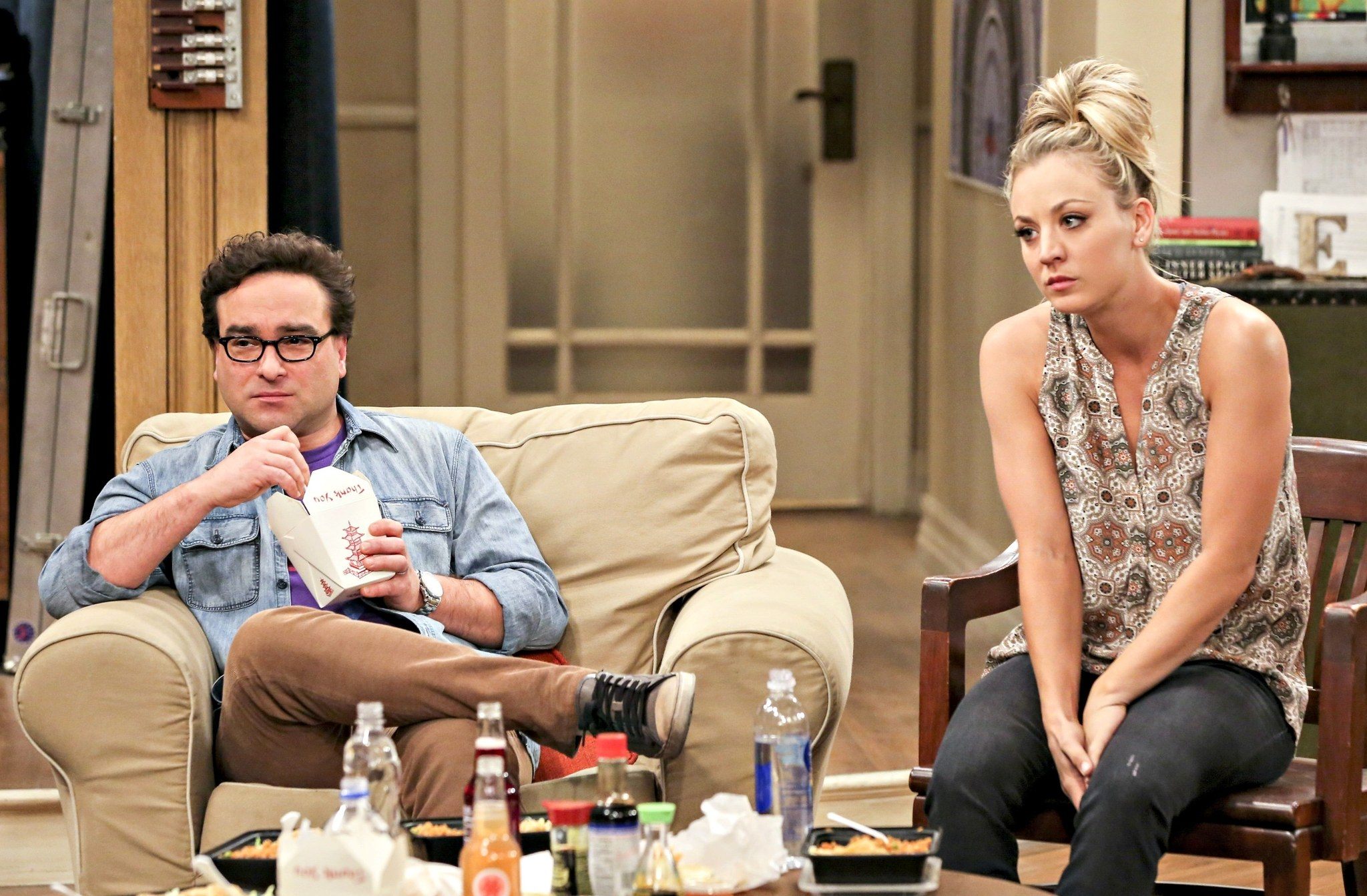 In its 12th and final season, The Big Bang Theory cost $10 million per episode to produce. This did not include its cast's impressive salaries.
Kaley Cuoco reportedly signed a contract that would allow her to earn $1 million per episode. However, she willingly took a $100,000 pay cut when the show was renewed for its 12th and final season.
Sources say she willingly took the pay cut so that her female co-stars could get raises. She did this along with co-stars Simon Helberg, Kunal Nayyar, Jim Parsons, and Johnny Galecki to support Mayim Bialik and Melissa Rauch, who were hoping for bigger per-episode earnings.
Each now earns $900,000 per episode.