Kanye West Explains What Exactly He Loves About Being Christian
Kanye West has always been a controversial, and occasionally divisive, figure. But, these days, he's on a new path in life.
The rapper has developed a newfound sense of spirituality and within the past few months and has become very outspoken in terms of his religious beliefs. With his ongoing Sunday Service events, his brand-new album Jesus is King, and a determination to bring his fans along for the ride, West has entered an entirely new phase of his career.
West definitely has a new direction, loves being a Christian, and is rumored to be starting a new church.
What religion is Kanye West?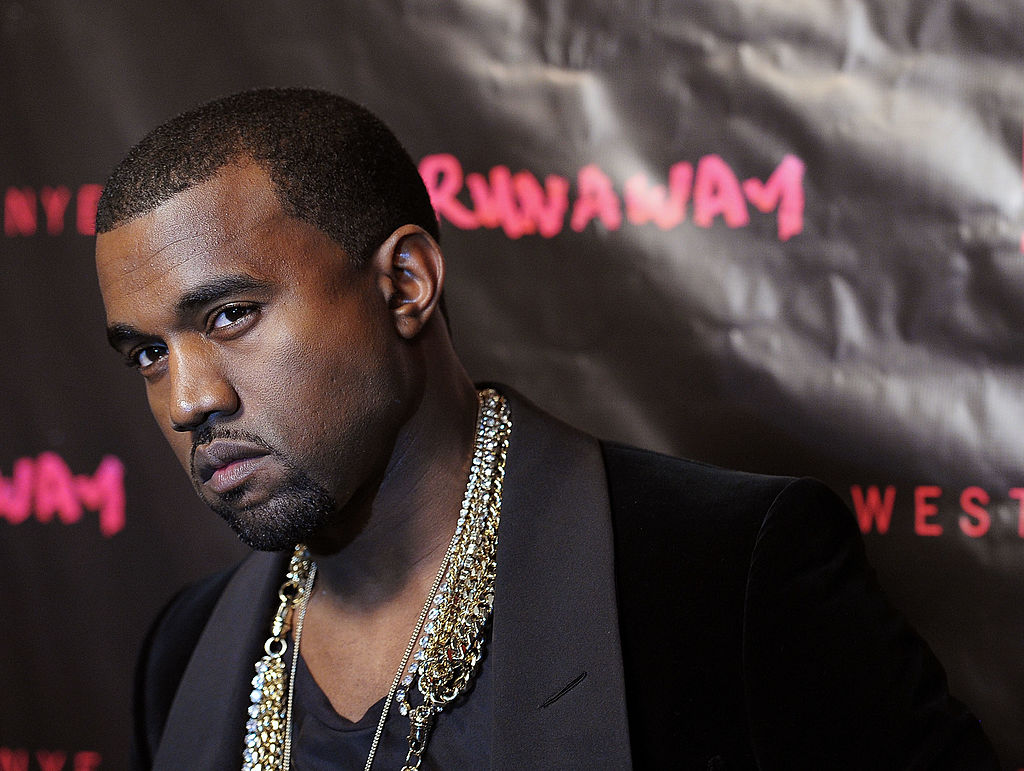 West first rose to fame in the early 2000s, gaining recognition for his catchy beats and enigmatic persona. In those days, he was well known for stealing the spotlight at awards shows and walking red carpets with a bottle of liquor in his hand.
As West grew and developed as an artist, he has changed direction several times while always staying true to his own unique personality. When he married Kim Kardashian in 2014, he made it clear that marriage and a family wouldn't dampen his creative spirit.
For the past several years, West has been focused on his work in fashion design. However, his love of music has remained consistent, and he recently announced that he would be releasing a brand-new album called Jesus is King. The album — and West's seemingly newfound interest in religion — made many fans wonder if West had undergone a spiritual conversion.
In a 2009 interview, West talked about being raised Christian, and how the religion has manifested in his everyday life. While at the time, he claimed to not ascribe to any particular religion, it is clear that he has recommitted to his childhood faith over the past couple of months.
Why does Kanye West love being a Christian?
In an October 24th interview, West opened up about his spirituality and how it has influenced his new music. West admitted that he feels as though he is "in service to God" and likes to wake up each day letting "God do the driving."
He also discussed the reasons why he "loves" being a Christian is because he feels as though his faith helps him work towards a renewal of the planet. West also believes that Christians are all working together towards a better future for themselves and their children, as opposed to being focused on technology or other political distractions.
Is Kanye West going to start his own church?
While fans are eagerly waiting for the new album to drop, there is also rampant speculation about whether or not West has any intention of starting his own church. Certainly, his Sunday Services has sparked a lot of controversy and interest. In the services, which are not typically open to the general public, West reinterprets his music to have a more spiritual sound, and although they are said to be nondenominational, the services do seem to have elements of the Christian religion.
Many have speculated that West will take the popularity of Sunday Service and use it to create his own church. Still, West himself has not confirmed these rumors, and for the moment at least, seems very focused on releasing his new album.
There's no telling what could happen in a few months; however, based on the trajectory that West is on at the moment. Certainly, he seems very dedicated to spreading the word about his newfound religious zeal.