Kanye West May Be Mad Now but Here's How He Praised Kim Kardashian's Sexy Image in the Past
Kim Kardashian has been a sex symbol since she stepped on the scene. When she married Kanye West, her sex appeal grew with his assistance but he is now changing his tune.
Kim Kardashian fans were confused after Sunday night's episode of Keeping Up With The Kardashians. Before the night of the debut of her most recent Met Gala look, she and her rapper husband, Kanye West, got into a debate over what he felt was too sexy of a dress.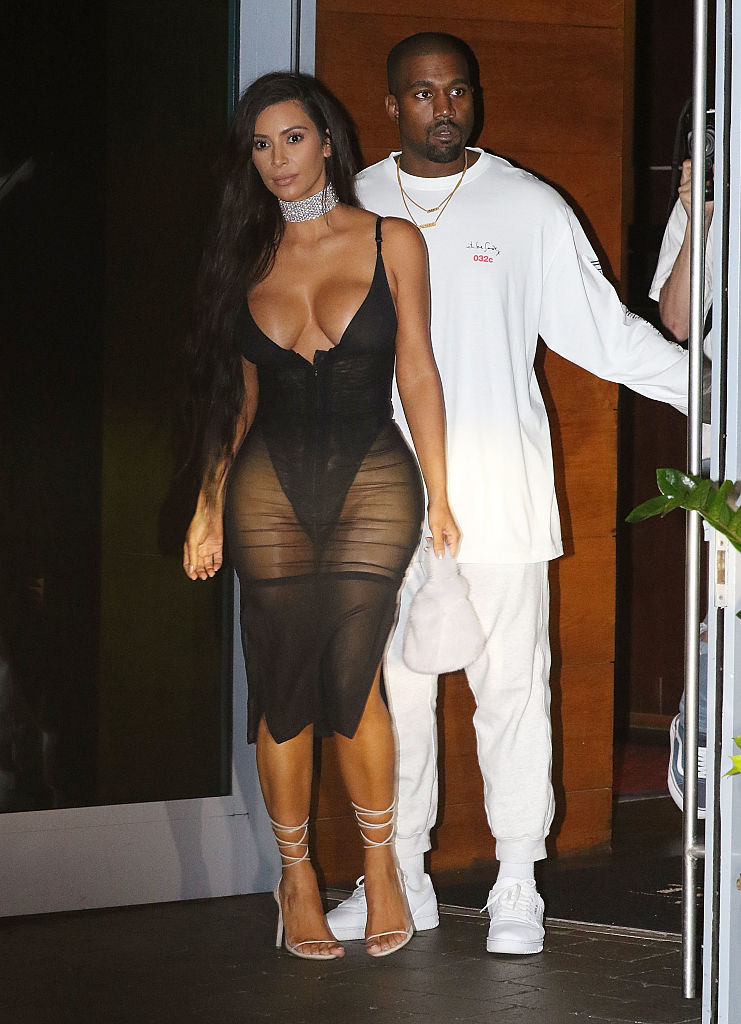 He expressed his disapproval of her Thiery Muggler dress, which she said had taken eight months to create, in the ninth hour. "You are my wife and it affects me when pictures are too sexy," he said. "I didn't realize that that was affecting my soul and my spirit as someone who is married and the father of now…"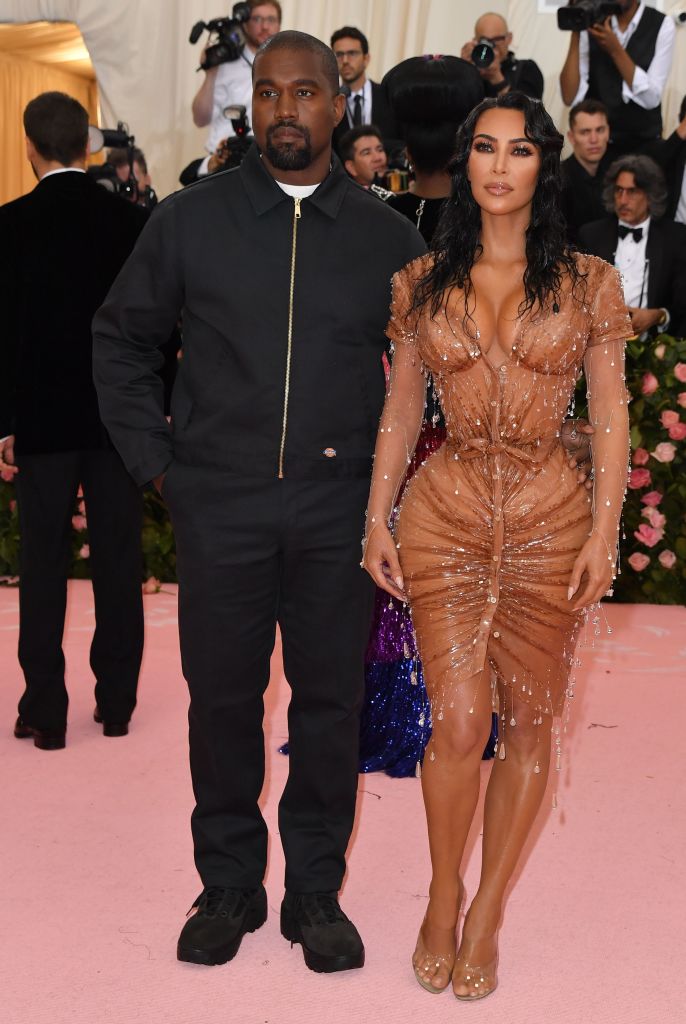 Kardashian shot back, saying that not only has he praised her image throughout their relationship but he waited until the last minute to tell her. She stood her ground and alluded to West's new Christian faith saying, "You built me up to be this sexy person and confidence and all this, and just because you're on a journey and transformation doesn't mean I'm in the same spot with you." Kim won and wore the gown with her husband by her side on the red carpet.
The exchange was uncomfortable to watch, to say the least. It was also shocking, considering that this is the very first time many have heard West complain about his wife's sexy image, one that he has publicly praised time and time again.
Kanye West rapped about Kim Kardashian sex tape in song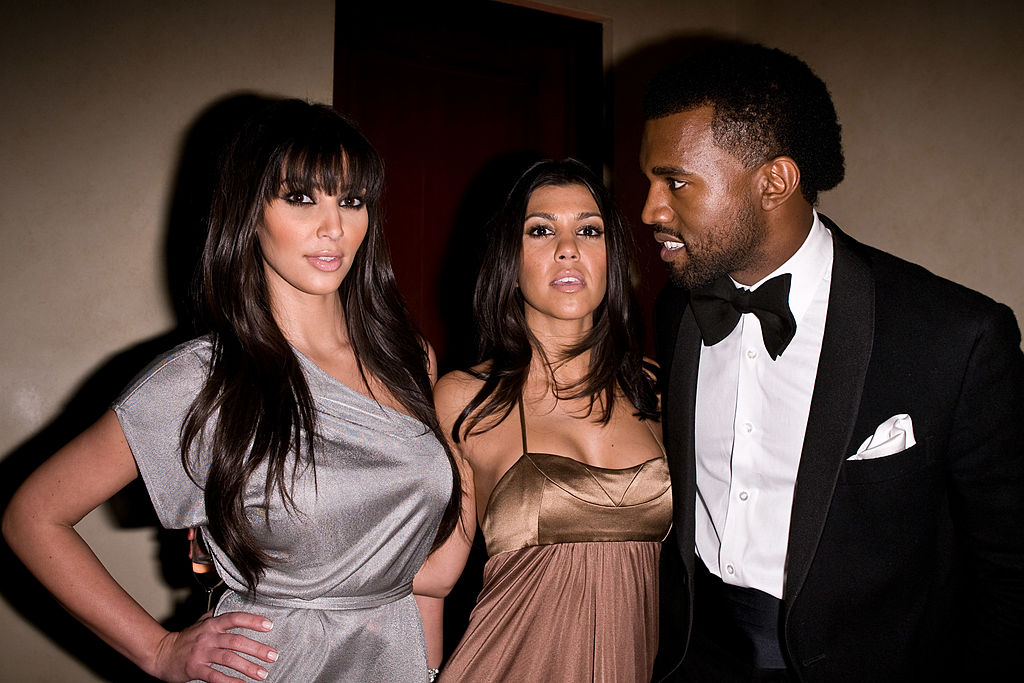 West showed his love for Kim through his music in multiple songs. He once referred to her as his "perfect b**ch," which many fans did not like. Kim however, was flattered. With so much criticism at the beginning of their relationship, including that Kim would taint his career, West ignored the noise. At the time, the couple was being taunted for Kim's 2007 sex tape. West stood by his woman by praising her performance in a song. Leaked to TMZ, the 2012 song "Clique" was featured on West's album. It included the line: "Eat breakfast at Gucci/My girl a superstar all from a home movie…"
Kanye West featured a seemingly nude Kim Kardashian in the racy video for "Bound 2"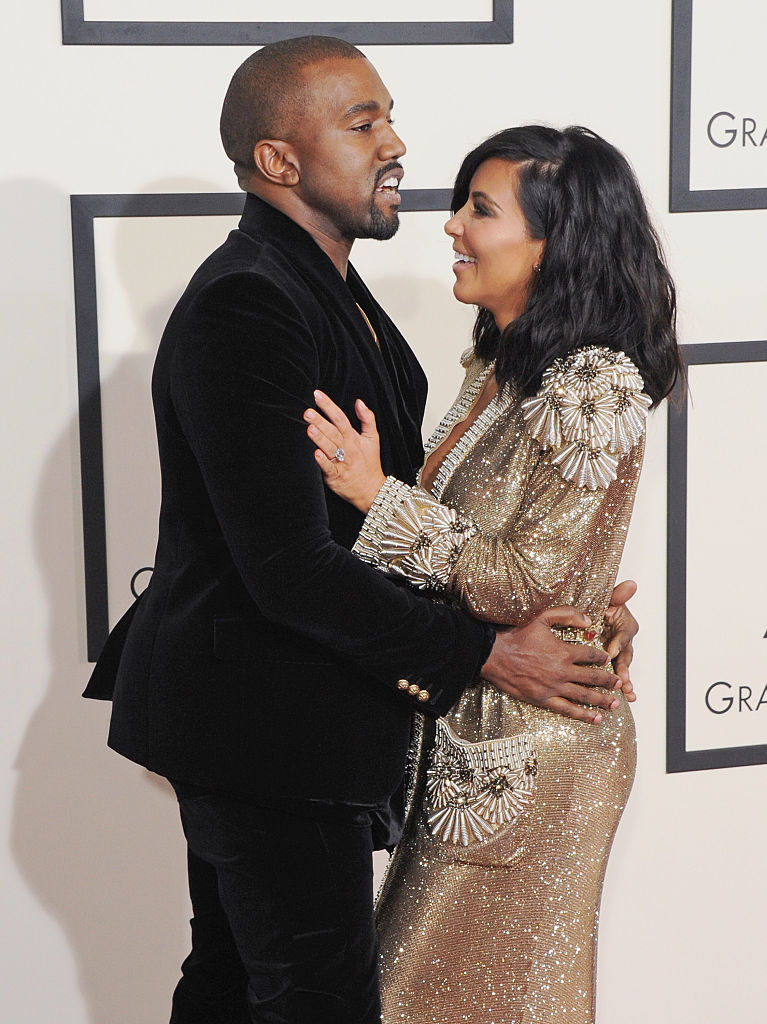 Many felt the video concept for West's "Bound 2" was bizarre. It featured animals on a fake screen parading through nature and shots of West driving a motorcycle past an iceberg mountain. The most random scene featured him and a topless Kim on the motorcycle, as she straddled him while he drove. The two kissed and there were shots of Kim posing from the top up as she flung her hair in slow motion, giving the illusion that they were being intimate. Fans to this day still don't know what to make of it. He told The Breakfast Club that the video was inspired by British Royalty. 
Kanye West becomes Kim Kardashian's stylist and changes her image
In a move that came off controlling to die-heart Kardashian fans, West not only hired a stylist for his wife, who was his girlfriend at the time, but he also raided her closet, throwing her beloved styles out to give her a "clothing makeover." The majority of her clothes were replaced by what he saw fit for her. Kim considered it an upgrade, saying he was a "style inspiration," but fans were not here for the switch. In a 2015 interview on Live with Kelly and Michael, she said:
"I always thought I had a really good style, until I met my husband and he told me that I had the worst style. He was really nice about it and cleaned out my whole closet."

Live with Kelly and Michael
Her colorful wardrobe equipped with furs was replaced with neutral-toned clothing and bodycon dresses. Her sex appeal was heightened further with the new wardrobe West provided. She considered her makeover to be more "high fashion," and she did away with dramatic makeup, false lashes and long extensions for a more toned down yet sexier look.
Kanye West praises Kim Kardashian nude selfies in Harper's Bazaar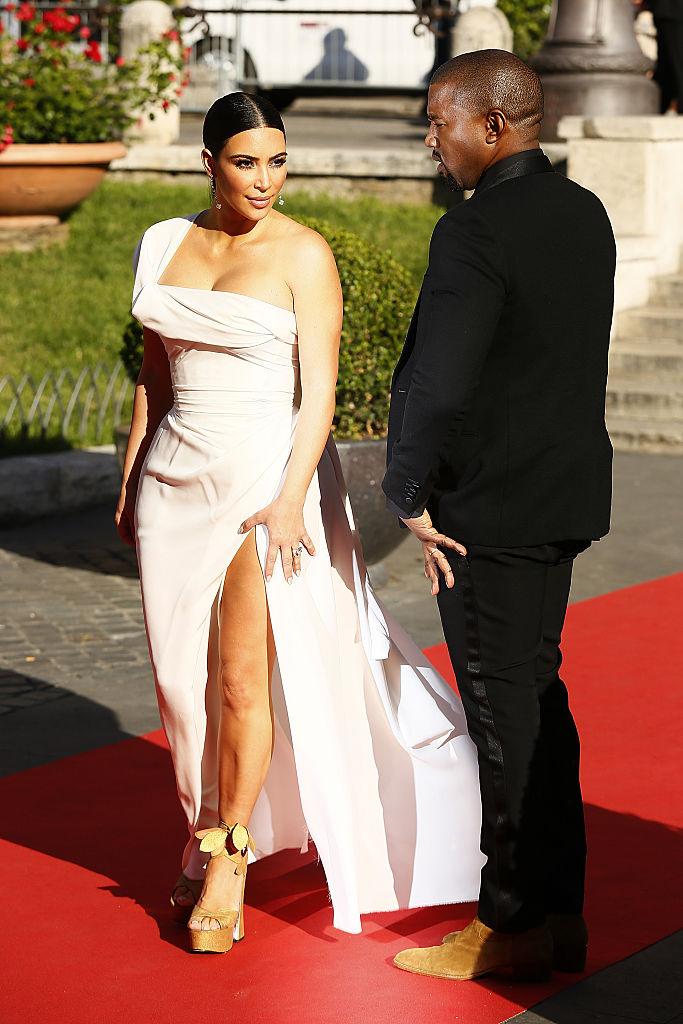 West not only changed his wife's complete wardrobe but he also encouraged her to embrace a sexy, bombshell persona. In a 2013 Harper's Bazaar profile, he gushed about her nude selfies that she was often criticized for:
"I love her nude selfies. Like, I love the ones from the side, the back ones, and the front. I just love seeing her naked; I love nudity. I think it's important for Kim to have her figure. To not show it would be like Adele not singing." 

Harper's Bazaar
My how things have changed.