Kanye West Talks About a Former Addiction in a New Interview
Kanye West got really candid in a new interview.
Kanye West did not hold back in his interview with Zane Lowe on Apple Music's Beats 1 Radio, which came out on Oct. 24. He touched on everything from his mental health to his five-year marriage to Kim Kardashian West to his planned 2024 presidential run.
The Jesus Is King rapper even opened up about a former addiction and the lasting effect it had on him. Here's what he said.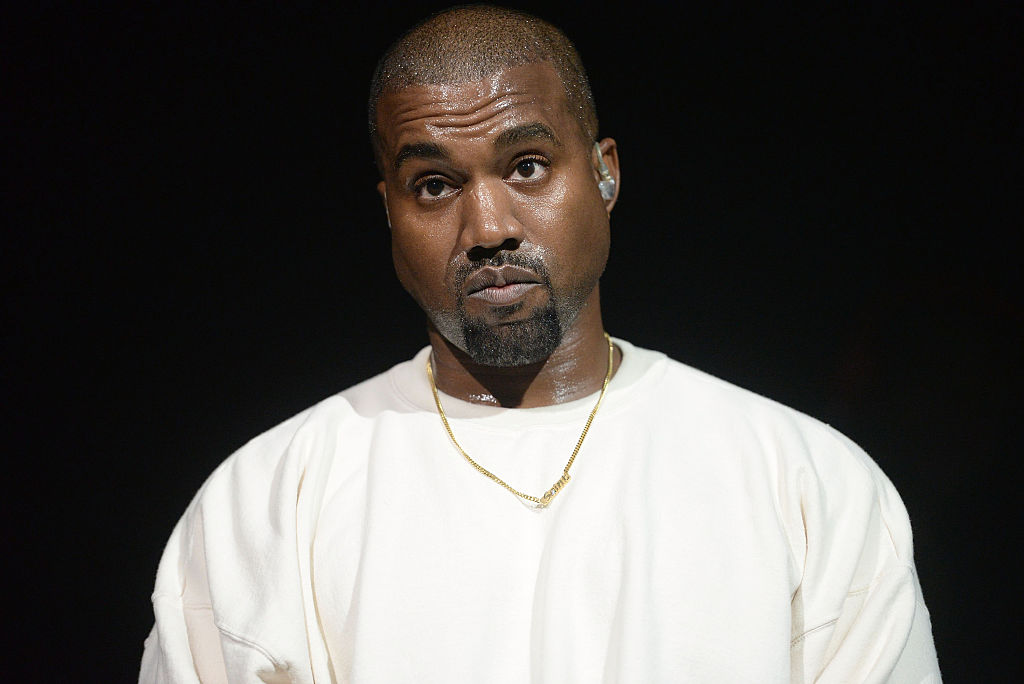 Kanye West talked about his former addiction to pornography
During the sit-down, West said that his addiction formed when he found a Playboy magazine at the age of five.
"Playboy was my gateway into full-blown pornography addiction. My dad had a Playboy left out at age 5, and it's affected almost every choice I made for the rest of my life," West explained. "From age 5, to now having to kick the habit. And it just presents itself in the open, like it's OK. And I stand up and say, you know, it's not OK."
He went on to say that the addiction influenced his infamous incident with Taylor Swift at the 2009 MTV Video Music Awards.
"That Playboy that I found when I was 5 years old was written all over the moment that I was at the MTV Awards with the Timberlands, the Balmain jeans — before people were rocking Balmain jeans — and the Hennessy bottle," West continued.
"My mom had passed a year before, and I had said, 'Some people drown themselves in drugs. And I drown myself in my addiction.' Sex. That's what fed the ego, too. Money, clothes, cars, accolades, social media, paparazzi photos, going to Paris fashion week, all of that," he added.
But, he said, he overcame his addiction after turning to God.
"With God, I've been able to beat things that had a full control of me," West said.
Inside West's newfound faith
West's relationship with religion is not new. In fact, it's something he's discussed since the very beginning of his career. However, it seems that he experienced a serious breakthrough in 2019.
As a result, West reportedly gave up secular music in exchange for gospel, allegedly believing that rap music is "the devil's music." He released his first gospel album, Jesus Is King, on Oct. 25.
The "Jesus Walks" rapper also hosts a weekly Sunday Service event, which is basically a pop-up church experience.
When explaining it to David Letterman on the Netflix show My Next Guest Needs No Introduction, West said: "It's just an idea that we had to open up our hearts and make music that we felt was as pure and as positive as possible. And just do it for an hour every Sunday and have something where people can come together and feel good with their families."
The event is usually available to stream each Sunday on its website.
We're glad to see that West has managed to shake his ills. We wish him the best moving forward.