The Real Reason the Kardashians Don't Think Blac Chyna Can Properly Care for Rob's Daughter
Ever since Blac Chyna and Rob Kardashian began dating, there has been drama in the relationship. The couple had an extremely rocky relationship for a long time, and things haven't gotten much better since their breakup. Now, the Kardashian family reportedly doesn't believe Rob Kardashian's child, Dream, is being properly cared for by Blac Chyna.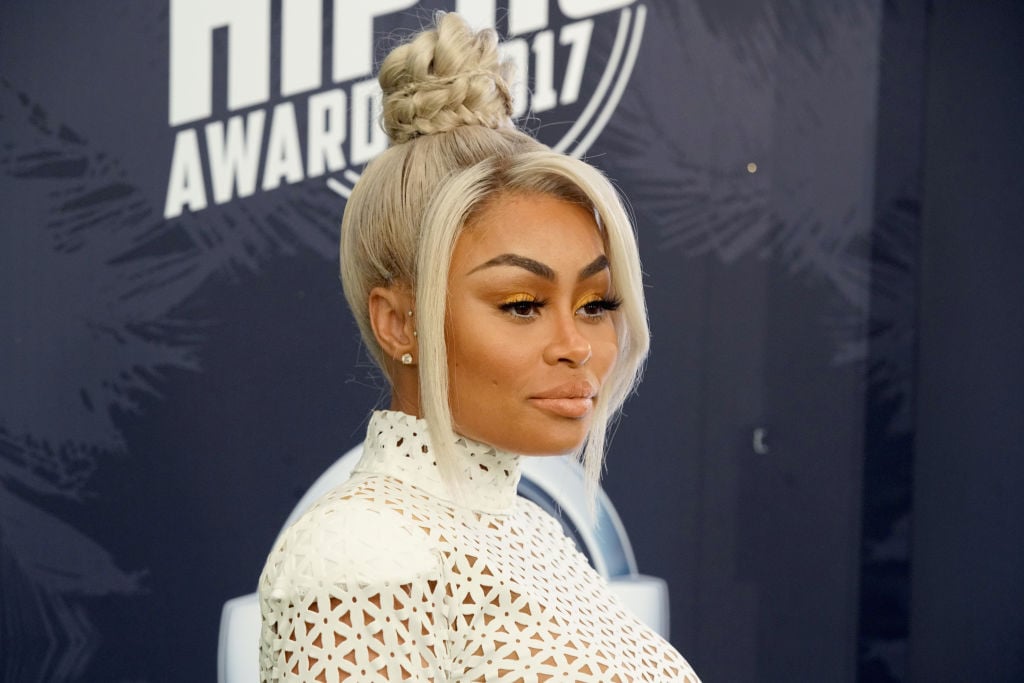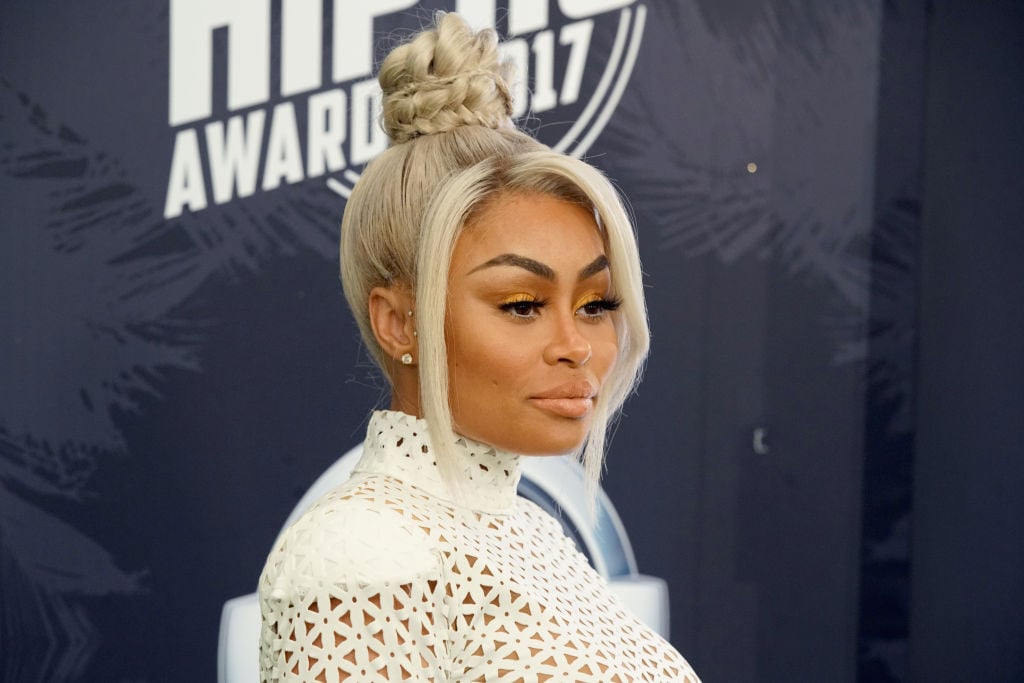 Kardashian and Chyna have had their share of problems in the past
Kardashian and Chyna had a whirlwind romance, which started a while after Kylie Jenner, the younger Jenner daughter, began dating Tyga, Chyna's ex-boyfriend. Just one month after they began dating in 2016, Kardashian reportedly proposed. But the two had a falling out, and they broke up shortly after. However, they were quickly on-again, and Chyna posted a photo wearing a massive engagement ring. Just one month after that, in May 2016, Chyna announced that she and Kardashian were expecting a child together. However, the bliss didn't last. The two were on and off several times after that, and in 2017, Kardashian posted explicit photos of Chyna to his Instagram account. He then accused her of doing drugs and cheating on him. He also called her out for neglecting their daughter. Since then, things have been a bit quieter between the two, but the relationship is still rocky.
Recently, Chyna was partying in Hawaii instead of taking care of her daughter
Kardashian has accused Chyna of being a bad mother in the past. And recently, when Chyna was supposed to spend time with Dream, she was actually out in Hawaii partying. People reported that Kardashian couldn't get in touch with her to drop off their daughter. Following that, Chyna got into a fight at her Hawaii resort, and both the police and paramedics had to respond to the scene. A source close to the couple said that Chyna was acting inappropriately, which caused the fight to break out and the police response.
The Kardashian family doesn't believe Dream is being properly cared for because Chyna doesn't appear to make parenting her no. 1 priority
The Kardashian family is also supposedly concerned about Dream's well-being when she's in the care of her mother. People reported that the Kardashians feel Chyna's main priority is not raising her children (Chyna has another child with Tyga). They called it a sad situation and have reportedly taken the drama very hard. Dream recently spent time with Khloe Kardashian and her daughter, True, and the three seemed to have a great day together visiting firemen in Calabasas.
Kardashian wants Chyna to be in his daughter's life, but she hasn't been the best mother
Kardashian reportedly does want Chyna and his daughter to have a close relationship. He doesn't seem to be trying to keep Chyna from Dream. However, he also doesn't want his daughter to be raised by nannies. Kardashian would not approve of Chyna leaving their daughter in the care of a nanny while she continues to party. There have been reports that Kardashian is now getting his lawyer involved.
Check out The Cheat Sheet on Facebook!