Here's Who Kate Beckinsale Dated Before Pete Davidson
Many people consider Kate Beckinsale to be one of the sexiest women alive. Comedian Pete Davidson probably won't win Mr. Universe anytime soon, but he and Beckinsale seem to be an item following his breakup with Ariana Grande. As we say congrats to the new couple (?), let's look at how they met and the other men Beckinsale dated in the past.

How did Kate Beckinsale and Pete Davidson meet?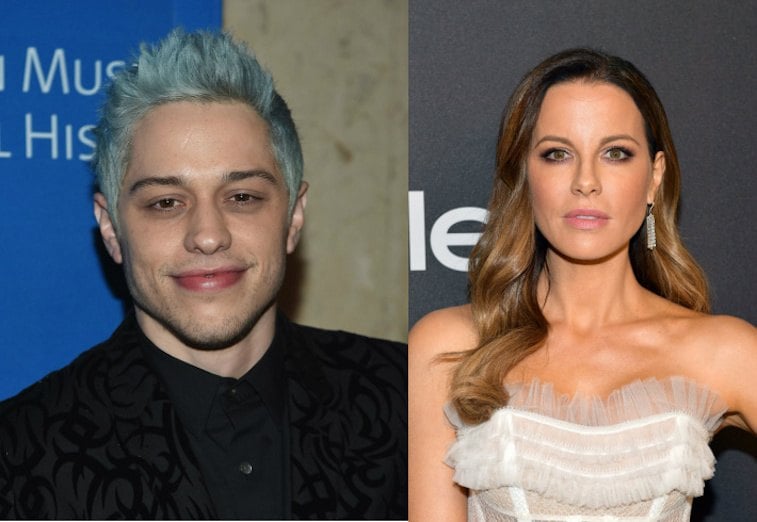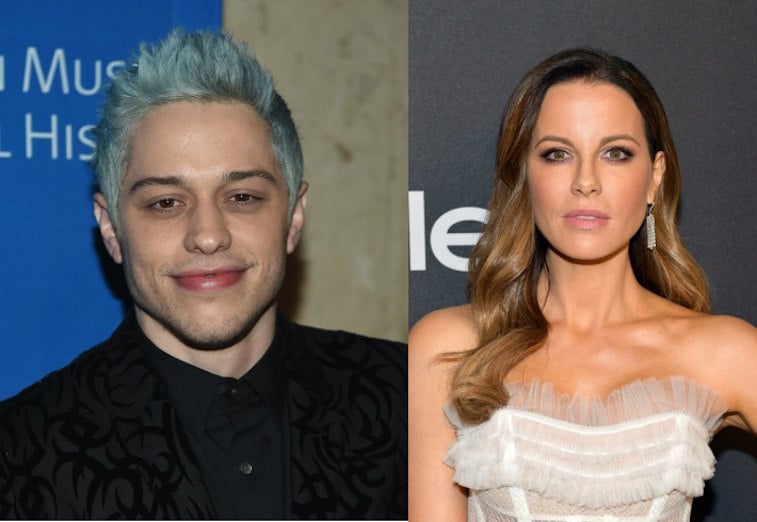 The romance between Kate Beckinsale and Pete Davidson started as so many great romances do — at a Golden Globes after party. They arrived separately, but Davidson started talking with Beckinsale soon after he got there.

Davidson and his friend, rapper Machine Gun Kelly, left the party briefly, but when they returned, Davidson rekindled his conversation with Beckinsale on an outdoor patio. That was in January.

Less than a month later, Beckinsale and Davidson left together after his standup comedy show in Los Angeles, according to People.

Who else has she dated?

Kate Beckinsale's love life remained stable for a long time, but recently she's been dipping her toe in the dating pool.

She and Good Omens actor Michael Sheen met doing a play in 1995, and they welcomed a child in 1999. Their daughter, Lily, is all grown up now, but Beckinsale and Sheen split in 2003, according to Ranker.

After Sheen, Beckinsale married Len Wiseman, her director on Underworld. They met in 2003, married in 2004, and separated in 2015, but they remain friends.

Beckinsale had a brief relationship with comedian Matt Rife before they called it quits in 2017. Then she dated English actor and comedian Jack Whitehall late in 2018 before meeting Davidson.
What Kate Beckinsale likes about Pete Davidson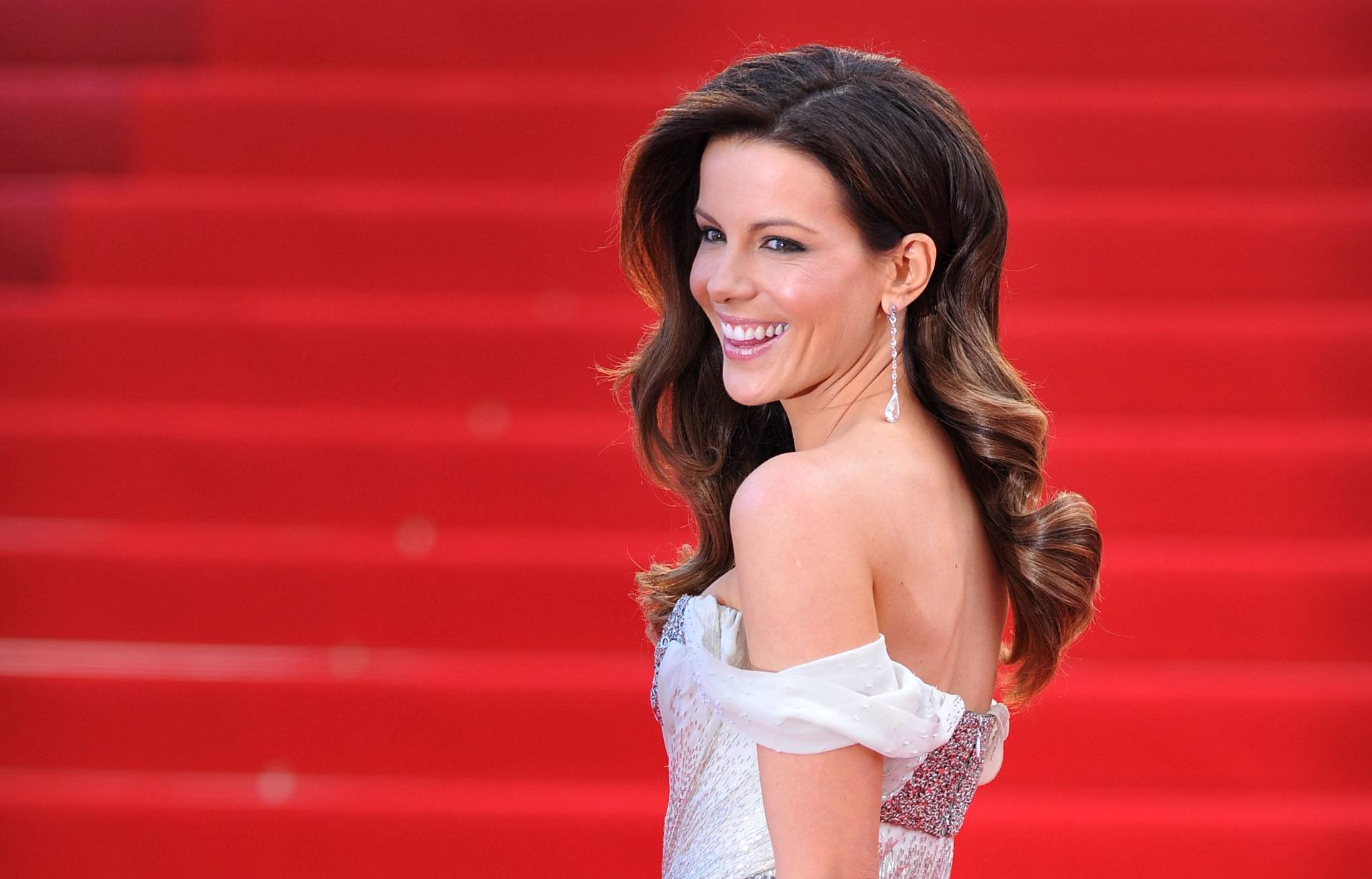 They might not seem like a storybook couple, but it turns out that Pete Davidson is Kate Beckinsale's ideal man. If you look at her recent dating history, she likes young comedians, and Davidson fits the bill.

There's a 20-year age difference between the two, but Beckinsale likes younger men who can make her laugh. "Kate is into Pete and he's exactly her type," a source tells Us Weekly.

It doesn't seem like a match made in heaven, but it's actually the opposite.

Beckinsale's most successful movies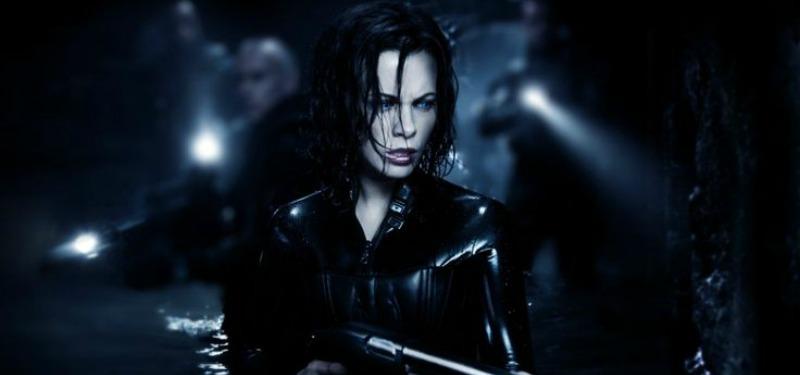 Kate Beckinsale has 50 acting credits on her resume, but her most successful movies hit theaters in the early 2000s.

5. Contraband (2012)
Box office total: $66.5 million

4. The Aviator (2004)
Box office total: $102.6 million

3. Van Helsing (2004)
Box office total: $120.6 million

2. Click (2006)
Box office total: $137.3 million

1.Pearl Harbor (2001)
Box office total: $198.5 million

Beckinsale's movies have earned more than $1 billion at the box office, according to Box Office Mojo, but you'll see her on the small screen in 2019. She stars in the Amazon Prime series The Widow, in which she plays a woman who heads to the Congo seeking details about her missing husband.
Check out The Cheat Sheet on Facebook!