Kate Beckinsale Net Worth and How She Makes Her Money
Kate Beckinsale worked her way from the small screen to film. Here's Kate Beckinsale's net worth and how she makes money.
How Kate Beckinsale became famous
In 1975, Kate Beckinsale made her acting debut in the TV series Couples. In 1991, she appeared in the television mini-series Devices and Desires. Beckinsale made her film debut in the 1993 movie Much Ado About Nothing. Other movies she is known for include Pearl Harbor (2001), Underworld (2003), and Van Helsing (2004).
Kate Beckinsale's movies
So far, Kate Beckinsale's highest-grossing film is Pearl Harbor, with a lifetime gross of $198,542,554. Other high-grossing films include Click, with a lifetime gross of $137,355,633; Van Helsing, with a lifetime gross of $120,177,084; and The Aviator, with a lifetime gross of $102,610,330, according to Box Office Mojo.
Kate says she has faced sexism in Hollywood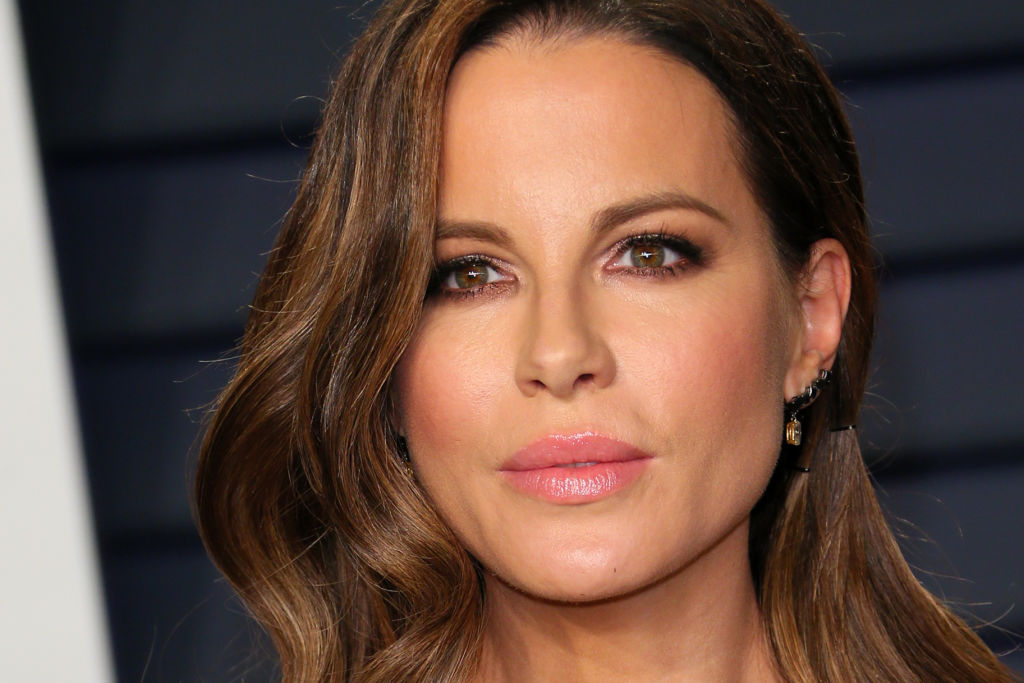 In an interview with The Guardian, Beckinsale spoke about some of the challenges women in Hollywood face. She said one of the hardest parts of being an actress is coming face-to-face with sexism. According to Beckinsale, the opinion of an actress is often not taken as seriously as an actor's opinion.
I didn't realize until I got to Hollywood that there was even a possibility that my opinion might be slightly less counted because of being female or being young. And that was really odd. I've never gone in anywhere and forced my opinion – but it's literally the having of one at all that can be difficult in certain situations.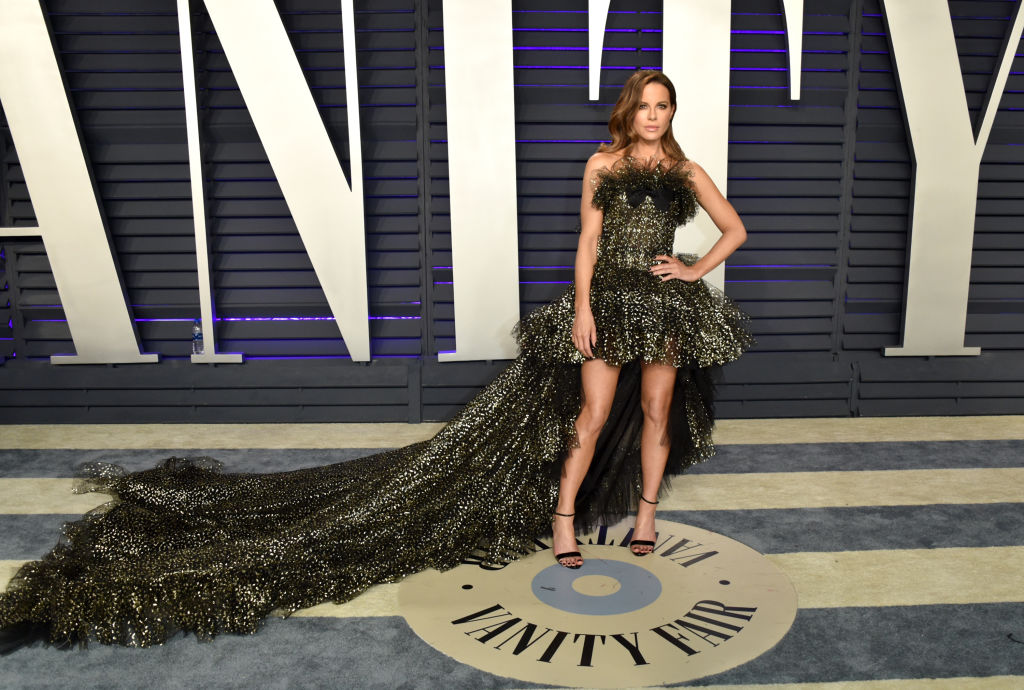 Beckinsale believes there is an "old misogyny" that still exists in the film industry, reports The Guardian. For example, the actress spoke about her experience meeting Harvey Weinstein while he was wearing a bathrobe (she was just 17 years old at the time). Beckinsale said over the years she turned down several opportunities to work with Weinstein. She said he yelled expletives at her after she declined to work with him in the future. Beckinsale told The Guardian that women who stand up for themselves are unfairly labeled difficult:
You hear all these things about actresses being 'difficult.' Well, to me, 'difficult' is someone who won't come out of their trailer or who is late or uncooperative or doesn't know their lines or treats people rudely. Having an opinion and saying, 'I do think there's a problem here' isn't difficult.
How Kate Beckinsale makes money
Beckinsale primarily makes money from acting. She also builds wealth through product endorsements. One of her recent collaborations was with Russell Hobbs, one of the top small household appliance brands in the United Kingdom.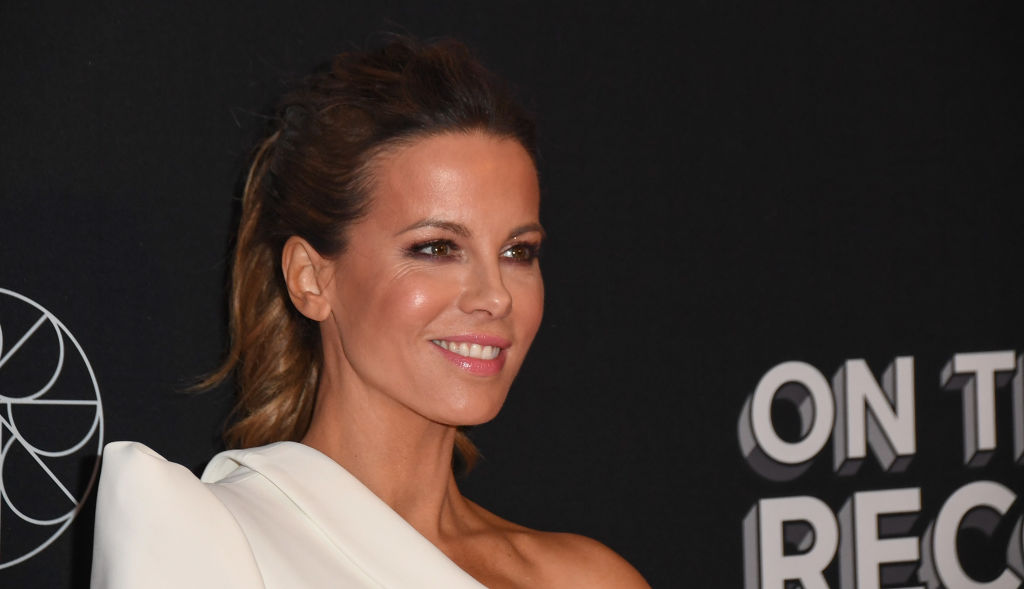 Although Beckinsale makes a good living as an actress, she told Larry King that Hollywood still has a long way to go when it comes to closing the wage gap between men and women. During an interview on "Larry King Now" Beckinsale spoke about pay inequality: "There is definitely pay inequality, for sure. If a woman is earning a good deal of money, if she's earning the most on the set, that can create its own problems. I think that there is still a kind of psychological block that probably needs still a few years to be ironed out about certain people's resistance to that."
Kate Beckinsale's net worth
Kate Beckinsale has an estimated net worth of $16 million.
Read more: Angelina Jolie Net Worth and How She Makes Her Money
Check out The Cheat Sheet on Facebook