Kate Gosselin's Followers Are Saying She Isn't 'A Real Mother' on This Instagram Post
Jon and Kate Plus 8 used to be an ultra-popular reality TV show chronicling the lives of married couple Jon and Kate Gosselin and how they raised their sextuplets and twins. Now, the show feels like a distant memory, as we remember the Gosselin family best for their mighty downfall. Jon and Kate's messy, high-profile divorce is still talked about to this day as custody battles over the kids rage on. And those who once watched the happy family on TV now have a lot of opinions on Kate as a mother.
While Kate doesn't post on Instagram too often, she recently added a post that had fans giving some serious reactions. Here's what her followers are saying.
Many Jon & Kate Plus 8 fans have taken Jon's side since their divorce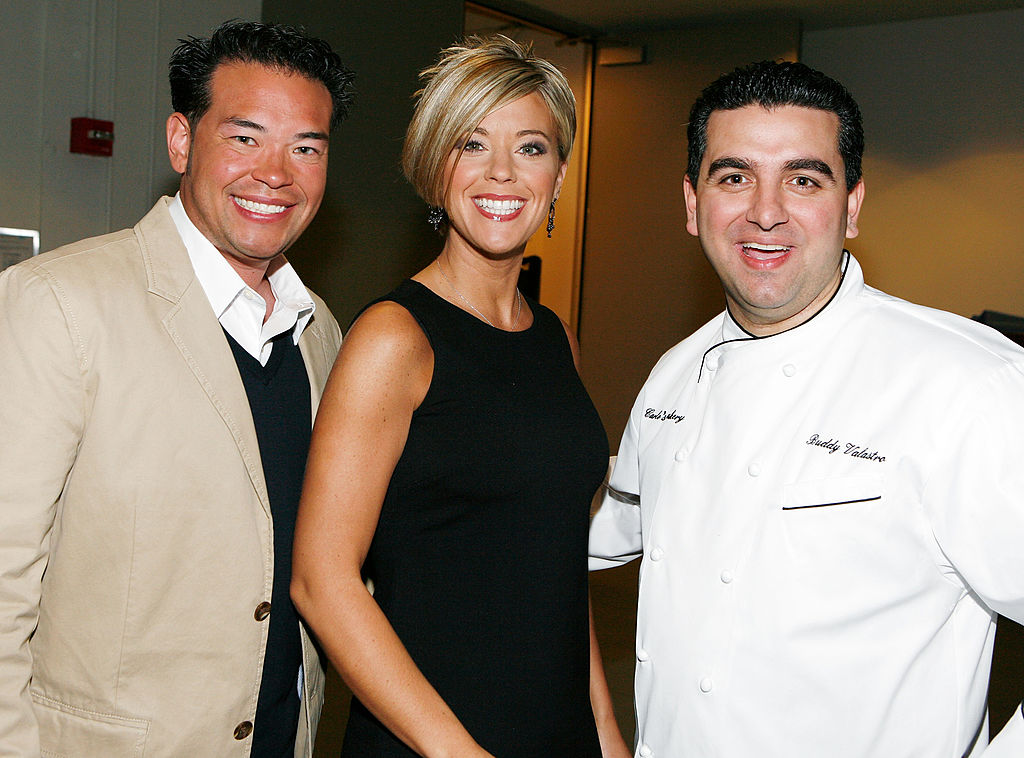 At this point, Jon and Kate Gosselin's divorce that occurred a decade ago has become more famous than their TV show. They both have reasons as to why their relationship wasn't working, of course. Kate told People that "overnight he became a different person" in regards to why she no longer felt connected with Jon, and she claims her friends and family saw a switch in Jon, too. As for Jon, he was bombarded with rumors that he cheated on Kate — but he maintains his innocence. Instead, In Touch Weekly notes he explained the marriage no longer had any affection and instead was like "a business transaction."
Today, the Gosselins remain more divided than ever. Not only are Jon and Kate seemingly still on bad terms with each other, but Hannah and Collin live with Jon while the other six kids live with Kate.
Fans reacted harshly to Kate's Mother's Day post
Kate went for a long period of time without posting much to Instagram, but she seems to be back on her social media game with a few current posts. And for Mother's Day, she posted a photo of a few wire flowers with a long message about the day to her followers. "I am so thankful for Mother's Day! It's become a day that I look forward to, especially as my kids get older. It's about the gifts…all 8 of them.. and spending time together!" she captioned the post.
Kate then went on to describe the photo. "This art piece is a treasured gift I received today. It was made especially for me by one of my kids and it will always remind me of my very own beautiful 'garden of flowers' — who all call me MOM!"
While Kate's post seems sweet, her followers aren't having it. "Oh please, a real a mother doesn't abandon her son. Stop patting yourself on the back, you are horrid and Jon should get the rest of the kids," said one Instagram user. Another questioned the sculpture altogether. "There are only 7 flowers here. Yet you have 8 kids ?! Is each flower to represent one of your kids?"

She's not finished with the reality TV spotlight despite the criticism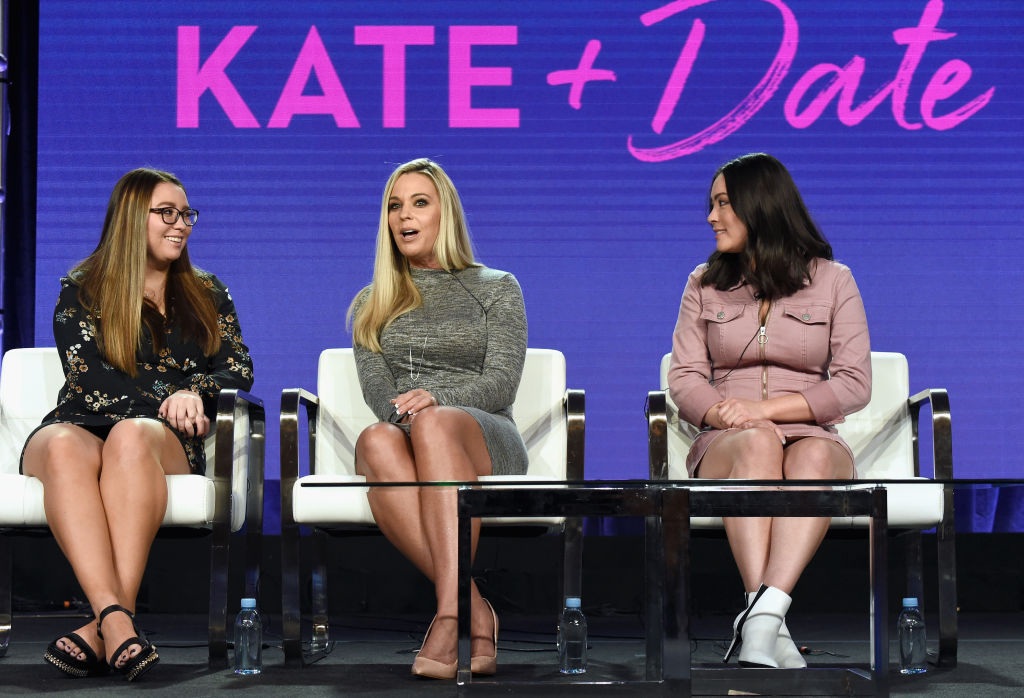 Kate may face harsh criticism for her decisions as a parent and a TV personality, but she's not finished being in the spotlight just yet. Recently, a trailer for her dating show, Kate Plus Date, was released. And it shows her attempting to find love with the help of matchmakers and her older twins, Mady and Cara.
Will this be the show to catapult Kate back to fame? We're not so sure — but it's clear Jon wants nothing to do with it. While Jon doesn't regret taking part in Jon & Kate Plus 8, he's since moved on and is focused on making a better life for himself, Hannah, and Collin — and he's open to any of the other kids living with him full-time as well. As for what Jon has to say about Kate's show, E! News notes he said during an interview on Morning Express with Robin Meade, "To each his own and whatever keeps the lights on. I don't know."
Check out The Cheat Sheet on Facebook!