Kate Middleton and Ariana Grande Share the Same Love for Affordable Sneakers
Though we're used to seeing Catherine, Duchess of Cambridge dressed to the nines in beautiful ballgowns and opulent tiaras, there have been times she's donned comfy yet fashionable looks while out on the town. Like many celebrities, the mom of three knows no casual outfit is complete without a cozy top, a pair of fashion-forward jeans, and her go-to white lace-up Superga sneakers, which recently made an appearance on singer-songwriter, Ariana Grande.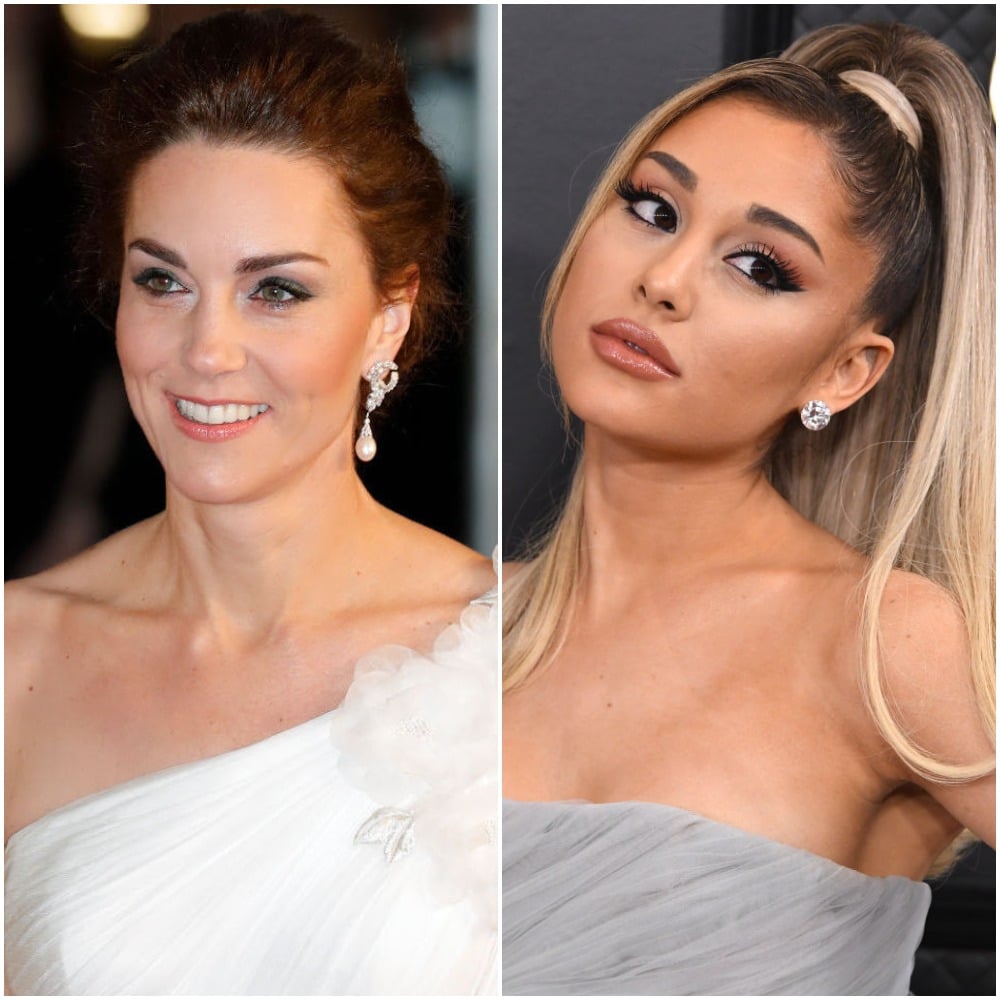 Kate Middleton is a known fan of the affordable shoe brand
Female celebrities are often donning uncomfortable footwear while walking red carpets or attending lavish A-list events. So whenever they have the chance to swap out a pair of painful high heels for a supportive shoe, they take it.
One comfy footwear brand that is all the rage amongst A-listers is Superga sneakers, which a handful of celebrities — including Kate — have been spotted rocking while on casual outings.
According to Glamour, the brand's classic white lace-up sneakers are the Duchess of Cambridge's casual shoe of choice as she's famously worn them on multiple occasions — from her royal tour in Canada to the London Marathon.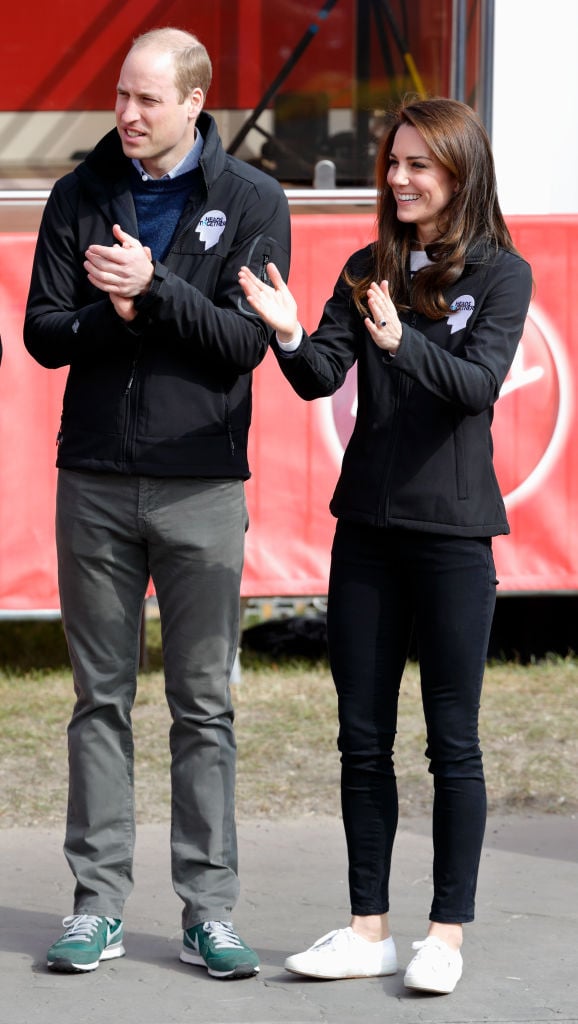 RELATED: Why Wasn't Kate Middleton a Bridesmaid In Prince Harry and Meghan Markle's Wedding?
Though the mother of three has worn the shoes on repeat for many years, she isn't the only celebrity who's been spotted donning the comfortable footwear every now and again. The supportive sneaker has appeared on the feet of A-listers such as Emma Watson, Nina Dobrev, Alessandra Ambrosio, and many more.
While it might be easy to assume that the versatile shoe costs a pretty penny seeing as though famous celebrities wear them, it turns out that these sneakers are super affordable as they are currently on sale for less than $50 on both Amazon and Zappos.
Grande just gave fans an up-close look at her Superga sneakers
The latest celebrity to get on the Superga train is Grande.
On May 17, the pop star posted a photo of her wearing a pair of Superga's platform sneakers on her Instagram Story. Though she gave fans an up-close look at her super cute kicks, they weren't the only pair of sneakers on display in the snapshot.
There was another pair of feet next to Grande's in the photo, and it's safe to assume that they belonged to her new beau, Dalton Gomez.
Though the singer often wears platform stilettos while in the public eye, she sometimes gives her feet a break by wearing comfortable sneakers, like Superga, while hanging out at home or on casual outings.
You can pair Superga shoes with any outfit
As many celebrities can tell you, Superga sneakers can easily be paired with any look you're going for. Whether it's with a pair of denim jeans or a flowy dress, the comfy shoe looks good with anything.
And not only are they super cute, but the comfort level on the sneakers are also top-notch thanks to their cushioned footbed and natural rubber outsole.
The shoes are also breathable, so going the entire day in them is a breeze as your feet will stay nice and cool even if temperatures outside rise.
Now that we know Superga sneakers a celebrity-approved shoe, we think it's time to buy some of the brand's most popular styles before they sell out.
RELATED: Does Kate Middleton Have Celebrity Friends Like Meghan Markle?