Kate Middleton Was the First Royal Woman in the Family to Achieve 1 Major Accomplishment
Catherine, Duchess of Cambridge, married Prince William back in 2011. Since then, Kate has become an icon in her own way. Women around the world admire her for her compassion and look up to her as a style icon. Plus, she's had no problem fitting in with the royal family. Kate is the picture-perfect princess, but there is one accomplishment that sets her apart from the other women in the royal family.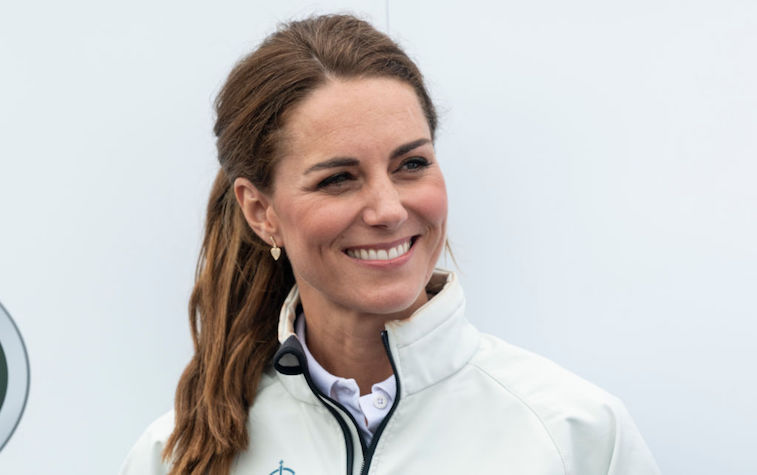 Women around the world look up to Kate Middleton
When Prince William and Kate Middleton started dating, people quickly took to her as a perfect fit for a princess. She is kind-hearted, polished, and poised with the public. And millions tuned in to watch her royal wedding to Prince William back in 2011. The public was infatuated with her in the same way they were with Princess Diana two decades earlier. Since then, Kate has taken on her royal duties without even batting an eye. She instantly became adjusted to the public, and her fashion sense has kept loyal royal fans at her side for years now.
Kate and William met at University of St. Andrews in 2001
Kate met her real-life Prince Charming, known as Prince William, at University of St. Andrews back in 2001. The two met as freshman, but they were just friends at first. They both were dating other people, but rumor has it Will started to view Kate differently when he saw her walking in a fashion show a while after they met. The two reportedly began dating in 2003, but they didn't take their relationship public until 2004. They briefly broke up in 2004 and 2007, but ultimately, they knew they wanted to be together and tied the knot in 2011.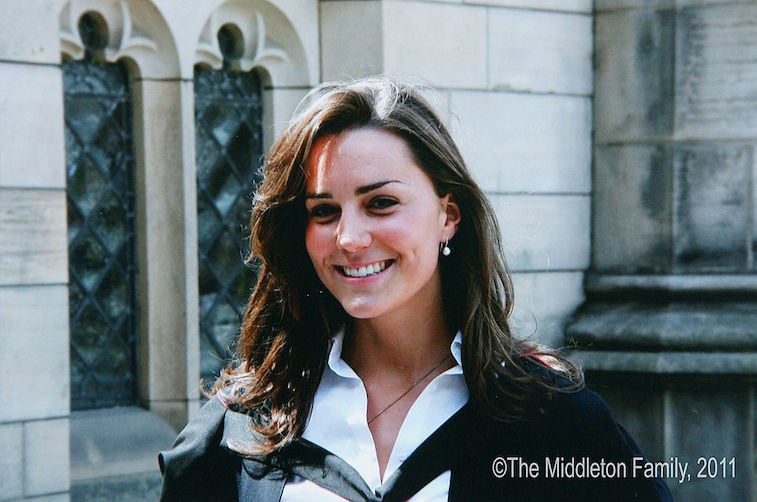 Kate was the first royal woman to attend college
Years ago, it was very uncommon for royal women to attend college. Most women of prominence were homeschooled back then, and since women tended to marry young, none of them completed their degrees. Princess Diana and Prince Charles wed when she was only 20, so she never graduated college. And queen Elizabeth had begun studying law, but due to her father's passing, she became queen more quickly than she planned. However, Kate completed university, becoming the first British royal bride to do so. And when she becomes queen consort, she will be the first British queen with a college degree.
Meghan Markle also attended college, though she didn't marry into the family until later
Meghan Markle, who is married to Prince Harry, also has a college degree. Meghan attended Northwestern University in the United States before pursuing a career in acting. Now, there are two British royal women with college degrees, though Kate was the first one to complete hers and will be the first educated queen. (Meghan will most likely never become queen.) Kate and Meghan have both set an example for young women around the world, proving that education is never a bad thing and that, while becoming a princess sounds like a fairytale, nothing compares to pursuing that all-important college degree.