Kate Middleton Opens Up About Motherhood Struggle; Says It's 'Hard' and 'Lonely'
At first glance, it seems like Kate Middleton has it all. Good looks? Check. Beautiful family? Check. And oh yeah, she happens to be married to the future king of England, which means one day she'll have the title of queen. It's not a bad life.
But even the most fortunate people have problems that might go undetected. For Duchess Kate, that means a quiet struggle with adjusting to motherhood. It's something that many women can relate with – the isolation, the feelings of inadequacy, the stress over caring for children. It's refreshing to know that even a royal family member understands that it's all so difficult sometimes.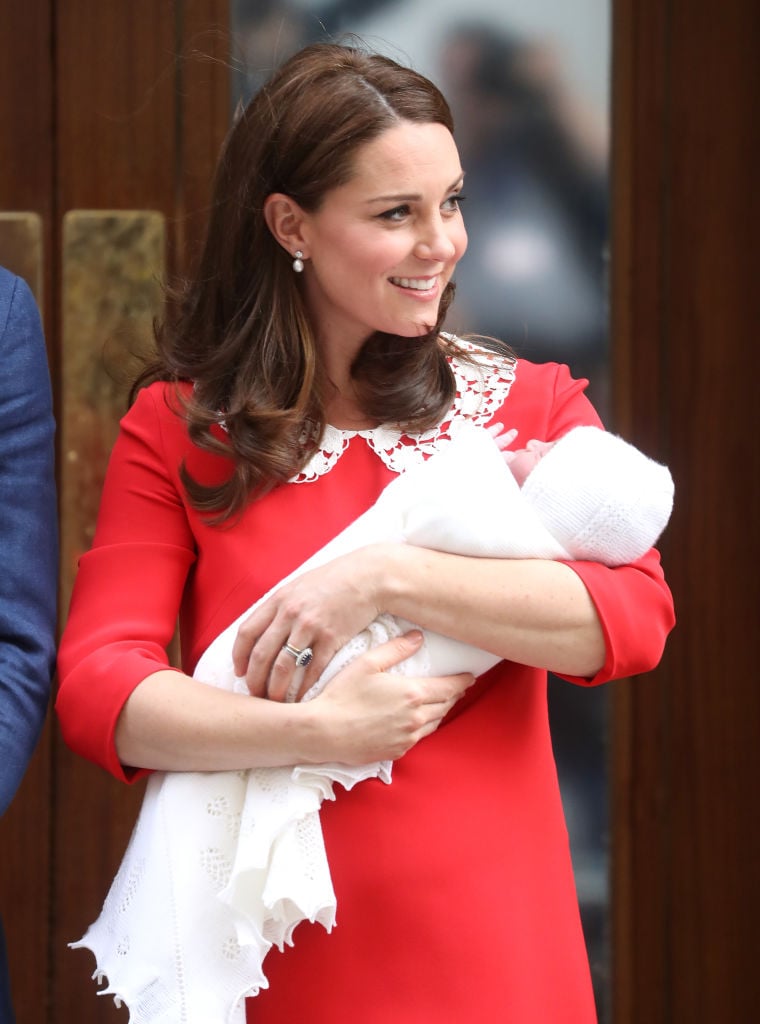 What did Kate Middleton say about motherhood?
Duchess Kate recently attended an engagement for the charity Family Action, where she candidly shared some of her honest feelings about how much motherhood has taken a toll on her mental sanity.
"It's so hard. You get a lot of support with the baby as a mother particularly in the early days, but after the age of one it falls away," Kate Middleton said. "After that, there isn't a huge amount — lots of books to read."
She went on to assure listeners, "Everybody experiences the same struggle."
Does Kate Middleton struggle like everyone else?
There is one clear distinction to make, of course. The Duchess of Cambridge does not suffer in the same way that many other unsupported mothers do, like with lack of financial support, career options, and reliable, affordable childcare. However, admitting to her feelings of inadequacy as a mother may help others open up, too.
It all fits in with a cause that's near and dear to Duchess Kate's heart. Along with her husband Prince William and brother-in-law Prince Harry, she co-founded an organization called Heads Together. Their mission is to destigmatize mental health issues (including postpartum concerns) and bring these challenges into the mainstream.
Does Kate Middleton like being a mother?
Like most parents, the Duchess of Cambridge has many different emotions about parenthood. It's evident that she loves her children and cares for them well. But she also admits there is a dark side to raising kids.
"It is lonely at times and you do feel quite isolated, but actually so many other mothers are going through exactly what you are going through," Duchess Kate explained to the founders of Mush, an app that connects mothers with each other so they can forge friendships. "It is being brave enough, like you obviously were, to reach out to those around you."
Middleton wisely believes that support and services need to extend beyond early postpartum care to be effective. While no official initiatives were announced yet, simply hearing the young royal mother discussing these real challenges can have a positive impact on so many mothers who feel that they don't measure up.
If motherhood is hard for Kate Middleton, then obviously it's hard for everyone. Hopefully, her revelations will lead to better support networks and the ability for moms to have honest conversations about real feelings.