Kate Middleton or Meghan Markle: Which Duchess Deserves to Be Called 'The People's Princess'?
Probably one of the most popular Royals of all time, Princess Diana, was often referred to as The People's Princess. This is because, despite constant media scrutiny, and near-constant friction between her and the other royals, she was well-loved and received by the public.
She was a towering figure while she was alive and even now more than two decades later, she still casts a large shadow. In looking at her sons, people can not only see some physical resemblances, but they each share some of her personality as well. It makes sense that their chosen wives would also receive a lot of attention. Both Kate Middleton and Meghan Markle are popular and some people want to know, which Duchess deserves to be called The People's Princess?
Meghan Markle vs. Kate Middleton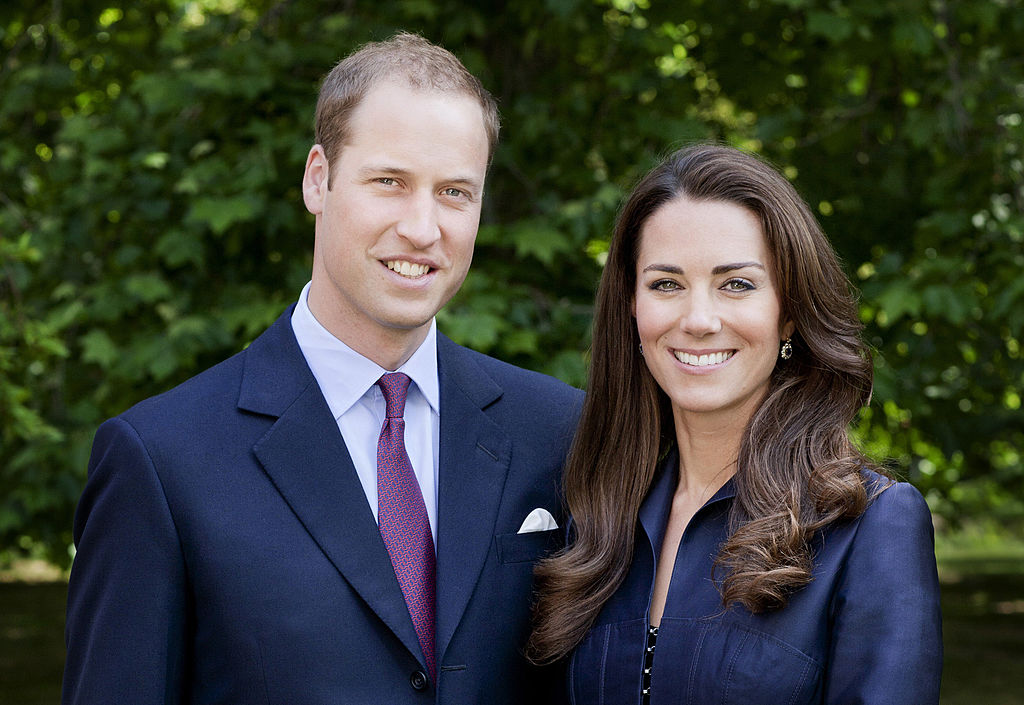 Kate, also known as the Duchess of Cambridge, is married to Prince William. He is the eldest of the late Diana and he is second in line for the British throne. He has a very high approval rating and some have even suggested that his father should abdicate the throne after Queen Elizabeth passes.
The British People seem to like Kate for her classic English upbringing and the fact that she is married to the prince that will one day be king. On the other hand, Meghan is growing in popularity and she brings a freshness to the royal family that the monarch has never seen before.
Meghan is the Duchess of Sussex. She is married to Diana's youngest son, Prince Harry. Many people have begun calling Harry The People's Prince because he is so much like his mother. When he decided to marry an American actress, he was sending a very clear message. Times are changing, — it's not about race, nationality, or even the throne. It's about a human connection.
His decision created a sort of bridge for two nations. He chose for love, and that is something his mother wanted more than anything else.
What does the queen think about Kate Middleton and Meghan Markle?
Queen Elizabeth, now 93-years-old, is not likely to share her expressed opinions on the matter. What is clear is that she likes both women, for different reasons.
While Diana was alive she didn't try to squash rumors of turmoil in the castle. It was pretty well-known that many in the royal family were not fans of her. The queen did not like the idea that the public called Diana The People's Princess.
She was not like other royals and her inability to fall in line caused a lot of problems. Now we have two very different duchess' that are growing in the people's favor. The queen has stated that while she likes Meghan's personality, she does not like some of her behavior. According to The Sun, the queen prefers the hierarchy. She wants to keep things in order based on tradition.
When it comes to Kate, there is more history. She does things by the book more often, and she is higher on the totem pole. We would have to guess that Queen Elizabeth, would name the Duchess of Cambridge as The People's Princess if she had to choose.
Which duchess deserves to be called 'The People's Princess'?
If choosing between the two women, were necessary, we think Meghan would win hands down. The reason she deserves to be The People's Princess is that she has a lot more of Diana's qualities. She is kind, private, and has the strength to stand up for what she wants.
She also beats Kate in a popularity contest. Think about it this way: Popularity is power in today's society. The Duchess of Sussex has a huge following on both sides of the pond. She also breaks the race barrier that many people in power face.
She is making a name for herself all over the world, so even if Kate is more liked among Britain's, she still doesn't have the following or national interest as Meghan.