Revealed: What Kate Middleton Really Thinks About Raising Royal Babies
Raising children is no easy task, and raising royal babies involves an entirely different set of rules and regulations. Still, since giving birth to her first child, Prince George in 2013, Duchess Kate Middleton has made motherhood look very simple. Now, the Duchess of Cambridge is revealing how she really feels about raising royal babies and all of the trials and tribulations that come with it.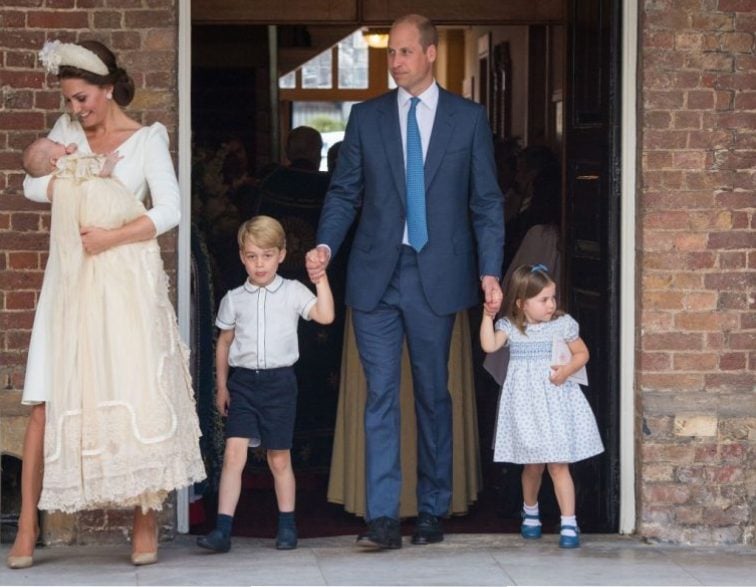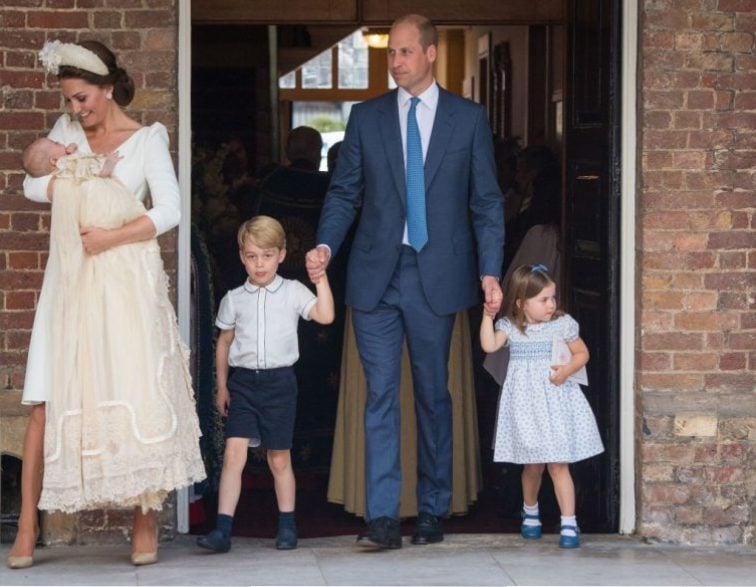 How does Kate Middleton feel about raising royal babies?
Duchess Kate Middleton has had to mother her children in the public eye, and she's done it gracefully. Now, the mother of three has revealed how she really feels as a former commoner raising royal babies in the spotlight.
While speaking at the launch of FamilyLine — a helpline that provides support to parents and caregiver the duchess revealed, "Everybody experiences the same struggle. You get a lot of support with the baby years…particularly in the early days up to the age of about one, but after that, there isn't a huge amount—lots of books to read."
A volunteer added that though the duchess is a royal and she certainly has a great deal of help, being a parent can be exhausting no matter who you are especially when your choices as a mother are on display for the world to see.
Do Kate Middleton and Prince William want more children?
In 2017, many people were shocked when the Duchess of Cambridge announced that she was pregnant with her third child, Prince Louis. After, all in the 21st century more than one or two children makes for a larger than average family. Also, Middleton had extremely difficult pregnancies with all three of her children because she suffered from hyperemesis gravidarum — which is a dangerous form of morning sickness that can affect the mother and the baby's health.
Though the duke and the duchess seem content with their trio of kiddos, royal insiders have revealed that they've always wanted four children. One of the Prince William's friends reportedly said, "He would love to emulate his grandmother and have four children, and he would be very happy if it was another girl."  Meanwhile, a source told Closer Weekly that "Kate's always said she wanted four children."
Only time will tell if another Baby Cambridge will make his or her debut.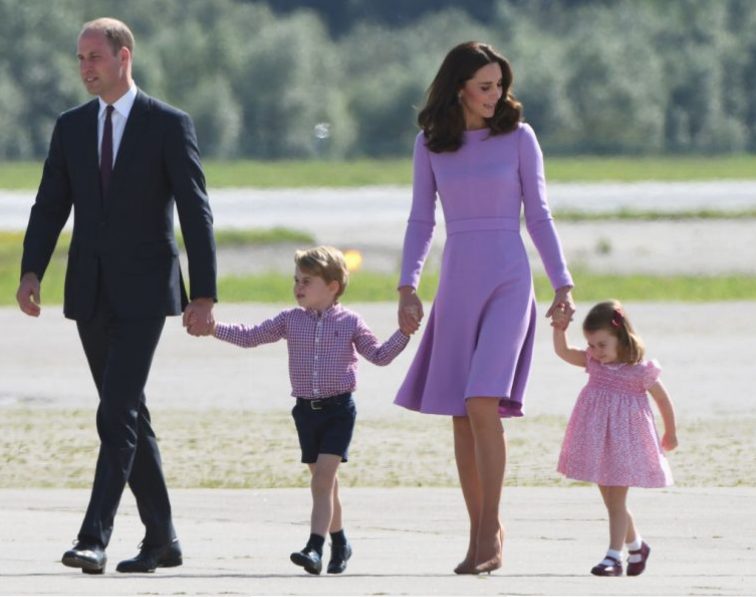 Do Prince William and Kate Middleton have custody of their children?
Due to a very ancient royal rule, Prince William and Duchess Kate Middleton technically do not have custody of Prince George, Princess Charlotte, and Prince Louis. Instead, Queen Elizabeth II technically has full custody of all minor royals. Royal expert Marlene Koenig explained, "This goes back to King George I [who ruled in the early 1700s], and the law's never been changed. He did it because he had a very poor relationship with his son, the future King George II, so they had this law passed that meant the king was the guardian of his grandchildren." Thankfully, the queen does not interfere with how the little royals are raised.
Royal baby traditions
Royal children have specific rules that they must follow from birth.
A standard wardrobe
There's a reason why Prince George never wears pants. The queen hates seeing small boys in pants, so he is usually dressed in shorts and long socks. Princess Charlotte's wardrobe is also pretty formulaic as well. She wears Peter Pan-collared dresses, Mary Jane shoes, and hairbows.
No social media or electronics
Aside from appearances on the official Kensington Palace social media accounts, the littlest royals will be banned from social media. Also, electronics for the little royals are banned.  Prince William and Duchess Kate Middleton have been careful about keeping their children unplugged. An insider explained to US Weekly,  "As two people who grew up without gadgets for entertainment themselves, William and Kate are firm believers in toys, outdoor play and encouraging an active imagination. They're very much a normal family."
A strict diet
A healthy diet is a must when you're a royal, especially as children. Darren McGrady, a former royal chef told Recipe Plus, that the little royals won't be able to indulge. The queen has banned genetically modified and junk foods.
Check out The Cheat Sheet on Facebook!