Is Kate Middleton Related to Her Husband, Prince William?
Most people cringe at the idea of marrying someone they're related to, even distantly. But that's not a new — or particularly icky — concept for the British royal family. Queen Elizabeth II is technically related to her husband, Prince Philip. That hasn't prevented them from enjoying a long and happy marriage. That's a good sign for Kate Middleton and Prince William, another royal couple who are also related.
How are Prince William and Kate Middleton related?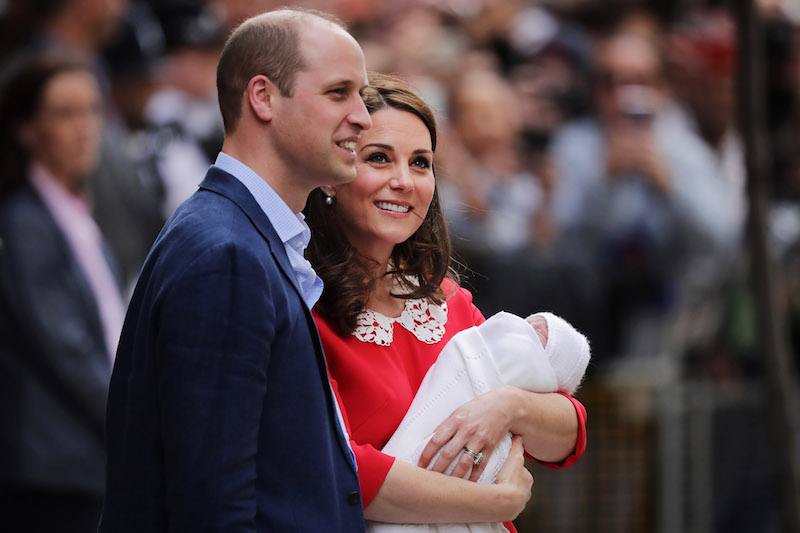 Curious how Kate Middleton and Prince William are related? Channel 4 News reports that their shared ancestry makes this husband and wife duo very distant cousins. Much has been made of Kate's middle-class background, the publication argues. But her ties to British royalty sound even more interesting. Patrick Cracroft-Brennan explains the link:
Her great-great-grandmother, Frances Elizabeth Greenhow, was the 10 x great-granddaughter of Sir William Gascoigne, a Yorkshire knight who died in 1487. He married Lady Margaret Percy, 4th and youngest daughter of Henry Percy, Earl of Northumberland.

The Earl descended from King Edward III through both his parents. Prince Charles and the late Princess Diana both descend from Sir William Gascoigne and his wife Lady Margaret.

This makes William and Kate fourteenth cousins once removed through his mother and fifteenth cousins through his father.
Another common relative? 'A murderous despot'
Leave it to The Daily Mail to further sensationalize the common ancestry between Kate Middleton and Prince William. The paper reported back in 2010 that "the common ancestor who links the two lovers is a murderous despot whose bloody deeds have been deliberately forgotten by history. Until now."  The publication adds, "The man who links William and Kate as kith and kin is Sir Thomas Leighton, an Elizabethan soldier, diplomat and, for 40 years, the cut-throat Governor of Guernsey."
As the Sydney Morning Herald reported, however, experts haven't definitively confirmed that specific genealogical link. The publication explained of William and Kate, "According to another possible line, they may be 12th cousins if both descend from Sir Thomas Leighton, but that still needs to be confirmed."
Kate Middleton has some other notable relatives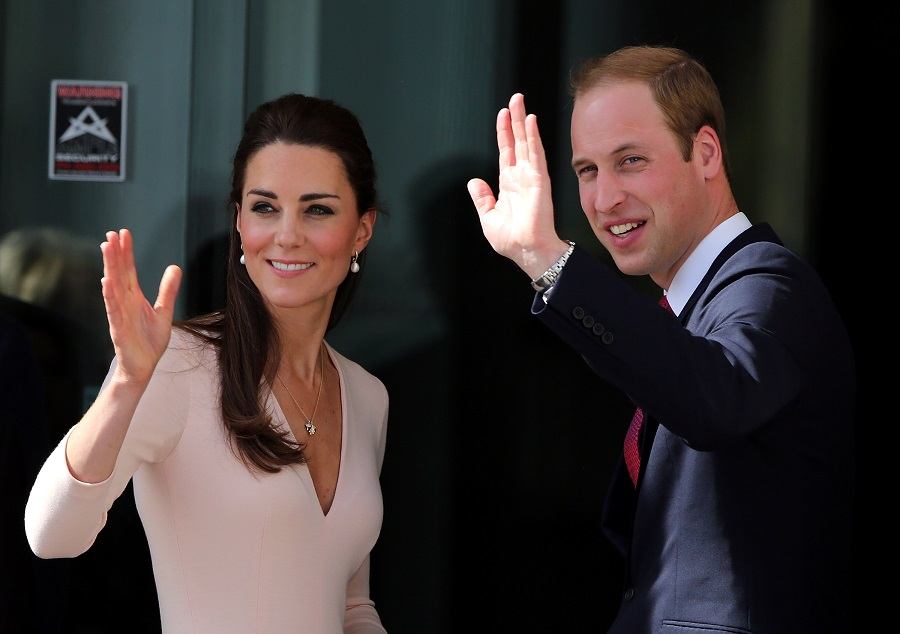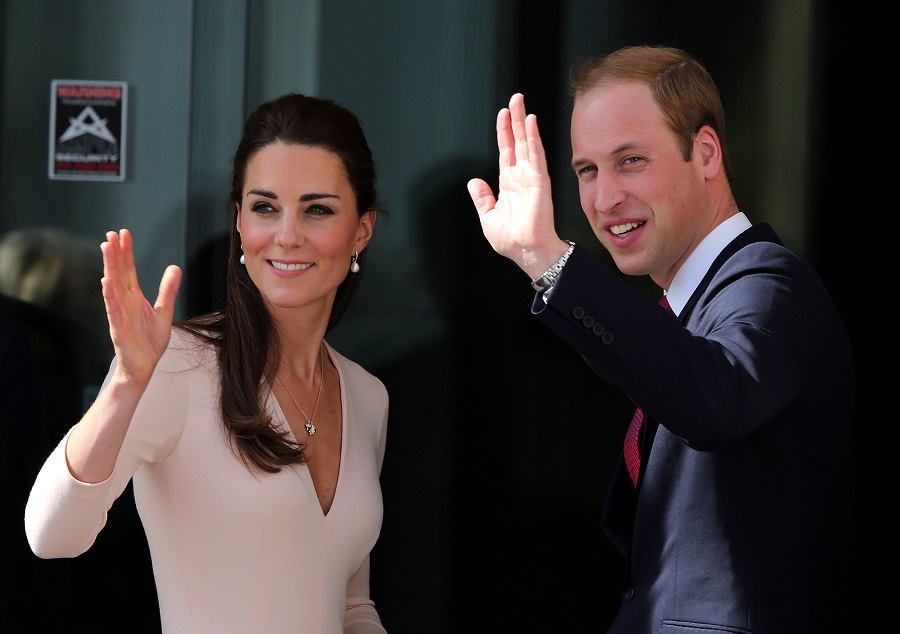 Channel 4 notes that Kate Middleton's Gascoigne ancestry links her not only to Prince William but also to some other interesting figures. She's also an eighth cousin seven times removed to George Washington, the first president of the United States. Plus, she's a thirteenth cousin twice removed to the war-time leader General George Patton. As it turns out, Kate's relation to the royal family is somewhat common in both Britain and the United States.
According to Cracroft-Brennan, "A descent from Sir William Gascoigne is one of the commonest 'royal descents' in both Britain and the United States." As he explains, "The New England Historic Genealogical Society has estimated that up to 50 million Americans can trace their ancestry back to King Edward III. All of these people are related (albeit very distantly) to both Kate and Prince William." That's another clue to look for if you're trying to determine whether you have royal blood!
As Romper notes, Kate Middleton is also related to a few celebrities, including Ellen DeGeneres and Dakota Fanning. (Do you think they attend family reunions together?) And you can find a few other historical figures in her family tree, such as Mary and Anne Boleyn, and Jane Austen.
Shared genealogy isn't what makes Kate Middleton and Prince William's marriage unusual
Marrying a very distant cousin may seem a little unusual. But that's not actually what makes Kate Middleton and Prince William's marriage uncommon in the British royal family. As Channel 4 notes, Cracroft-Brennan characterizes their union as "very unusual in that it is the first time in British history that someone in direct line to the throne has married someone who was not either a foreign princess or came from a British aristocratic or titled family."
Prince Charles, Prince William's father, married twice. (First to Diana Spencer and then to Camilla Parker Bowles.) Both women descended from aristocratic families. Not that long ago, it was uncommon for heirs to the British throne to marry anyone other than princesses from other European royal families. Kate Middleton — and Meghan Markle after her — represent a refreshing departure from the norm.
Read more: How Is Queen Elizabeth II Related to Queen Elizabeth I?
Check out The Cheat Sheet on Facebook!