Kate Middleton Reveals How Prince William Tried to 'Impress' Her in College
Now we know how Prince William wooed Kate Middleton in college. 
The Duke and Duchess of Cambridge famously met while attending the University of St. Andrews in Scotland during their freshman year in 2001. They got to know each other and, of course, fell in love, but thanks to Middleton we know what Prince William did to "impress" her. 
Kate Middleton says Prince William made 'Bolognese sauce' 
The average college student might fill their stomach with food from the cafeteria or if they don't have access to a dining hall, they might try their hand at cooking their own meals, which can be notoriously lackluster. That wasn't the case for Prince William and Middleton. Well, at least not all the time. 
The royal couple joined baking expert, Mary Berry, for a special TV event, A Berry Royal Christmas, that aired on Dec. 16, 2019, in the U.K. — no word on whether or not the program will make its way across the pond —  where they honored volunteers from various charities and organizations who would be working tirelessly throughout the holiday season.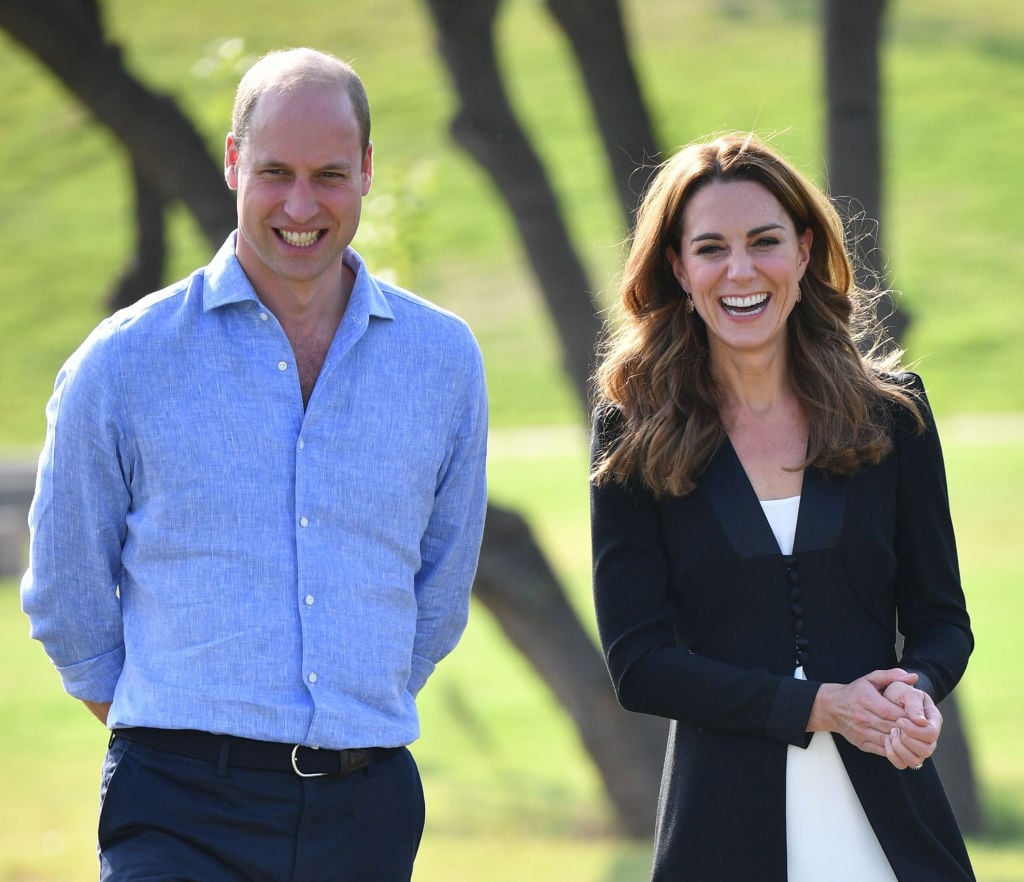 During the program, Berry asked Middleton if her husband ever cooked at home for her or their three children, Prince George, 6, Princess Charlotte, 4, and Prince Louis, 1. The Duchess of Cambridge, 37, revealed that and more, according to People.
"He sometimes does, actually," she told Berry. "He's very good at breakfast. In our university days, he used to cook all sorts of meals. I think that's when he was trying to impress me, Mary," Middleton said with a laugh. "Things like Bolognese sauce and things like that."
Watch Middleton answer Berry's question below. Plus, see the royal couple bake roulade, or rolled cake, aprons and all. 
As sophomores in college, the Duke and Duchess of Cambridge shared an apartment, or "flat" as Brits would say, with each other and a few of their classmates from St. Andrews. When Prince William wasn't trying to impress his future wife with his skills in the kitchen, the two were known to frequent two local bars, Ma Bells and West Port, in addition to the casual restaurant, Pizza Express. 
Prince William said family might make mince pies for Christmas
Also on the cooking special, Prince William opened up about what he, Middleton, and their kids might make for Christmas although they haven't quite decided yet. 
"We are talking about doing mince pies this year," the Duke of Cambridge said. "I love mince pies."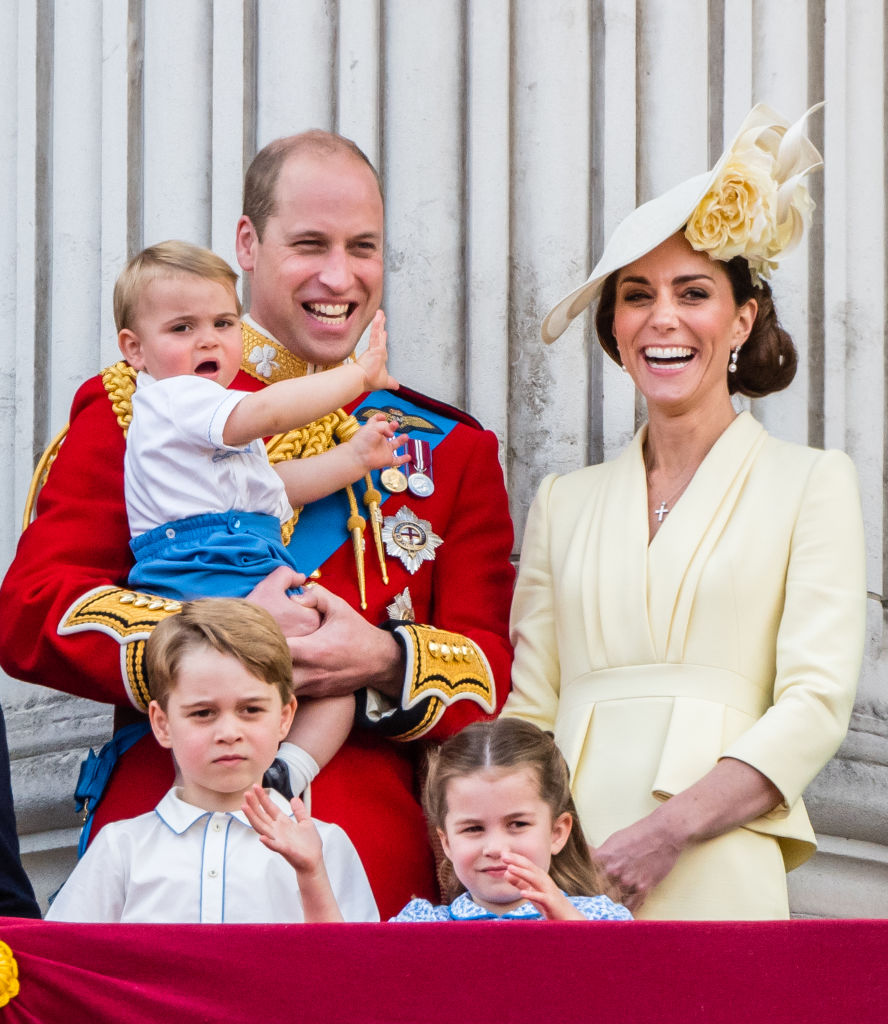 The father of three said they're waiting to see if that's what the kids want to do. "If the children want to cook mince pies then I'm happy to do that," he added. 
No matter what food the Cambridge family whips up this year for the holidays, after seeing Prince William and Middleton's baking prowess — even in a short clip from the special — we know whatever they do with Prince George, Princess Charlotte, and Prince Louis will be a big hit come Christmas Day.