Kate Middleton Should Have Let Meghan Markle Wear Princess Diana's Earring to Archie's Christening
Close to a week has gone by since the royal family gathered to celebrate Archie Harrison's christening. You'd think by now that people would be done talking about it — but it turns out the seemingly innocent event served as a springboard for even more feud rumors. Are Prince William, Kate Middleton, Prince Harry, and Meghan Markle really on the verge of an epic battle? It's possible.
The rumors gained traction right after The Duke and Duchess of Sussex released photos from the event which showed many of the attendees sitting together. That snapshot seemed normal enough, but eventually it became so-called proof of the underlying hostility. Prince William looked annoyed; Kate Middleton looked tense. And there was one more detail about the Duchess of Cambridge that no one can stop talking about.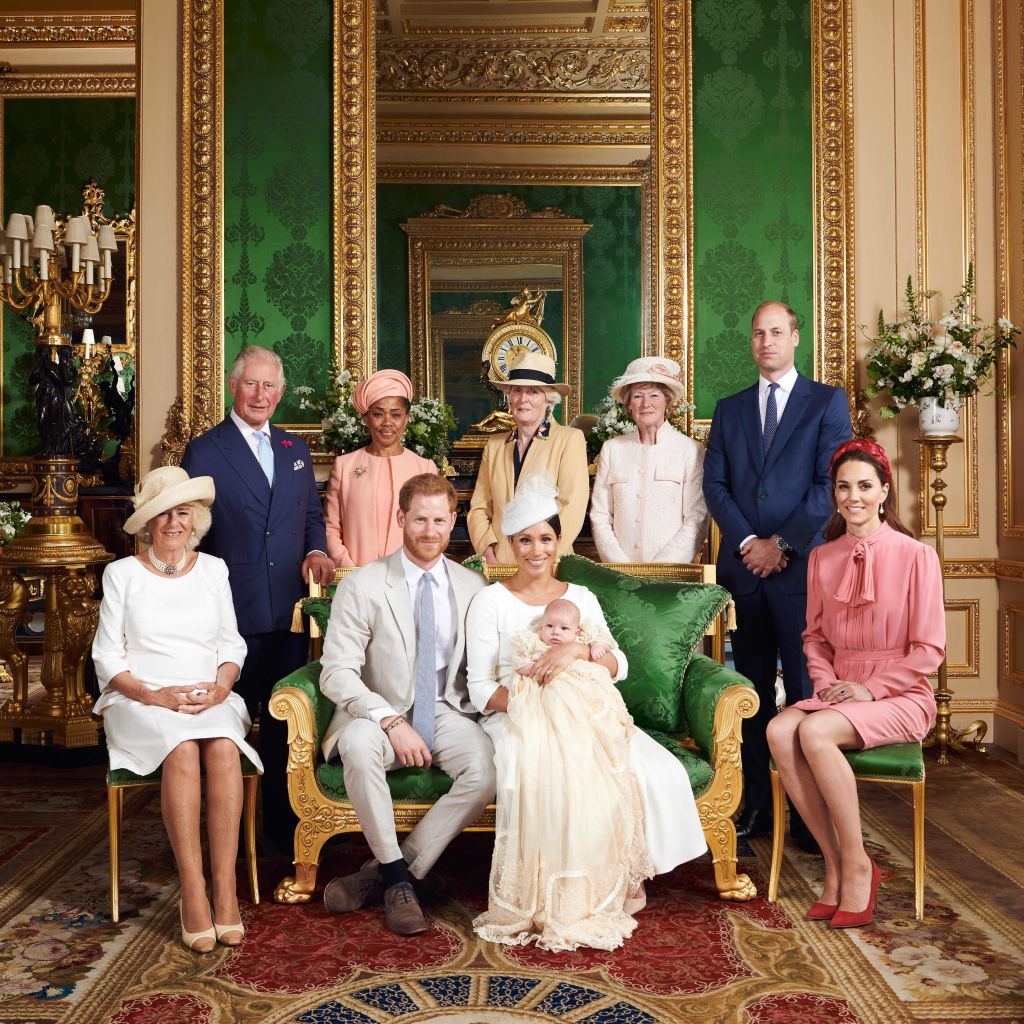 Kate Middleton wore Princess Diana's earrings to the baptism
The Duchess of Cambridge has been caught emulating her late mother-in-law's style on multiple occasions, much to the delight of royal fans. From the colors she chooses to specific outfits, Middleton is constantly channeling Princess Diana's impeccable sense of style in all the best ways.
But things took a bit of a controversial turn at Archie Harrison's baptism. For the ceremony, Kate Middleton donned a stunning pair of pearl drop earrings that belonged to Princess Diana. The weird thing about it? They were the same earrings Diana wore to Prince Harry's baptism in 1984. Royal fans are miffed that Prince Harry's wife Meghan Markle wasn't the one wearing them on such an important day.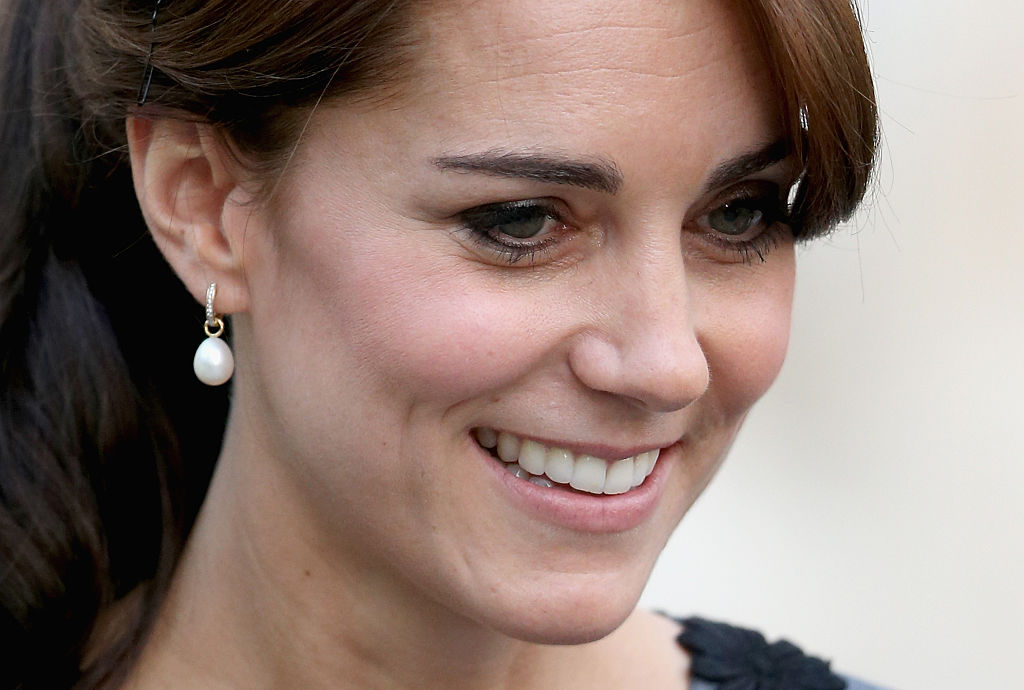 Meghan Markle might have warned Kate Middleton about 'upstaging' her
While there are no specific rumors that Meghan Markle is angry over the earring debacle, there are insider sources who claim that the Duchess of Sussex made Kate Middleton cry during the baptism rehearsal. Supposedly, Markle said Middleton better not try to "upstage" her during the event, whatever that means.
Choosing the exact earrings that Princess Diana wore to the baby's father's christening could qualify as upstaging. Some fans are saying the move was in bad taste and Kate Middleton should have asked Meghan Markle if she wanted to wear the earrings instead.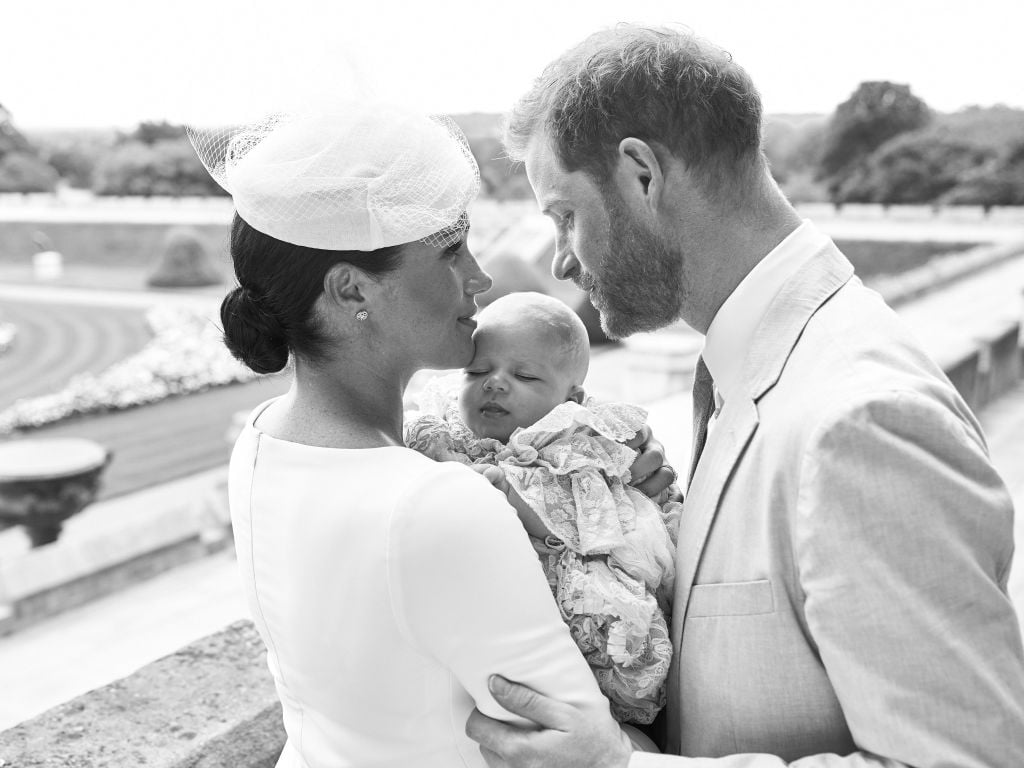 Is there really a royal feud?
Though there's plenty of evidence to support claims of a royal feud, we never know for sure how deep these tensions run. Archie's baptism was a private event, so all of the speculations are based upon two photographs and lots of anonymous information from unverified sources.
A few days after the baptism, Kate Middleton and Meghan Markle were spotted out with their children at the King Power Royal Charity Polo Day in Berkshire. Both Prince William and Prince Harry were participating in the event.
The two women sat together and didn't appear to be engaged in any major arguments. However, Meghan Markle is a professionally trained actress. If anyone could hide their utter contempt for someone, it's her.
We'll see how this all plays out in the weeks to come!