Kate Middleton: Surprising Moments That Caused Controversy
Kate Middleton has been in the limelight ever since it came out that she was romantically involved with Prince William. Through the years, we have seen her handle the crazy amount of attention with grace. But that doesn't mean there haven't been controversies.
Sadly, it seems like slip-ups are inevitable when you're famous. Some of these surprising moments happened before she became the Duchess of Cambridge, but many of them occurred after the royal wedding. Here are seven of Kate Middleton's most controversial moments over the years.
1. The topless photo scandal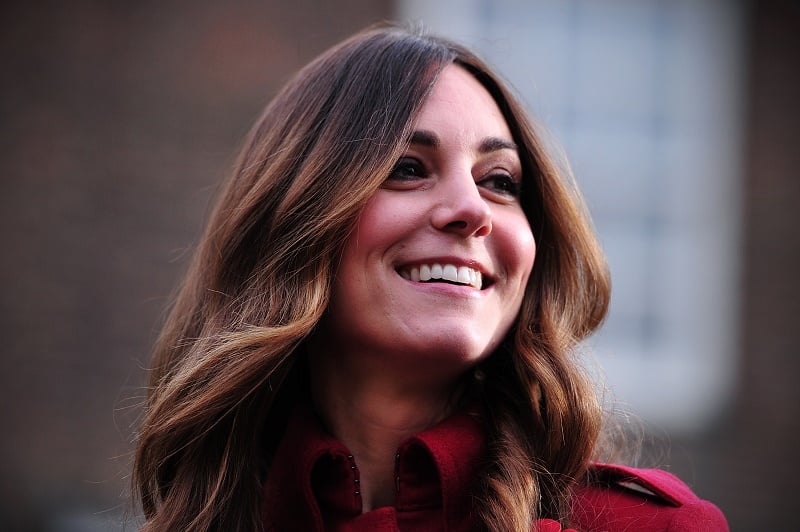 The Duchess of Cambridge's privacy was invaded while she was sunbathing topless in 2012. She was on vacation in France with Prince William when the paparazzi took a photo of her using a long lens. The images were later published through French media.
The photos obviously upset the couple. "The clandestine way in which these photographs were taken was particularly shocking to us as it breached our privacy," Prince William's statement read, according to People. "My wife and I thought that we could go to France for a few days in a secluded villa owned by a member of my family, and thus enjoy our privacy."
The royal couple requested $1.9 million in damages from Closer magazine and the daily newspaper, La Provence.

2. Kate Middleton and Prince William's breakup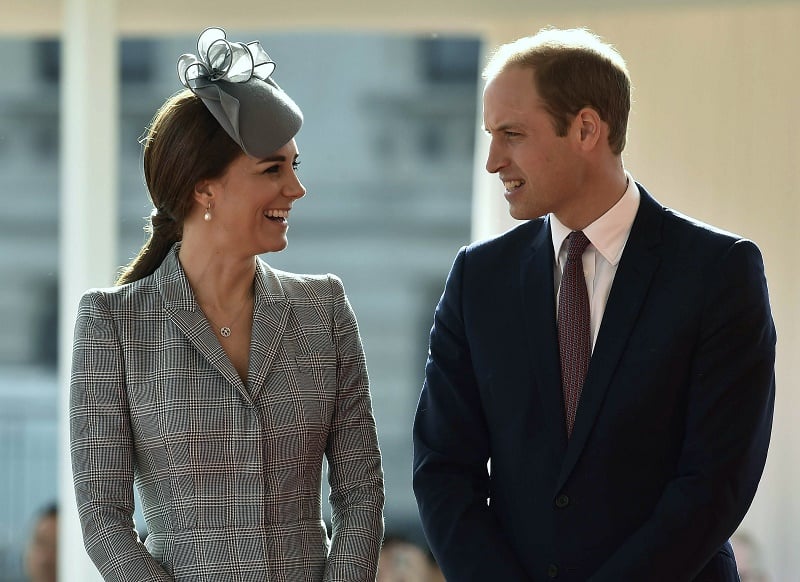 The couple is now married with two children, but they dated for a long time before they decided to tie the knot. Their courtship had ups and downs, including a breakup in 2007. "We were both very young," explained Prince William according to Marie Claire. "We were finding ourselves. It was very much trying to find our own way and we were growing up."
3. Her unfortunate wardrobe malfunction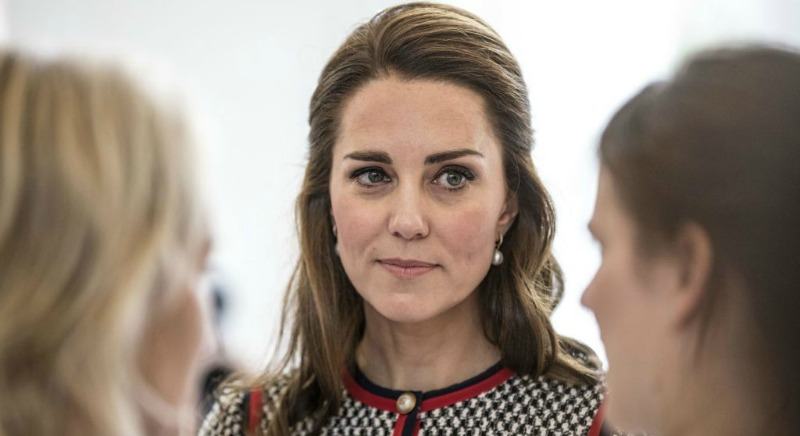 The Duchess doesn't have good luck with the paparazzi. While she was in Australia, her dress was blown up by the wind as she exited a helicopter. Someone took a picture, which reportedly showed Middleton's behind and a German publication later published the image, according to Extra.

4. Breaking tradition by not presenting shamrocks to the 1st Battalion Irish Guards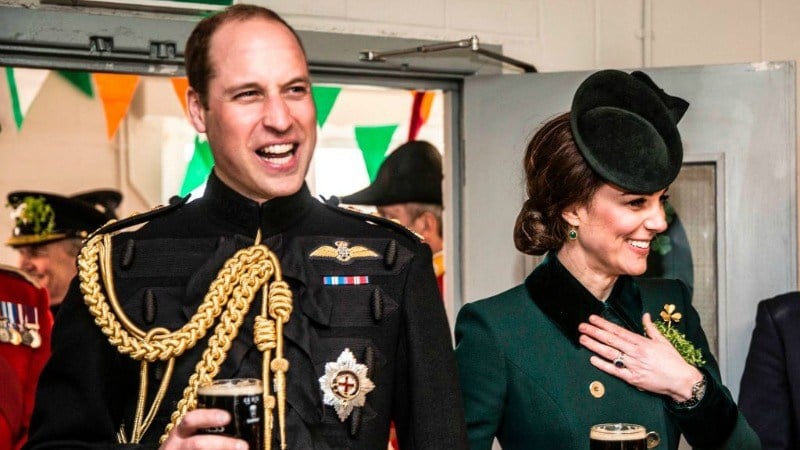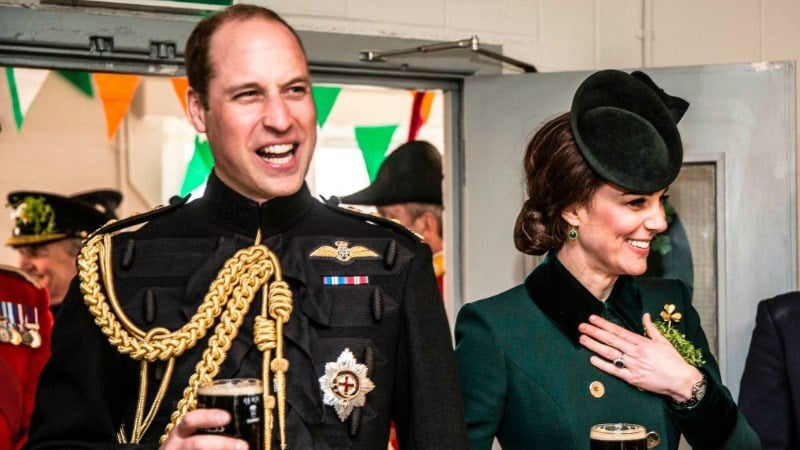 In 2016, it was announced that Middleton wouldn't be presenting shamrocks to the 1st Battalion Irish Guards for St. Patrick's Day. Instead, Prince William would fulfill the duty. This was controversial given that the job is usually done by female royals, according to Express.
"The Duke is the first ever Royal Colonel of the Irish Guards – the connection is with him," said a spokesperson. "There are plenty of examples where female members of the Royal Family haven't presented the shamrocks." The statement continued, "While the Duchess has accompanied the Duke every year since his appointment in 2012, and will do so again in future, this year she sadly could not make it because she is prioritizing time with her children before next month's tour of India and Bhutan."

5. Wearing another culture's clothing for a traditional dinner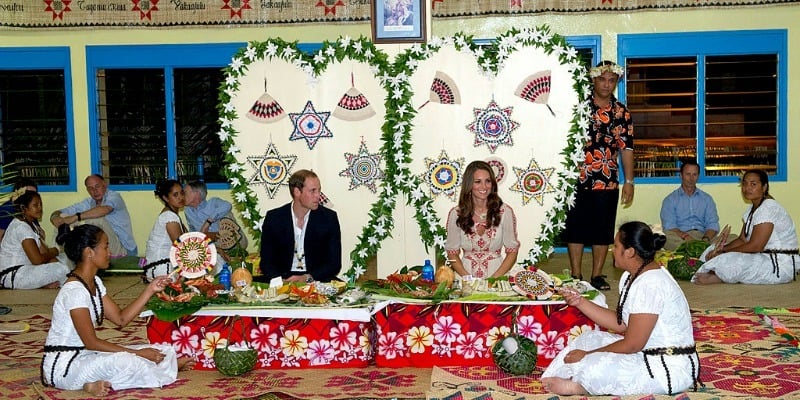 The Duke and Duchess of Cambridge accidentally wore traditional clothing from the Cook Islands to an official Solomon Islands dinner during their tour through Asia, according to The Huffington Post. The mix up happened when a member of the couple's welcoming committee put the Cooks Islands' traditional clothing in their room, so they mistakenly wore them.
Clarence House, the London royal residence, later released a statement regarding the mistake.
We saw they weren't the same design of the traditional clothes we were told would be gifted. So we checked with the Solomon Islands government to ensure the right ones were worn. We were reassured the clothes were correct, and so the Duke and Duchess wore them to the event. It was not learned until later in the evening that the clothes weren't from the islands. But it was understood that the Duke and Duchess intended to wear traditional Solomon Island clothes and this was appreciated. No offence was caused.
6. Her dress choice for the Royal Ascot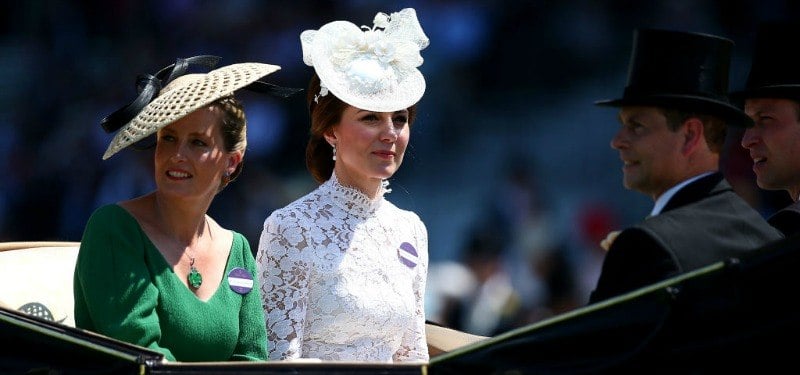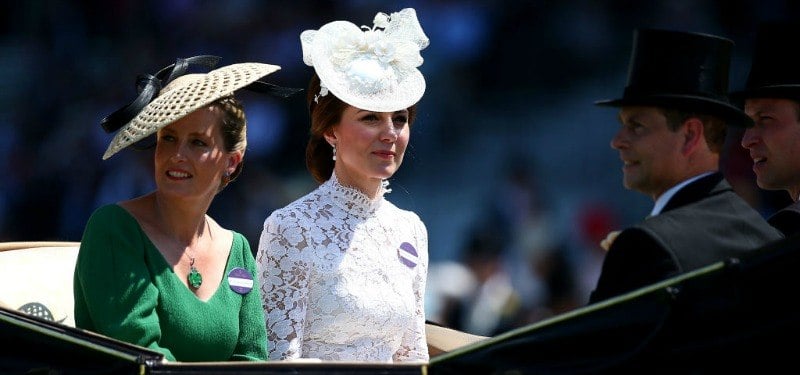 Sadly, being a royal doesn't protect you from slut-shaming. Believe it or not, Middleton's dress choice for the Royal Ascot horse race was criticized. There were some who believed the Alexander McQueen dress was too short, sheer, and inappropriate, according to Vogue.
7. The Middletons supposedly snubbed Meghan Markle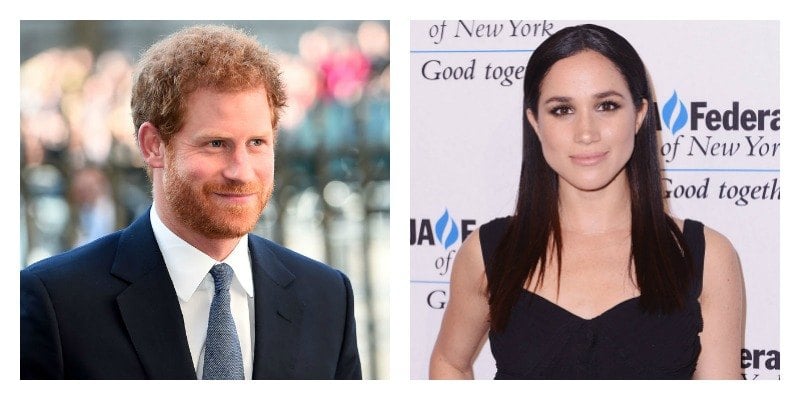 Now that things are heating up between actress Meghan Markle and Prince Harry, there have been rumors surrounding Markle's relationship with the rest of the royal family.
Markle met Middleton and everything reportedly went smoothly, but there were rumors that Markle wasn't invited to Pippa Middleton's wedding ceremony. There were reports that Pippa Middleton simply wanted a small ceremony, but some have taken this as a dig at Markle.
Follow Nicole Weaver on Twitter @nikkibernice.
Check out The Cheat Sheet on Facebook!