'Kate Plus Date': Kate Gosselin's Matchmaker Reveals the First Details on What Kate's Dates Are Like
It's hard to believe it's been a decade since Jon and Kate Gosselin divorced, and it's been even longer since Jon & Kate Plus 8 hit our screens. It all started with the happy couple showing their viewers what it's like to raise a set of twins and a set of sextuplets, but a lot has changed over the years. From custody battles to public spats, Jon and Kate have managed to stay in the public eye because of their infamy rather than anything else.
Jon is certainly done with the cameras, but Kate has proven she's not. She's gearing up for the release of her dating show, Kate Plus Date. Here's what we can expect her dates to look like according to one of her matchmakers.
Kate enlists the help of two matchmakers according to the teaser trailer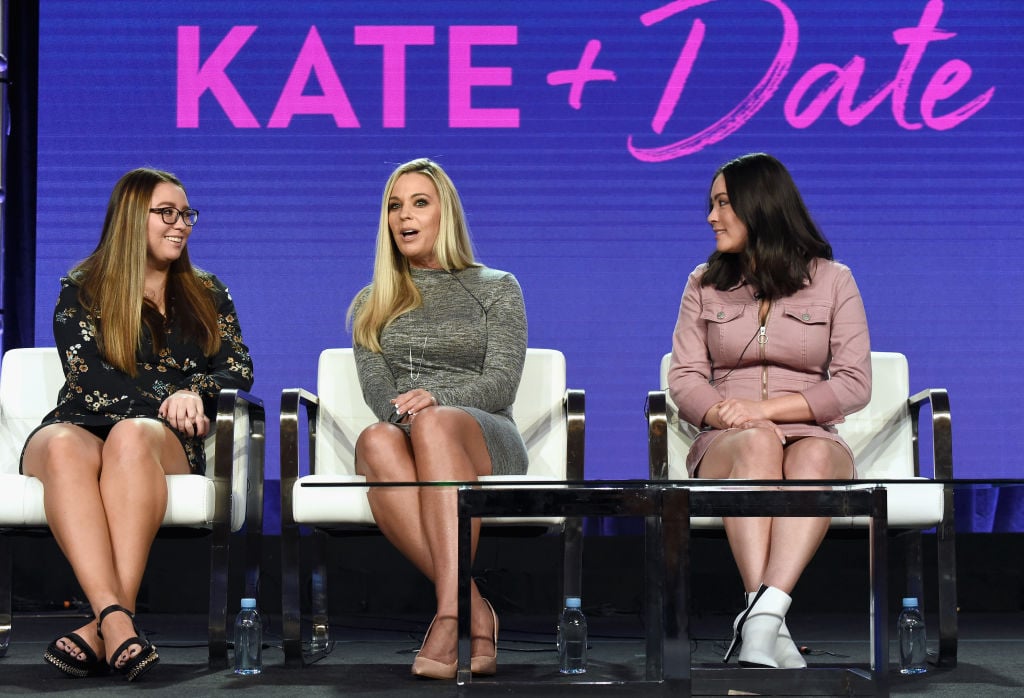 We've been hearing about Kate Plus Date for some time now, and finally, People shared a teaser trailer so we can see what we're in for. The trailer begins with Kate announcing that fans have probably noticed she's been single for the last decade — but she's ready to change that with the help of professionals and her twin 18-year-old daughters, Mady and Cara.
It looks like multiple matchmakers are here to help Kate with this process, too. As relationship expert Adam LoDolce is seen saying in the trailer, "You have a very hard shell, but it's like once you get through that, there's this soft amazing side." And another expert, Rachel DeAlto, explains how the dates are set up for Kate. "Each date has a component that's very active. It's also gonna have an element of a more intimate dinner aspect," DeAlto said. DeAlto also added that Kate should make it a goal to get a second date.
Kate said the entire process was extremely difficult for her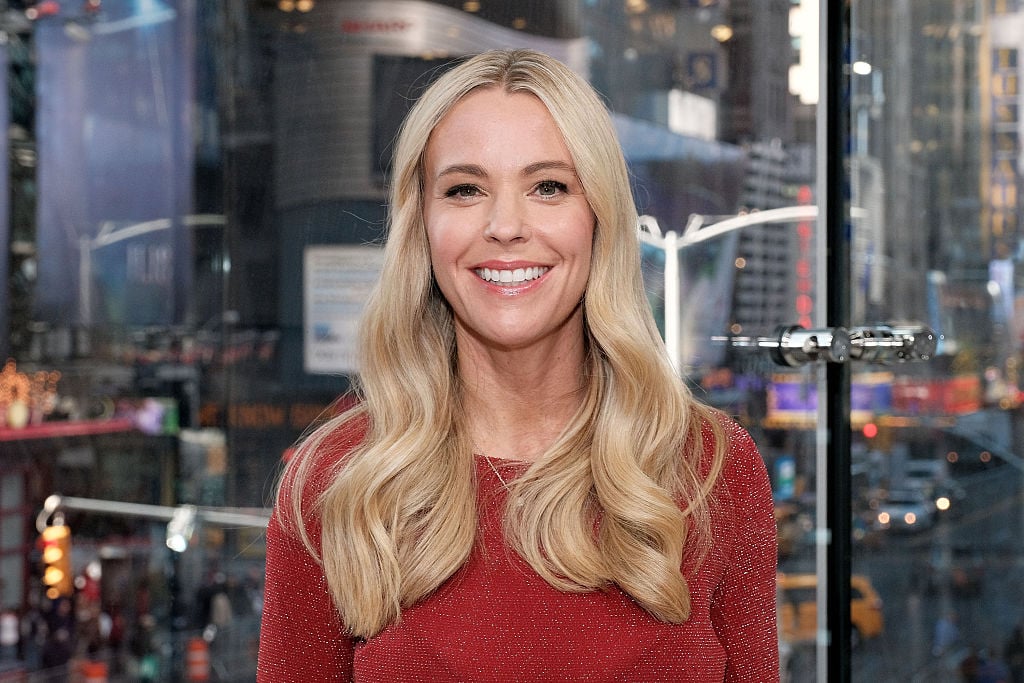 Some may think Kate feels as glamorous as The Bachelorette with her new show, but she's mentioned it was actually an incredibly difficult process for her to go through. Hollywood Life notes Kate was speaking about Kate Plus Date at the Television Critics Association a few months back. "It's very difficult. It's a very difficult concept. And, this was a very and is a very real show in that I am really looking for someone," Kate said.
The famed mom of eight also mentioned she thought she'd find a lot of safety and comfort in putting her entire experience in front of the cameras, but that wasn't necessarily the case. "The whole thing of it was, I didn't realize how awkward I'd feel and how this whole journey takes place. I learned so much about myself and so much about how I react to different situations. And it's painful at times."
Mady and Cara Gosselin allegedly had a lot of say in regards to who she dated
In the trailer, we see snippets of Mady and Cara talking to the cameras about what they think of the whole experience — and they're even seen interviewing some of the men Kate will go on dates with. "First dates are definitely not supposed to be romantic," Mady jokes. "They're about finding out if the person's a serial killer or not."
Kate also mentioned how much the twins helped her with the show at the Television Critics Association press tour. "Particularly with the dating show, because Mady and Cara are 18, it's more comfortable at this time to have them weighing in and helping me out," Kate said. And Mady also chimed in during the interview on how she and Cara feel about their mom getting back into the dating scene. "We've been nudging her to date for years, I think, and we're all, all eight of us are so glad that she finally is."
Check out The Cheat Sheet on Facebook!