Kate Walsh Battled a Brain Tumor | Here's Her Advice for You
When Grey's Anatomy star Kate Walsh revealed Monday that she had a lemon-sized brain tumor removed in 2015, she advised people to see their doctor for annual checkups, rather than seeking the advice of Google to self-diagnose ailments.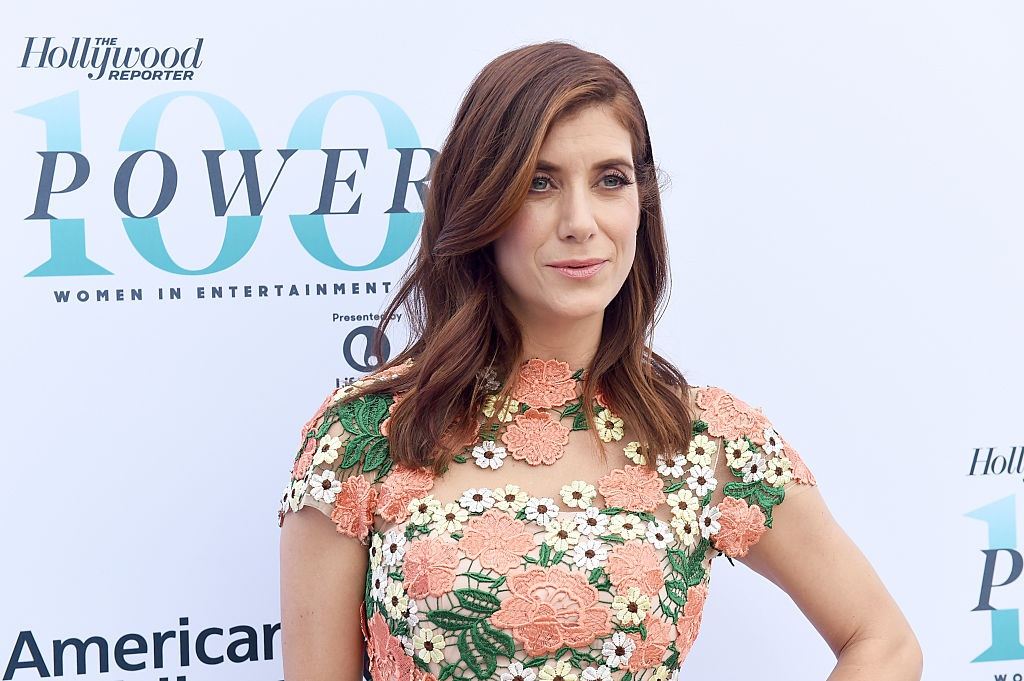 Symptoms leading up to Walsh's early 2015 diagnosis included extreme fatigue and losing her train of thought, which she originally just attributed to being overworked. She eventually did see a doctor and had an MRI performed, after which she immediately underwent surgery to remove a brain tumor, known as benign meningioma.
Now in complete recovery, Walsh's story emerged in the news today, including making an appearance on Today for the first televised interview in which she discussed the subject. "I was very lucky that it was benign, and they got it all out," she said of the tumor.
The Private Practice actress felt strongly enough about the need to be proactive about one's health that she signed on with Cigna in a campaign, along with the likes of other TV doctors Patrick Dempsey, Neil Patrick Harris, and Donald Faison, to encourage people to go for regular annual checkups and advocate for their own health.
https://www.youtube.com/watch?time_continue=29&v=fTW7EgoKpSE
The biggest thing Walsh learned throughout the brain tumor experience was to go see a doctor. "We're all so socialized to try to self-diagnose, like 'I'll change my workout, I'll change my diet.' I'm very proactive and willful and independent, and in the past, even though I played a doctor on TV for years, I was not one to go see doctors very often," she told Cosmopolitan. "I love the idea of changing the framing around healthcare, and changing it from a reactionary thing — 'Oh my god, I'm sick, I have to go to the doctor' — to something more along the lines of preventive care. We should go get a checkup the same way we go to the gym, just preventively, instead of waiting for something to go wrong."
Career-wise, one of Walsh's most recent roles was that of Olivia Baker in Netflix hit series 13 Reasons Why, which has been renewed for a second season. In addition to playing Dr. Addison Montgomery on Grey's Anatomy and its spinoff Private Practice, she tried her hand at playing a judge on the short-lived NBC sitcom Bad Judge in 2014-15.