Kathryn Dennis from 'Southern Charm' Is Hit with a Devastating Loss
Kathryn Dennis' mother Allison has died at age 59. The Southern Charm star told People that her mother had been ill for the last year and a half.
"She was sick for a year and a half and I was taking care of her," she said. "She's since been living with me, essentially. It's great to have her around, especially because she's so good with the kids [Kathryn's son St. Julien, 3, and daughter Kensie, 5]. She's amazing. She's the best mom I could ever hope for with everything."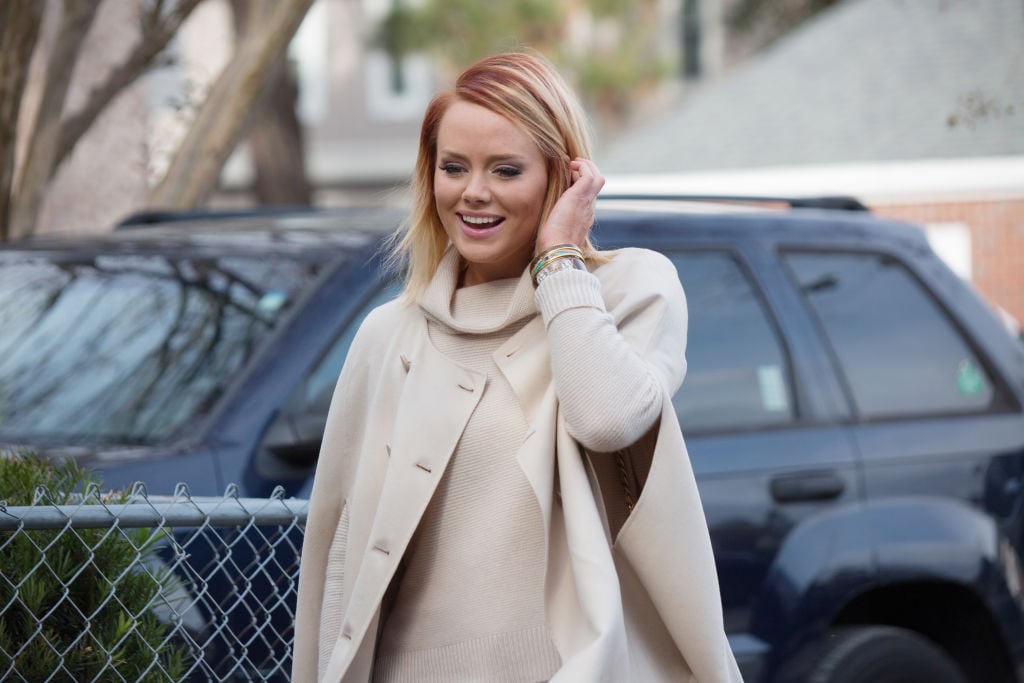 Allison Calhoun Dennis passed away on August 7. A family friend told People the family requested privacy during this difficult time. "Their family requests privacy while they mourn with the sad loss," the source said. "They're very private people and they want their time to cope."
Dennis was very close to her mother
In April, Dennis shared with People that she and her mother were extremely close. "My mom's my best friend," she said. "She stuck by me through so much. I don't know what I would do without her."
Dennis' mother went to court to defend her daughter in the custody battle against Thomas Ravenel. Allison told the court that her daughter has a very loving relationship with her children. She also addressed Ravenel's assertion that he did all the work when it came to the children.
"I realize that Thomas is going to try and imply that I do everything for the children of Kathryn, but that is not true," she said, The Blast reports. She added, "Thomas has shown a propensity to be unable to take care" of the kids by himself."
Additionally, Dennis' mother accused Ravenel of drugging her daughter.  "I unfortunately still remember numerous other incidents during the 2014-2015 that were extremely disturbing regarding Thomas' conduct," she said, according to The Blast. "There was an incident where I was downstairs with Kensie in the living room and heard noise coming from the bedroom (head-board banging against the wall) and obviously knew what was going on."
Dennis' mother's passing comes at a painful time
Only recently Dennis was involved in a car accident. On Friday, August 2, Dennis became distracted by her children who were seated in the backseat of the car.
According to ABC 4 News, Dennis' car hit a guardrail before hitting trees and two light poles. Thankfully, both of the children and Dennis were using seat belts and car seat restraints. The accident was deemed to be minor and no major injuries were reported.