Katie Couric Says Matt Lauer 'Turned Out To Be Two Very Different People'
Journalist and news anchor Katie Couric is still remembered for her tenure on the Today Show from 1991 to 2006. The seasoned newswoman recently commented on her former co-host, Matt Lauer, and the myriad of accusations surrounding him.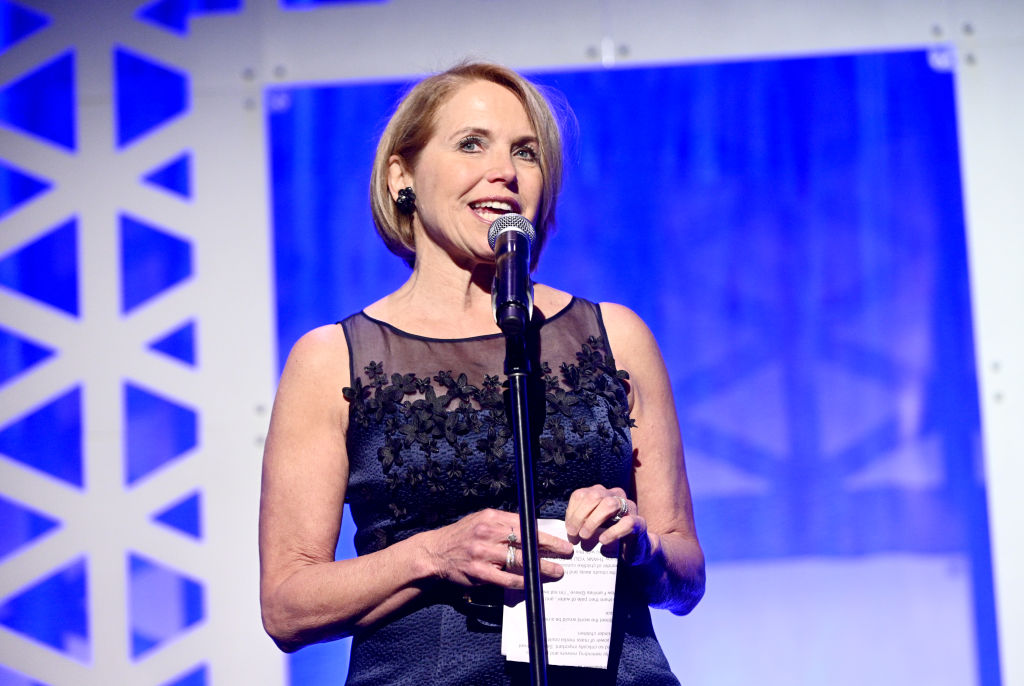 Couric's start in news
Having been in the news industry for decades, Couric has experienced much of the gender bias that is now being put in the spotlight. Speaking at a recent event, the news woman shared that she joined the journalism industry "when there were still men who wanted to get the broads out of broadcasting" and "when 'harass' was two words instead of one," Couric said, according to USA Today.
Couric began her news career in 1979. She noted that the changes that are currently happening have been a long time come. "It was really the first time women were really integrating this industry in full force," Couric said of her start in journalism. "It was this culture where fraternization existed and was going on unabated, where people were having relationships with other people within the business, and I'm sure there were policies against that, but they were never really enforced… Now, I hope these big broadcast organizations are also having a reckoning and realizing there are certain standards, certain behaviors."
Not the Lauer she knew
As most remember, Matt Lauer was fired from the Today Show in 2017 for allegations of sexual misconduct. Last month, Lauer made headlines again when allegations of rape were made against the former Today anchor by his then-colleague, Brooke Nevils, which were brought to light by the recent publication of Ronan Farrow's book, "Catch and Kill." Lauer has vehemently denied any wrongdoing.
Couric commented on Lauer and the accusations being made against him, saying the situation has been distressing for her. Couric and Lauer were co-anchors on Today from 1997 to 2006. "It's been painful for me on many levels, especially when it comes to understanding what was going on with Matt, who I think ultimately turned out to be two very different people, in terms of my relationship with him versus some of the other things that were going on," Couric said, as reported by USA Today.
During her interview with the New York Times last month, she revealed that she never personally experienced any type of inappropriate behavior from Lauer and hadn't heard of any complaints from colleagues. "It definitely wasn't one of those things that was an open secret," Couric said. "I never had any instances where someone came to me upset about his behavior, and so the only thing that was understood was that he was in an unhappy marriage and that he wasn't necessarily faithful, you know? That was it."
What needs to happen now
Going forward, Couric feels that organizations have to draw a firm line with "a zero-tolerance policy of anyone of fraternization in a business. I think that's hard for us to wrap our heads around in some ways, especially with these demanding jobs where you spend so much time at work, but I just think you have to have a binding policy," she said.
The news veteran also believes there should be more women in command. "We need many more women in leadership positions in journalism and broadcast news," Couric said. "Things don't really change unless you have a woman with real authority and decision-making opportunities, and I really do believe that the atmosphere of a company and the standards, they all come from the top."
Couric is now covering stories on her podcast "Next Question."