Katie Couric's Soon-to-be-Published Memoir and Matt Lauer's Reaction to It
Legendary newswoman Katie Couric is publishing her memoir, Unexpected, with Little, Brown and Company, scheduled for a spring 2021 release. The publisher told The Associated Press that the book will feature the newswoman's both "hilarious" and "humiliating" details in reflecting on her award-winning 40-year career.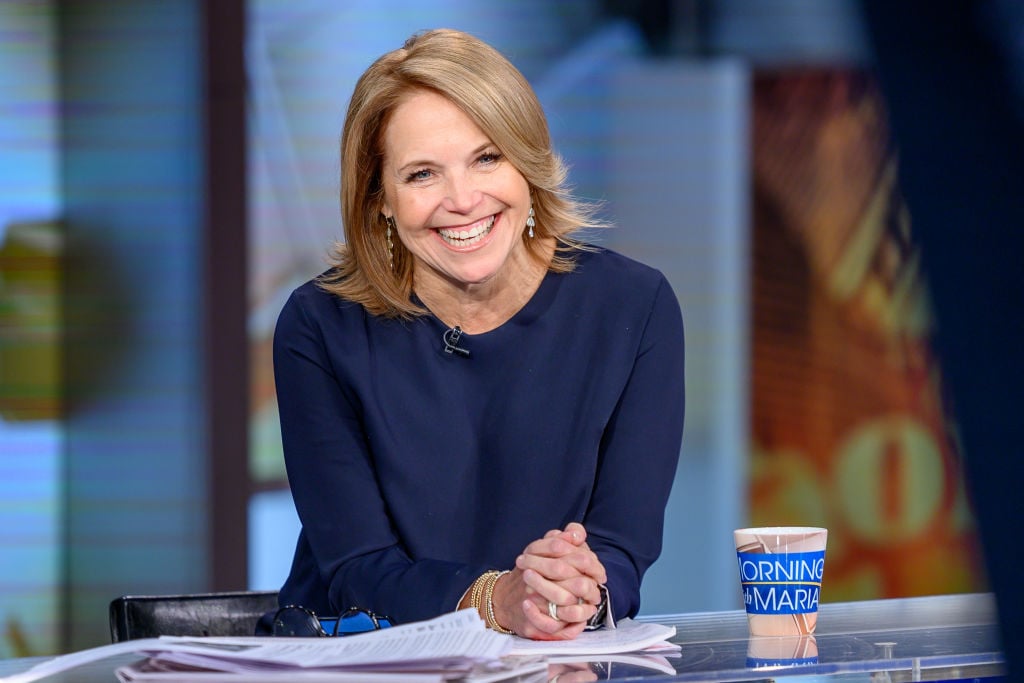 Couric stated in the publisher's announcement, "I've been privileged to lead an extraordinary life, one that I never anticipated. I've experienced so much, both professionally and personally, but have never really had an opportunity to reveal what was going on behind the scenes."
Matt and Katie's friendship
Matt Lauer and Katie Couric were buddies on Today back when the anchors were Couric and Bryant Gumbel, with Lauer in the role of newsreader. Once Gumbel left the show and Lauer took his spot, it cemented Lauer and Couric's co-anchor pairing on the show. Their on-air chemistry was just what audiences loved, and it showed in the spectacular ratings.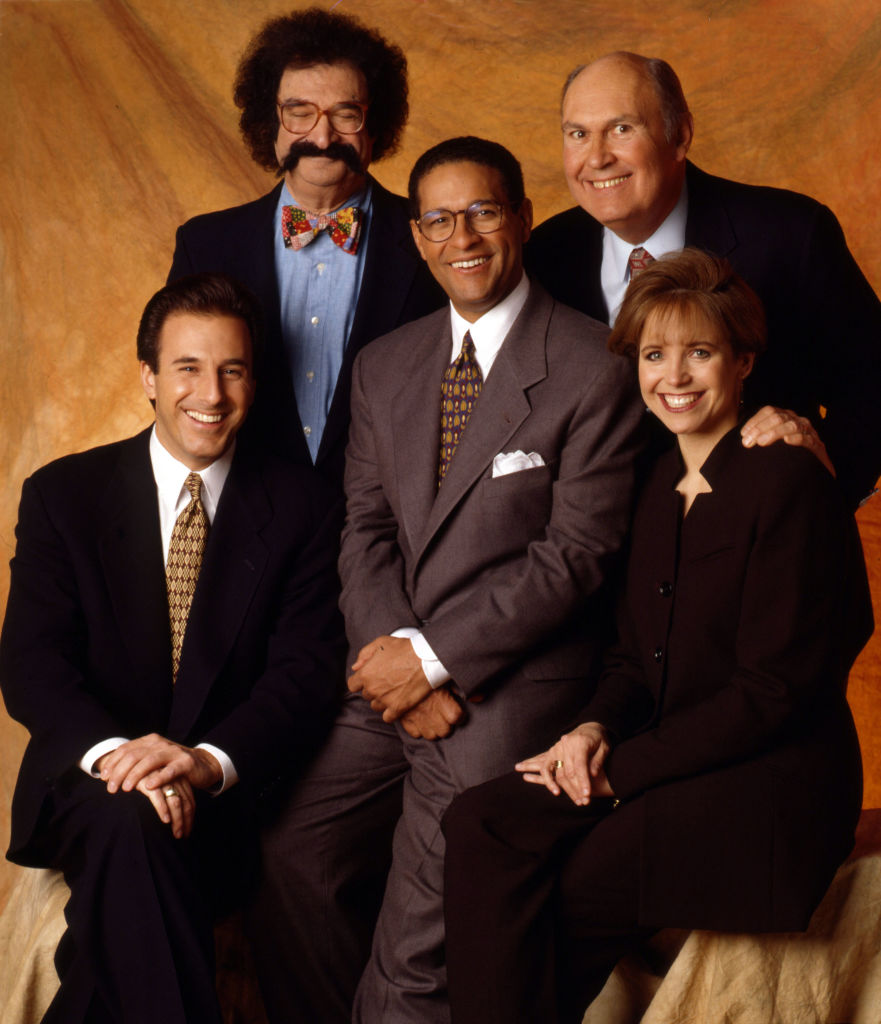 Lauer told The New York Times in 2006, "Katie is Katie. There is no question in my mind that Katie has attracted a lot more attention in this role than almost anyone who has ever had it. There are a lot of reasons for that. Some are purely positive. Because she is that kind of dynamic personality."
What's expected in Unexpected?
Couric's memoir is sure to have quite a bit to say, considering that the seasoned journalist has seen her fair share of the behind-the-scenes world of journalism and television news that is just now coming to light.
Allowing readers a peek into her decades-long career in journalism, the book will touch on the deaths of her husband and sister from cancer and her experiences with sexism in the news industry. She also speaks candidly about her at times paralyzing, constant feelings of insecurity.
In these pages, she opens up about leaving Today and the less-than-welcoming reception she received from some at the CBS Evening News.
"I'm excited to share what it was like being at the center of so many historic events and game-changing stories," Couric stated in her publisher's announcement. "I'm also ready to talk about the fascinating and sometimes challenging people with whom I've worked, the radical transformation of my industry, and the heartbreaking losses I've endured. It feels like now is the right time to look back, reflect, and consider what I've learned and how those lessons might help others."
Why Lauer is reportedly concerned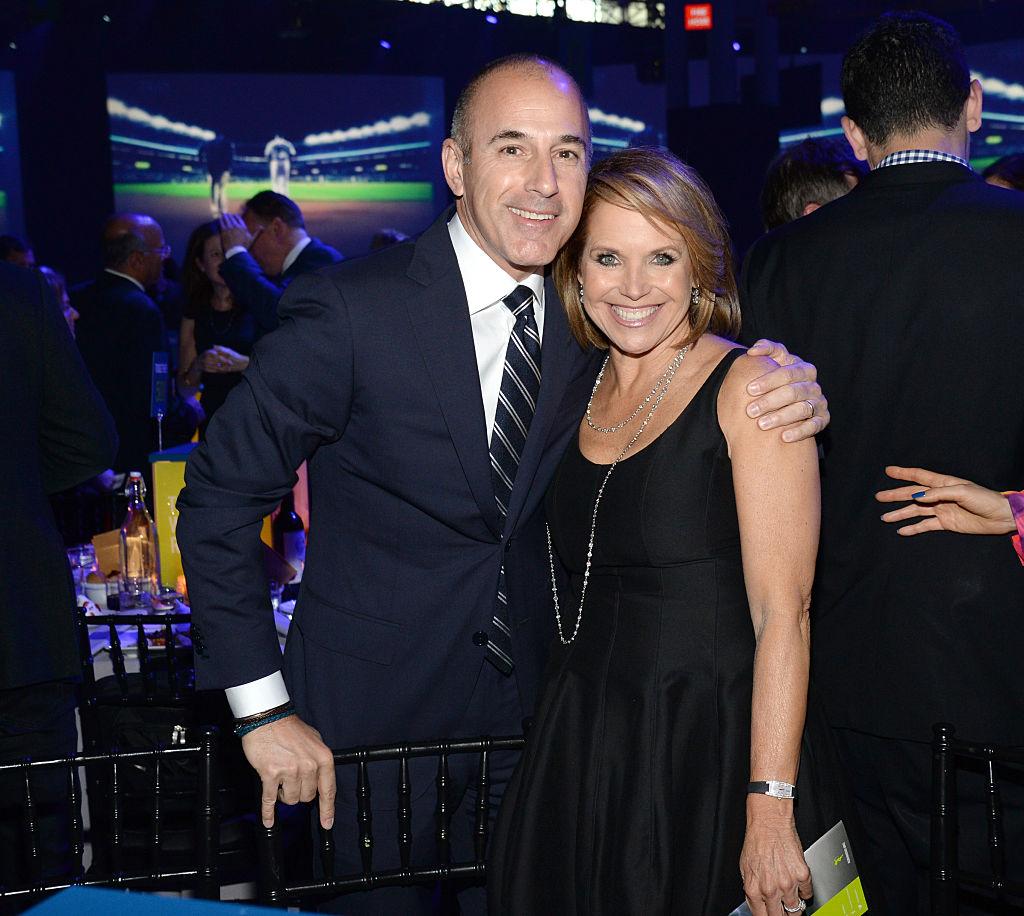 As chummy as Couric and Lauer were as colleagues, he is understandably concerned that his former Today co-host may have less than flattering things to say about him.
Radar Online reports that Lauer is trying to stage a comeback of sorts and has been asking Couric, with no success, for an advance peek at her pages.
A source shared with the website, "That has Matt paralyzed with fear because he knows she received a $12 million advance for the book and the publisher is expecting a blockbuster."
We'll have to wait until 2021 to see how this pans out for all concerned.
Read more: Katie Couric Recalls Princess Diana's Heartbreaking Remark About Her Divorce