Katy Perry's Best Music Videos
The music video experienced a major renaissance in the 2010s and Katy Perry was instrumental in that renaissance. Along with her contemporary, Lady Gaga, Katy proved that artists could use videos to create expansive fantasy worlds. Even people who don't like Katy Perry's music will probably admit that her music videos are visually stunning. Here's some of her best work as a video vanguard.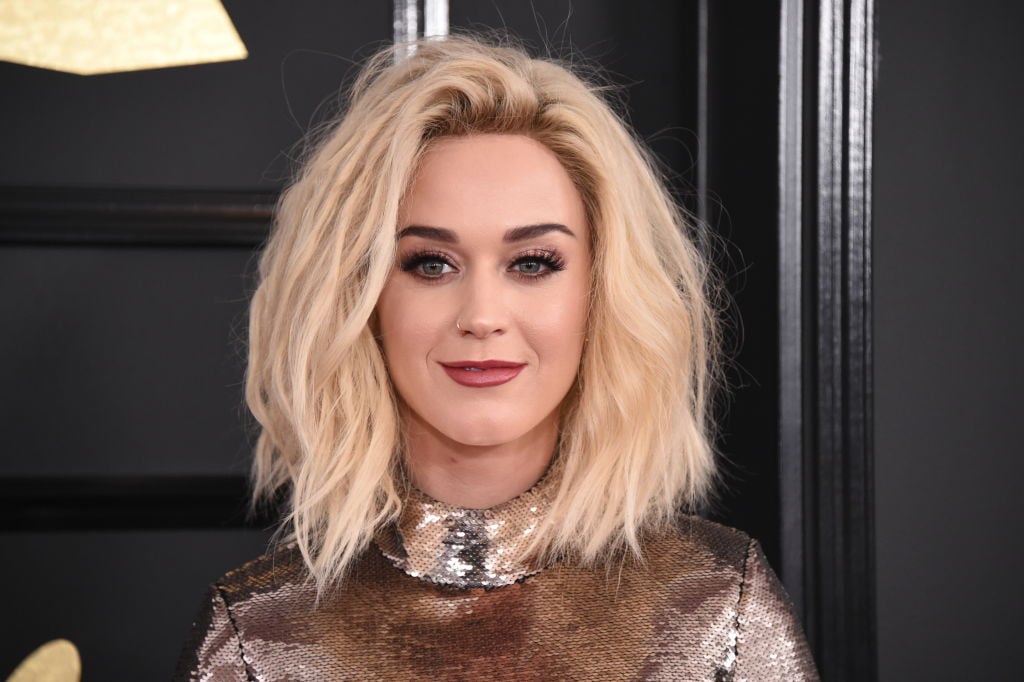 'California Gurls'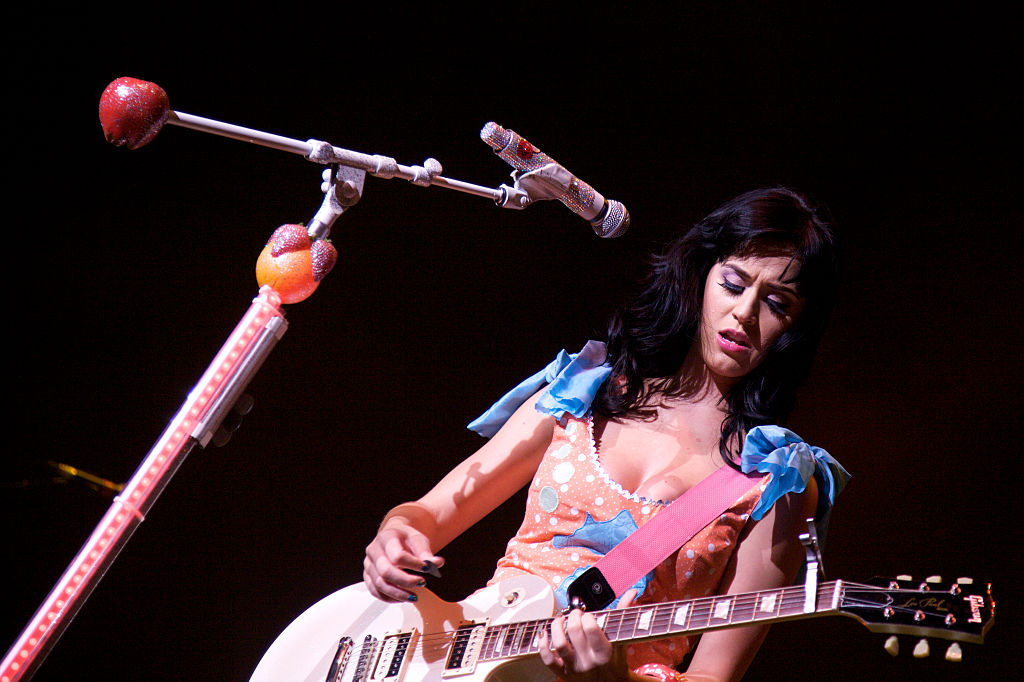 If one song embodies the Katy Perry ethos, it's her early hit "California Gurls." The song is bright, light, and incredibly catchy; it also displays the sense of humor that help Katy to stand out from her peers. The video perfectly captures the essence of the song. With the video, Katy created and eye-popping fantasy world reminiscent of the popular board game, Candy Land. The video is epic in scope and includes a variety of candy-coated settings that rival the surreal beauty of Walt Disney's Alice in Wonderland. The CGI landscapes in the video are so detailed and well rendered that one wonders if Katy or her record label broke the bank to make this video. The clip also includes some of Katy's most memorable outfits; each of her looks in the video is stylish and would have inspired legions of imitators if they weren't so impractical. It's impossible to watch this video without craving dessert.
'Last Friday Night (T.G.I.F.)'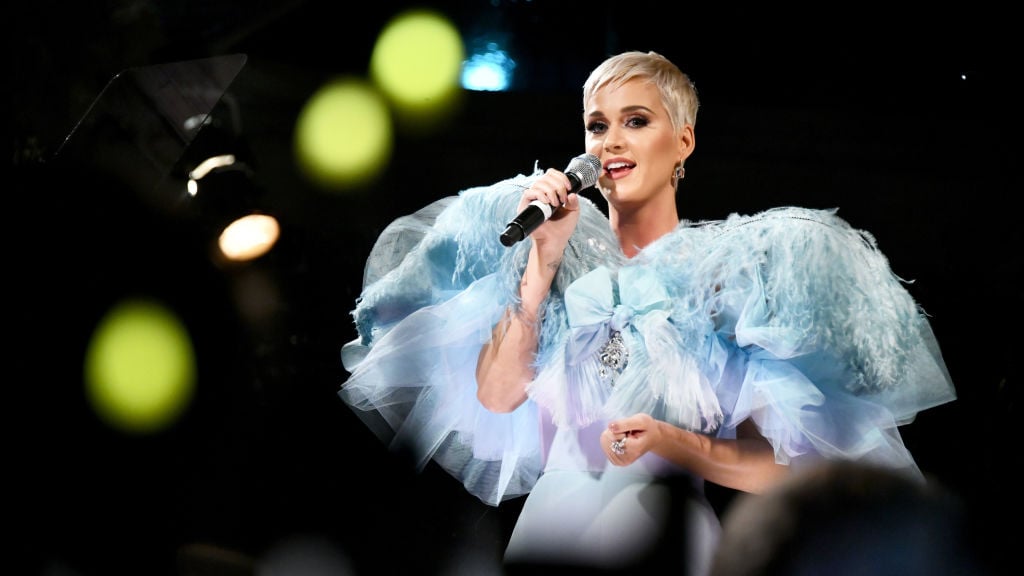 Did I mention the Katy Perry has a sense of humor? In the video for "Last Friday Night (T.G.I.F.)," the singer try to distill the essence of a high school comedy into an eight-minute clip. The result features references to everything from She's All That to Sixteen Candles. The clip boasts an impressive array of cameo appearances from the likes of Hanson, Corey Feldman, Debbie Gibson, Kevin McHale, Darren Criss, Kenny G, and the internet queen of teen pop, the one and only Rebecca Black. Like the earlier video for "California Gurls," the clip for "Last Friday Night (T.G.I.F.)" has an appealing color palette that makes you want to watch it again and again.
'E.T.'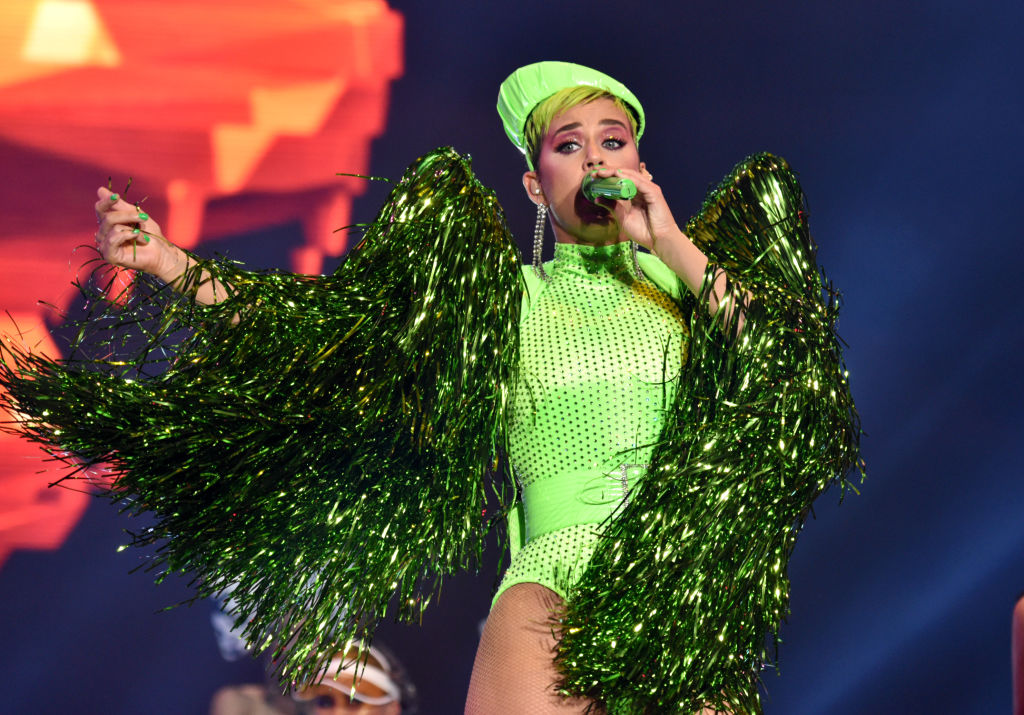 This was the video where Katy proved that she had range as a video artist. All of her previous videos were driven by her trademarked cheeky humor, but in the video for "E.T." she proved that her art could be compellingly dark. The video for the song depicts Katy as an alien creature floating through outer space before landing in a toxic wasteland. As she floats through the cosmos, she repeatedly shape-shifts, giving us some of the most iconic looks of the singer's career. This all leads to an unforgettable finale. Katy Perry's fans have been debating the precise meaning of this video for years now, which is a testament to its lasting power.