Keanu Reeves Blacklisted? Why Fox Put the Actor On Their Naughty List
Keanu Reeves is one of America's most loveable actors. The Matrix star is well-known for two things—his privacy, and being a genuinely nice person despite his tragic history. There are tons of "good guy Keanu" stories out there, including instances of Reeves giving up his seat on the subway, and buying a plot of land for a preschool.

To top that off, John Wick 3 recently netted a whopping $57 million at the box office, putting Reeves back in the spotlight. All that said, it's hard to imagine Reeves doing something bad enough to get him blacklisted by a studio. So why did Fox decide to put the kibosh on Reeves?

It all started with 'Speed'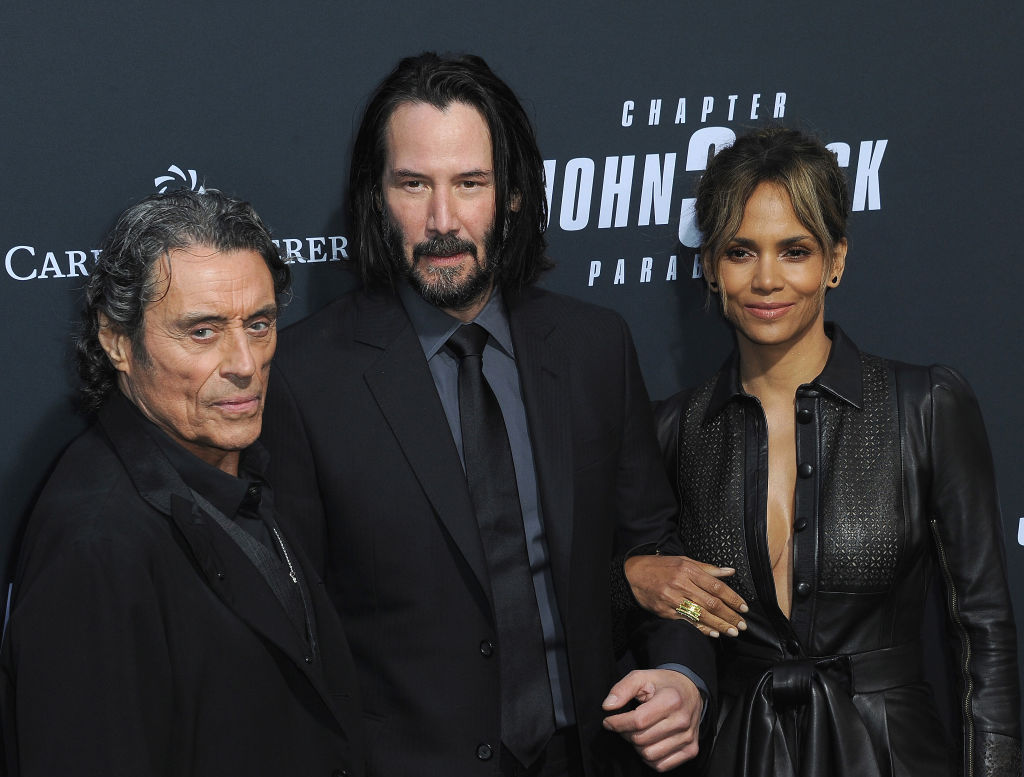 Keanu Reeves starred in the 1994 blockbuster Speed opposite co-star Sandra Bullock. Grossing a whopping $350.4 million at the box office.

Reeves looks back fondly on his time acting in the film, "It was a great experience to make that film. [I] got to meet Sandra Bullock, got to work with her, it was fantastic," said Reeves. "It was a great role. Point Break was really a big break for me in action films and Speed was the second one and a chance to do as much action as I could. With the help and support of all the stunt people and everything, that film was a lot of fun to do.

Reeves also waxes lyrical on working with Bullock. "It was just her talent in all of the environments. We had to pretend some pretty wacky stuff and she was so authentic and her humor and intelligence, authenticity. It was just a joy to be around and to perform with."

Fox was eager to see Reeves pick the role back up and bring in another big earner for the studio. Unfortunately for Fox, Reeves had other ideas.

Put in 'movie jail'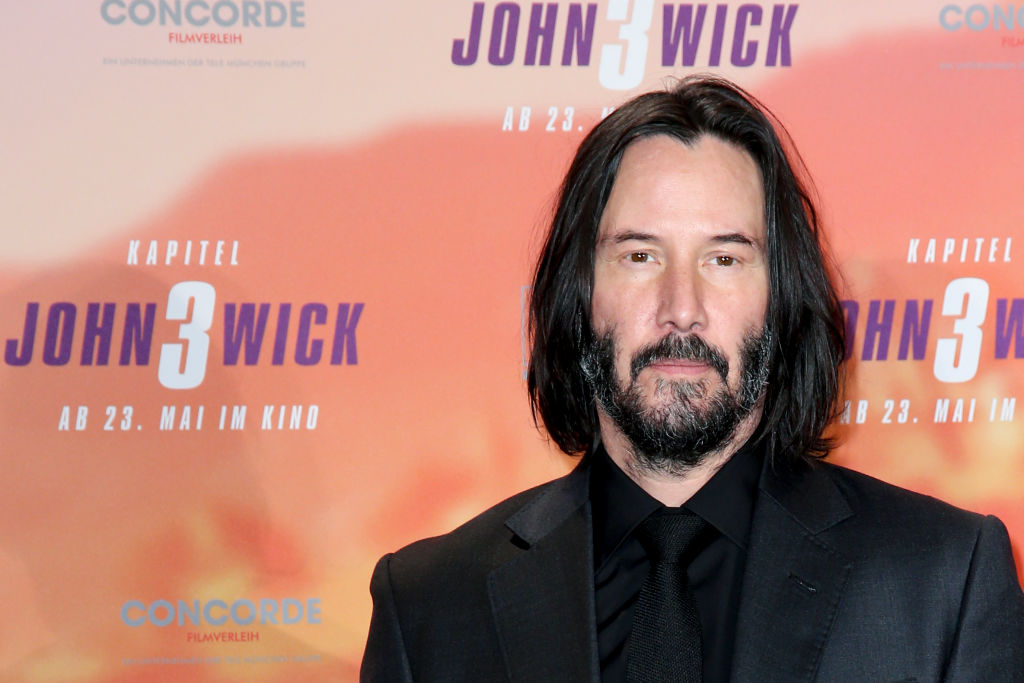 When Fox approached Reeves to star in Speed 2, Reeves unequivocally turned them down. According to Reeves, the script for Speed 2 really turned him off.

"I loved working with Jan de Bont and Sandra, of course. It was just a situation in life where I got the script and I read the script and I was like 'ugggghhh.' It was about a cruise ship and I was thinking, 'A bus, a cruise ship… Speed, bus, but then a cruise ship is even slower than a bus and I was like, 'I love you guys but I just can't do it,'" explained Reeves on Jimmy Kimmel Live.

Reeves also mentions that he was instead eager to work on a stage production of Hamlet in Canada, which contributed to his decision to turn down Fox. Needless to say, Fox was not happy with Reeves, and put him in what he describes as "movie jail."

"I didn't work with [Fox] again until 'The Day the Earth Stood Still,'" said Reeves to GQ. Speed 2 was a major box office failure, so perhaps Reeves had admirable foresight.
Forget the studios, we're going rogue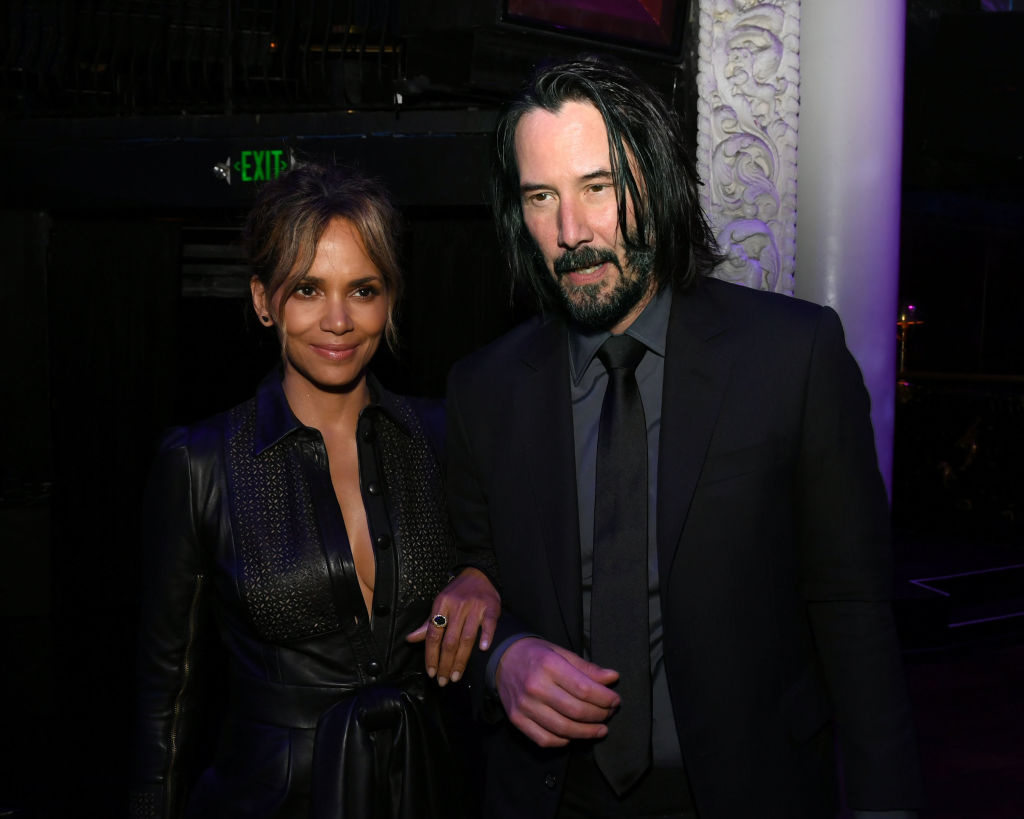 In respect to working with big studios, Reeves could be viewed as a bit of a rogue. As a matter of fact, Reeves hasn't worked on a studio film since he appeared in 47 Ronin, which also failed to please fans.

Since then, Reeves has been working on the John Wick series and hopes to continue doing so. In fact, Reeves aims to keep going with the character until the fans don't want him to anymore.

"As far as my legs can take me," Reeves told GQ when asked how long he expected to be working on John Wick. "As far as the audience wants to go."

Reeves went on to mention that he never expected to become an action star in his mid-life, but it seems as if he's enjoying himself.