Keanu Reeves Fans 'Cringed' at the Idea That He Could Be Dating Angelina Jolie
Up until recently, Keanu Reeves was known for a few of his leading roles in the past — but he's seen a major resurgence since the success of the John Wick films. Not only has Reeves come back into the Hollywood spotlight for his films, but he's also known as one of the nicest men in the industry. And the fact that he's remained single while seemingly wishing he had a family of his own hasn't gone unnoticed.
Fans would love to see Reeves date, but after a recent tabloid claimed he was seeing Angelina Jolie, fans unleashed their real feelings. Here's what they think.
Keanu Reeves fans are pushing him to date other celebrities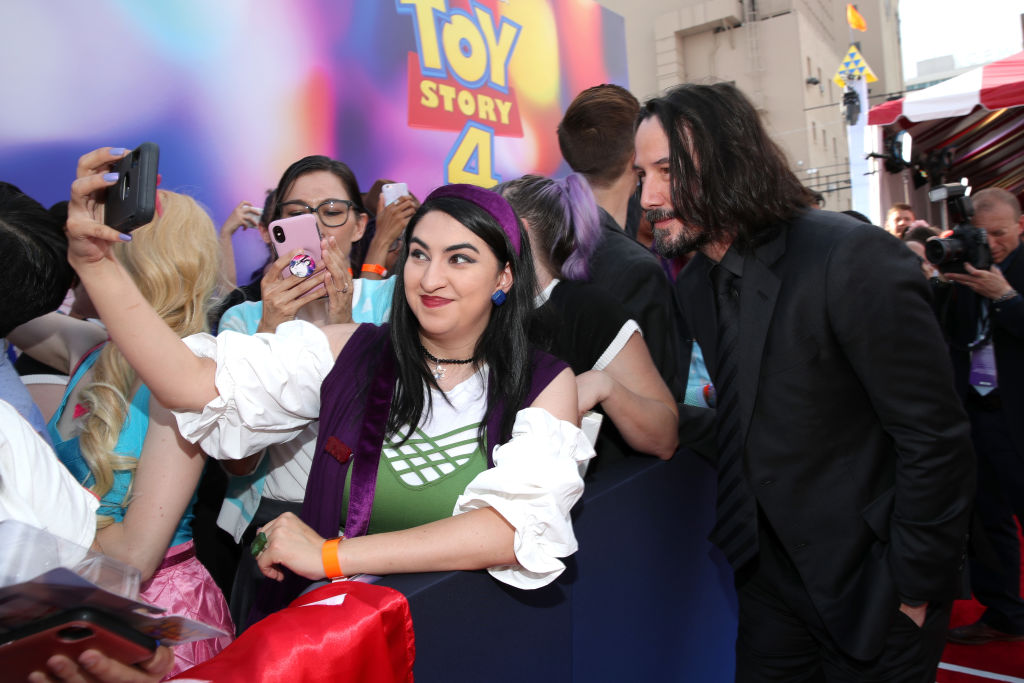 It's no secret that Reeves has a tragic past. In the late '90s, he was in a serious relationship with actress Jennifer Syme, and they even planned on having a child together. Unfortunately, their child was a stillborn baby girl, and this seemed to create tension in their relationship, resulting in a breakup. Syme then died in a car accident after losing control of her jeep in 2000. Since then, according to Reeves' friend, the famous actor has had difficulties forming deep bonds with those close to him. "Sometimes, it's almost like he doesn't trust himself to have a relationship with anyone," the friend allegedly told People.
Now that everyone's well-aware that Reeves is single, it seems they're pushing him to date, too. Sandra Bullock's name has been thrown out there after Reeves mentioned to Ellen DeGeneres that he once had a crush on her, and Charlize Theron has also been mentioned. It seems the latest in the rumor mill is Angelina Jolie, too.
A tabloid claimed he and Angelina Jolie were seeing each other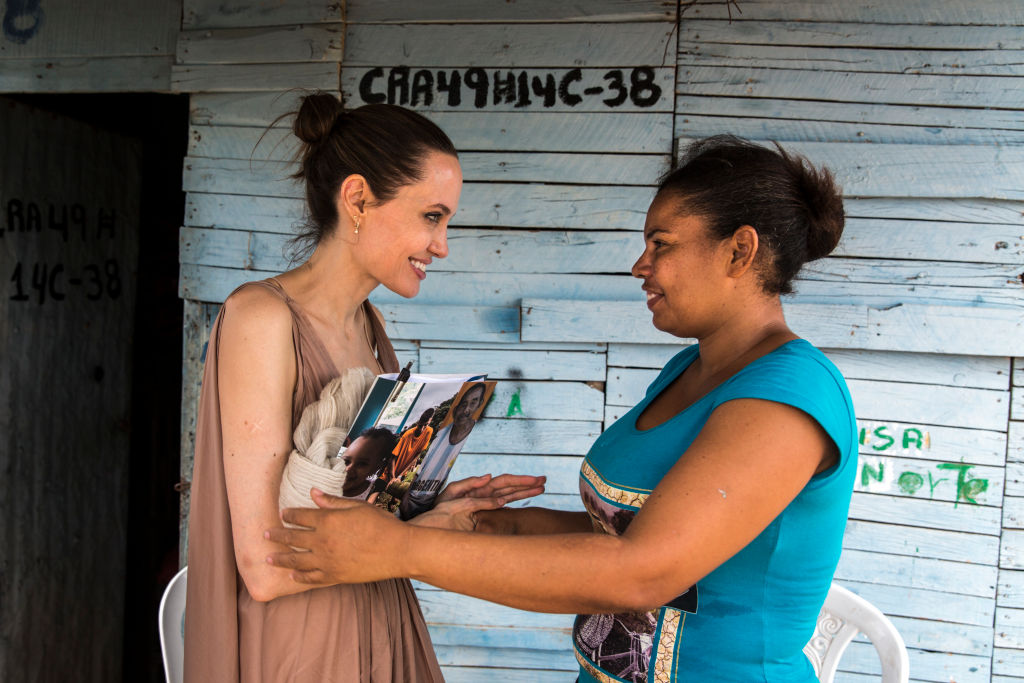 Gossip Cop notes the tabloid Star claimed Angelina Jolie asked Keanu Reeves out. According to the report, the two met back in 2017 and found they had a lot in common with each other. "Keanu gives her butterflies! After all, he's just her type – edgy and a bit of a rogue. Plus, she thinks he's gorgeous," Star claimed an insider allegedly told them. The insider then apparently noted that Jolie got her friend to reach out to Reeves to ask him on a date that would include "an intimate dinner at her house."
Reeves' reps have completely dispelled this tale, however. Gossip Cop notes Reeves' spokesperson said they sent this statement to Star: "Your story is completely false and has no basis in any truth. This event never occurred. Once again you are manufacturing and inventing lies in order to increase your sales for purely financial gain." There's also plenty of evidence to support the fact that Angelina is working on tons of projects of her own and doesn't have time to date, either.
Fans seem to disapprove of this pairing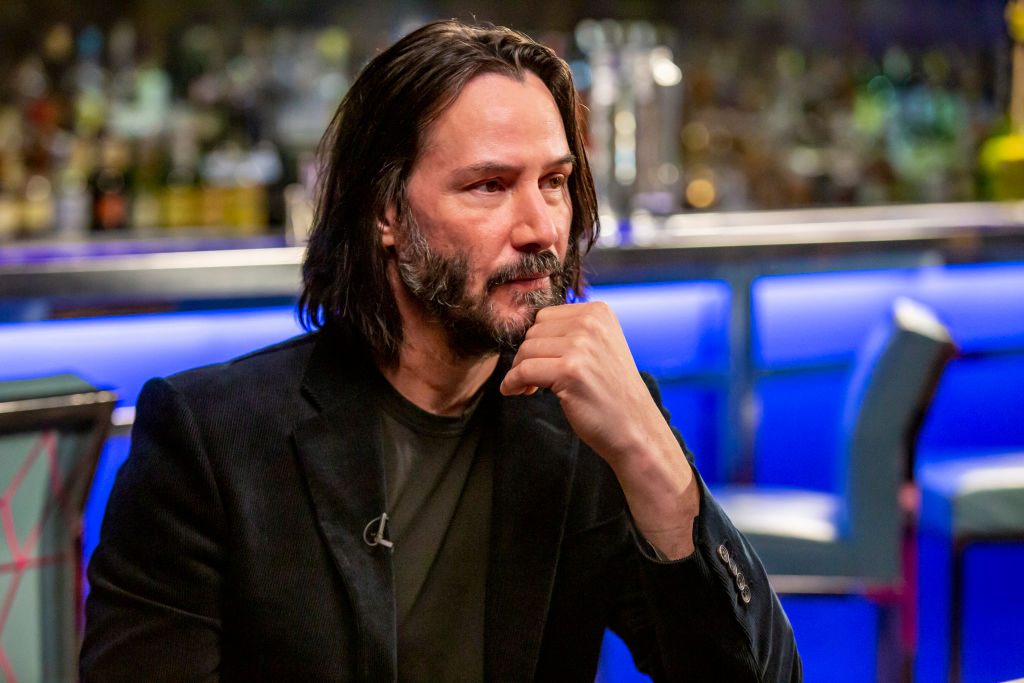 It seems fans are quite happy that Reeves and Jolie aren't actually getting together. One Yahoo user stated they can't stand Jolie and lost a ton of respect for her when she began dating Brad Pitt. "After seeing the recent posts about what a gentleman Keanu Reeves is during photo-ops; I cringed when I read the headline about a possible connection between him and Angelina," they stated.
And yet another person commented in the same forum, "Is it weird I'm happy this isn't true? I don't know either of these people personally, but I've been a fan of Keanu's since I was a kid and he just seems too good for her." Yet another echoed this sentiment with, "Thank god Reeves avoided that disease. He is one of the few actors left that are down to earth and treats everyone with respect."
We're not sure if, or who, Reeves will date in the future — but it seems certain that fans will react better than they did to the fake Jolie news.
Check out Showbiz Cheat Sheet on Facebook!