'Keeping Up With The Kardashians': Is Kourtney Kardashian Quitting The Show In The Near Future?
For the past 12 years, Keeping Up With The Kardashians has given us some of the best reality moments our generation has ever seen.
Though the show keeps a lot of people entertained, a few members of the family can see themselves putting KUWTK behind them in the next few years.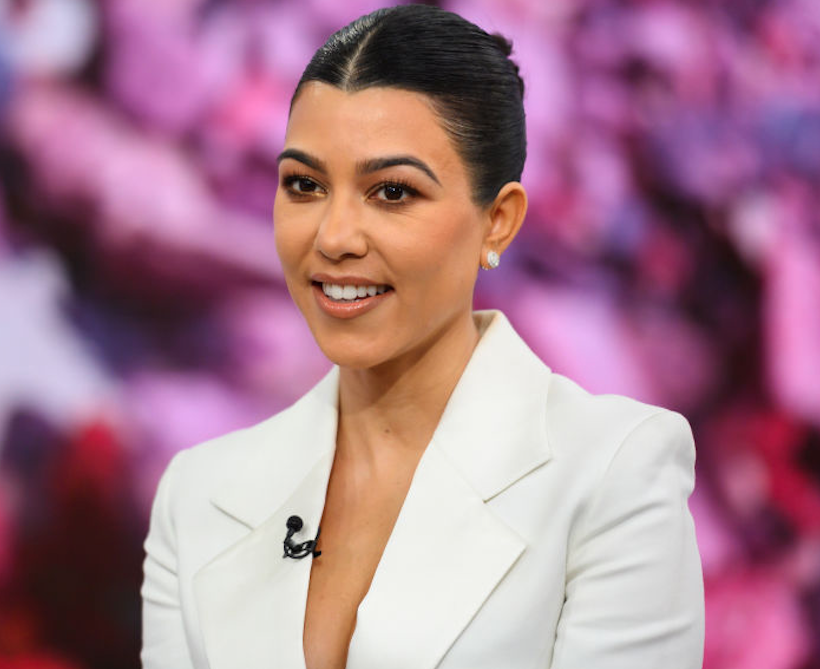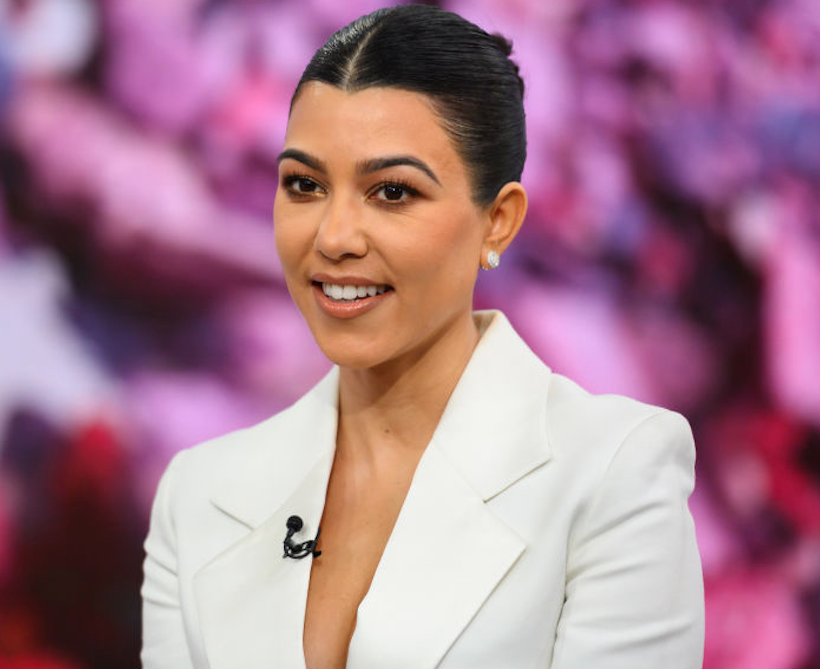 In a recent interview, Kourtney Kardashian opened up about the possibility of quitting the show one day and what her plans would be when that happens.
Kourtney never expected her life to turn out this way
Since 2007, Kourtney Kardashian has been showcasing her everyday life on her family's reality show, Keeping Up With The Kardashians.
From experiencing highs and lows during relationships to becoming a mother to three adorable children, Kourtney Kardashian's life has been on display for more than a decade.
Though the reality star started this journey with her family, she never expected her life to be like it is today.
While interviewing with Paper magazine, Kardashian revealed that she never expected KUWTK to be this successful.
"I just didn't really think about it. I never thought it was going to become this thing, but everything just happened so quickly from when we shot the sizzle reel or whatever. It got green-lit straight away," she shared.
With the show currently in its 16th season, no one is expecting it to air it's final episodes anytime soon.
Even though Kourtney Kardashian has received fame and fortune from KUWTK, she has considered leaving it all behind.
During the interview, Kardashian revealed that if the cameras turned off, "I would be very happy."
However, the only way she feels that would happen is if she goes far away, where no one could find her.
Kourtney would love to find peace in another country
After dedicating 12 years of her life to Keeping Up With The Kardashians, the reality star is strongly considering leaving her family's show behind and living the life she wants.
During her Paper interview, Kardashian revealed that she dreams of leaving the family business and finding peace away from Hollywood.
"I always say I want to move away someday and just be away from it all. Sail away. No one will ever see me again…I keep throwing up different places, but then I'll go there to visit and I'll be like, 'Nope, this isn't it, but glad I came,'" Kourtney admitted.
After visiting so many different places over the years, Kardashian has been able to narrow down her choices and is close to deciding on where she wants to disappear to.
She continued, "We've just been to Finland. And I was like, 'Check, it's great for me to visit, but I'm not going to move there.' Maybe Norway. Switzerland? I've got a lot of ideas."
Since she didn't reveal when she plans on quitting the show, we can expect Kourtney Kardashian to appear in a few more seasons before calling it quits.