Keith Urban Sang 'Lover' at His Concert and Taylor Swift Fans Are Freaking Out
Just when you thought Lover couldn't get any better. At one of his live performances, Keith Urban and his band did their rendition of Taylor Swift's song, "Lover." Taylor Swift fans are still freaking out about it. Here's what we know about the friendship between the two artists.
Keith Urban was winging a cover of Taylor Swift's 'Lover' at his concert
Taylor Swift's latest songs earned admiration from fans and celebrities alike. Her music video for "You Need To Calm Down" received the MTV Video Music Award for Video of the Year. Her album, Lover, is one of her most popular, raking in millions of streams on Spotify.
When Taylor Swift first premiered Lover, Keith Urban was sure to congratulate the artist on Twitter, saying, "huge shout-out today to Taylor Swift on the superb new single 'Lover.' When a song so exquisitely written becomes a record so gorgeously crafted I feel such a deep sense of gratitude for the 'art' of making music."
The country star took his love for "Lover" one step further. When he performed at the Washington State Fair, his band did their rendition of Taylor Swift's song. He even shared a clip of the cover on his Twitter account.
"Every now and then you hear a song that you love and wish you'd written and a huge thanks to my band as well – we didn't get to rehearse so, this is us fully winging it," the artist wrote on Twitter.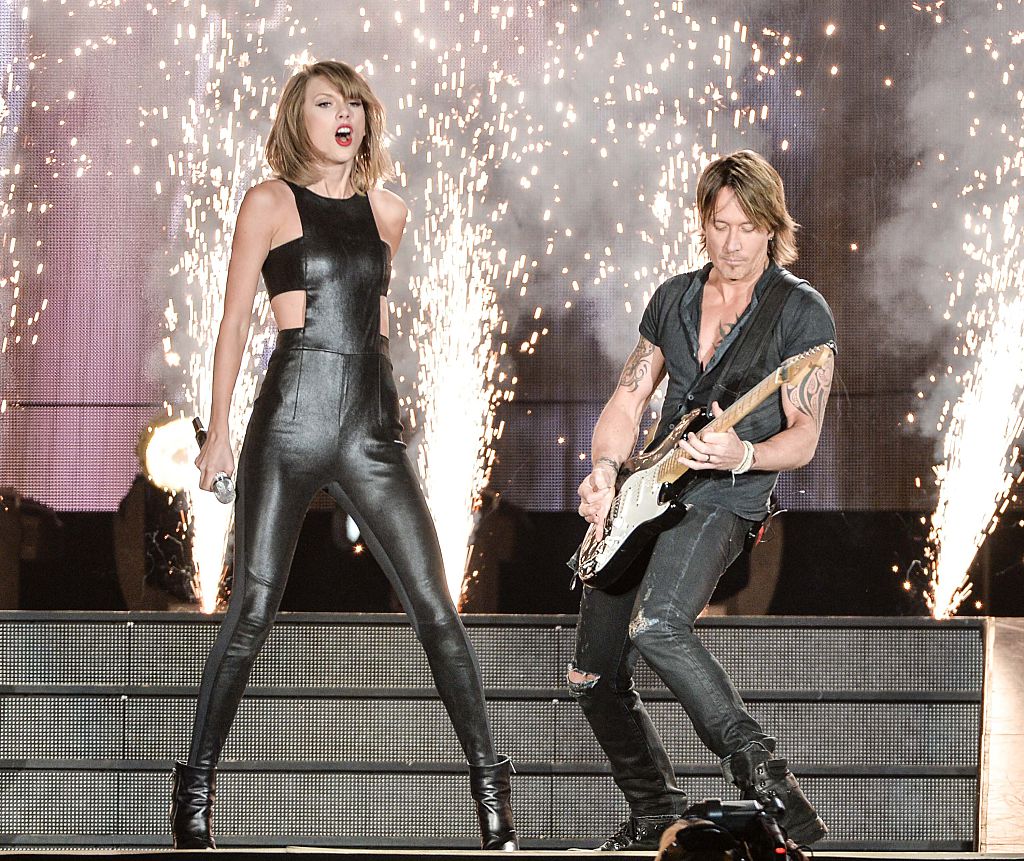 Taylor Swift responded to Keith Urban on social media
This singer has never been shy about sharing her gratitude, whether that be for fans or other musicians. Naturally, when Taylor Swift found out about Keith Urban's cover, she responded on Twitter, thanking the country artist.
"My heart exploded into confetti hearts, thank you," Taylor Swift tweeted, sharing the clip of Keith Urban. The two artists appeared alongside each other in the past. Taylor Swift invited Keith Urban onstage during her 1989 tour. The two sang "Somebody Like You" by Keith Urban, complete with hair flipping and a rocking guitar solo.
Additionally, the artists performed at the Country Music Awards together. Since then, the singers have not spent much time together. However, Taylor Swift fans freaked out when they discovered Keith Urban performed her song during one of his live concerts.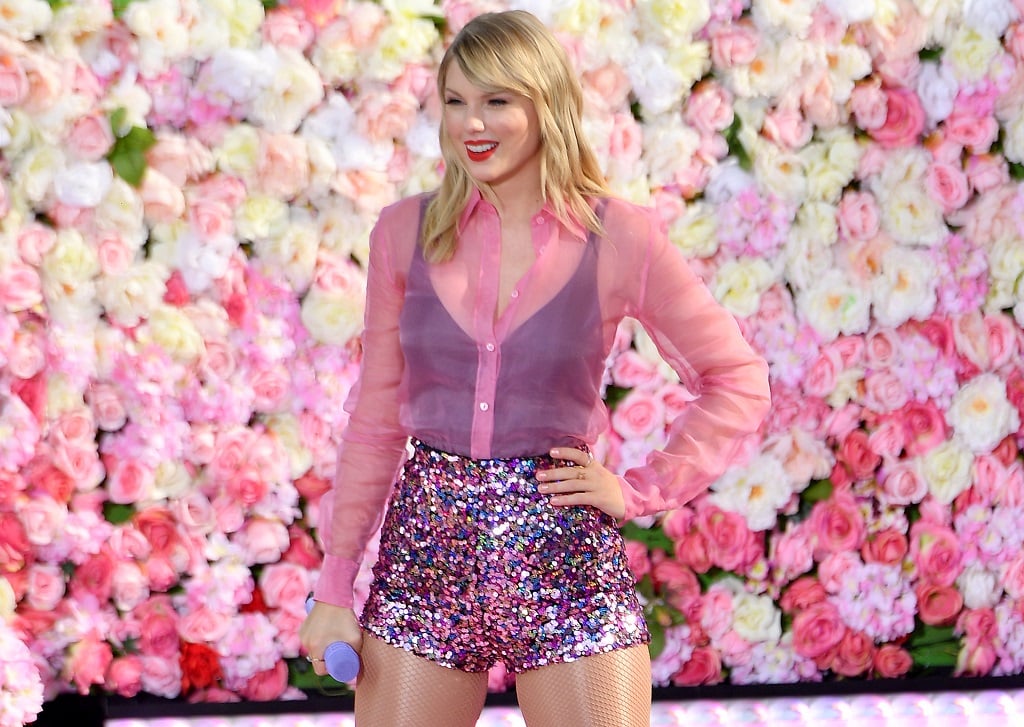 Taylor Swift fans freaked out at the country artist covering 'Lover'
As one of Taylor Swift's best-selling albums, Lover became an instant favorite among listeners. When Taylor Swift fans found out about Keith Urban's cover of "Lover," they shared their excitement and appreciation on social media.
"Oh my God, I can watch Keith Urban singing the cover of Taylor Swift's song 'Lover' over and over and over again. He changed the words to reflect he was singing as a man about his Lover, which is his Baby Girl, his Lover," said one Twitter user.
"The Country music will always be a fan of Taylor and this is a proof of that," said another Twitter user.
Taylor Swift's "Lover" and other songs off of her latest album, Lover, are available for streaming on Spotify, Apple Music, and other major music platforms.