'RHOC': Who Is Kelly Dodd Dating After Breaking up With Dr. Brian Reagan?
Kelly Dodd is already dating someone new after breakup from surgeon boyfriend.
Kelly Dodd is stirring up drama on The Real Housewives of Orange County, but she is also causing a ruckus around her love life. The controversial housewife is on vacation and took some time off to update fans that she has split up from her boyfriend Dr. Brian Reagan following his introduction on the Bravo reality show. Although that relationship is now over, Dodd has already found herself a new man.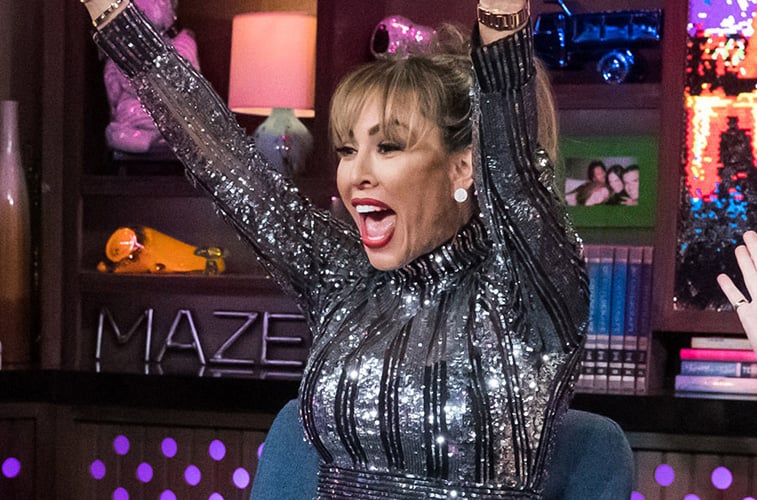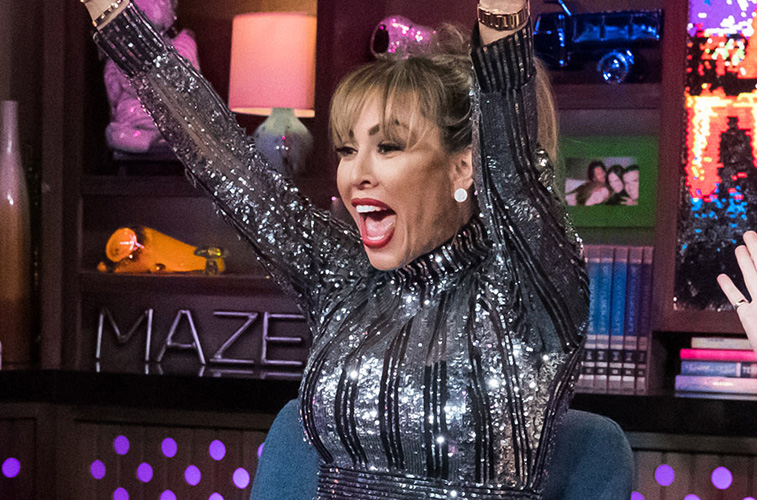 Kelly Dodd Announces Split
It was through Instagram Stories where Kelly Dodd confirmed the news that she has split up from her cosmetic surgeon boyfriend, just days after RHOC viewers met him during the second episode of the show.
"The universe is telling me I broke up with Dr. Brian, woo! And they all know why" the Bravolebrity said. "This is why I'm breaking up with Brian for good. This is the last time. No going back to this a–hole. At all."
Dodd was not going to have that breakup ruin her vacation and she celebrate her newly single status by singing "Another One Bites the Dust" by Queen. "Here's our song. I broke up with Dr. Brian. Another one bites the dust!" she said.
Kelly Dodd Causes Drama
Later on, Dodd made her break up even more official by dedicated a few caring words to her ex-boyfriend.
"Dr. Brian Reagan posted what we broke up. I'm deeply saddened and I only wish him the best. Good luck, you are a talented surgeon. I loved you deeply. See Rick Leventhal, we broke up", she said.
Fans started reacting to the news replying to the post and fully supporting Dodd.
"He's thirsty AF. Hashtags #realhousewives on break up post? Seriously? #kbye," a fan wrote. "Goes to show you," Kelly replied.
"He wasn't a good looking dude anyway," another fan commented. Kelly then said: "Nope, but funny and sweet." Then in a second response, she even tagged Dr. Brian saying, "I know everyone thinks [Reagan] is ugly. Got the memo."
"I thought giving you a gift over his desk was very cold and odd. Makes sense now," another fan said recalling the second episode of the current season. "Never gave me a gift after that," Dodd added.
"My lord was he thirsty for fame or what? Who tags RHOC on a breakup post. Private matters should be private such as breakups," another viewer commented. "He tagged RHOC? What a loser, pathetic.. goes to show you he was with me for fame. So sad," Kelly replied.
Who Is Kelly Dodd Dating Now?
In one of the replies, Kelly Dodd told a fan she already has a new man.
"Sad. I hope [you] both are ok. I [wan't you] to find a loving, kind, rich and down to [Earth] man," the viewer wrote to which Dodd replied, "I got one," and tagged Rick Leventhal.
Rick Leventhal is a Fox News reporter that Kelly met earlier this year, and although he has not commented about the relationship, the Bravo star has given insight into how things are heating up.
"We met in the Hamptons," Kelly told People. "It's new, we haven't even had sex. But he's already treated me with more respect than Brian ever did."
In the same interview, she expressed how the surgeon had used her to gain notoriety.
"He wanted his business on the show. I was just a means to get there. And I only realized that after I caught him cheating on me and realized he's been seeing someone else all along," Kelly said.