Kelly Marie Tran Received 'Star Wars: The Last Jedi' Role While at the Office
Kelly Marie Tran was working a day job when she was cast in Star Wars: The Last Jedi, and she learned that she had landed the role while at the office.
This was revealed in a new Entertainment Weekly interview with Tran, who will be playing a new character, Rose Tico, in The Last Jedi. Tran explained that she was working a day job at an office while going on five separate auditions for Star Wars, and she had to contain her excitement at work when she got the big news.
"I found out. I couldn't tell anyone, so I just went right back to my job and finished out the work day," she said. "I was dying inside. I was numb; I was answering emails like what's happening?!!"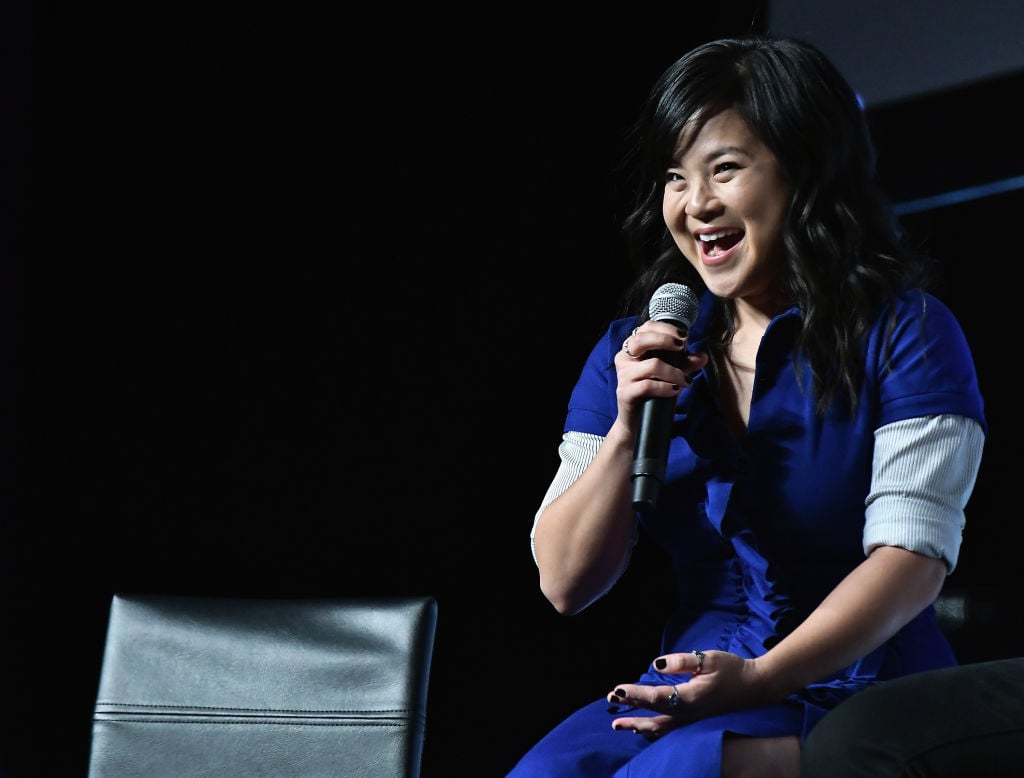 The production of a Star Wars movie is so secretive, though, that she had to keep the news to herself. She certainly didn't tell her coworkers, but she couldn't even tell her parents, lying and telling them she was shooting an indie movie in Canada, according to PEOPLE.
The 28-year-old San Diego native has been acting since 2011, showing up in random television roles and acting in CollegeHumor originals. The work she was getting was not significant or consistent enough that she was able to do it full time, though, and so she had been working a variety of odd jobs while pursuing her love of acting.
"I've done pretty much everything," Tran told PEOPLE. "I was a food tour guide — I took people on a tour to different restaurants in the area. I also nannied and worked in offices as an assistant, I cleaned a yoga studio, I passed out flyers — I worked every weird job."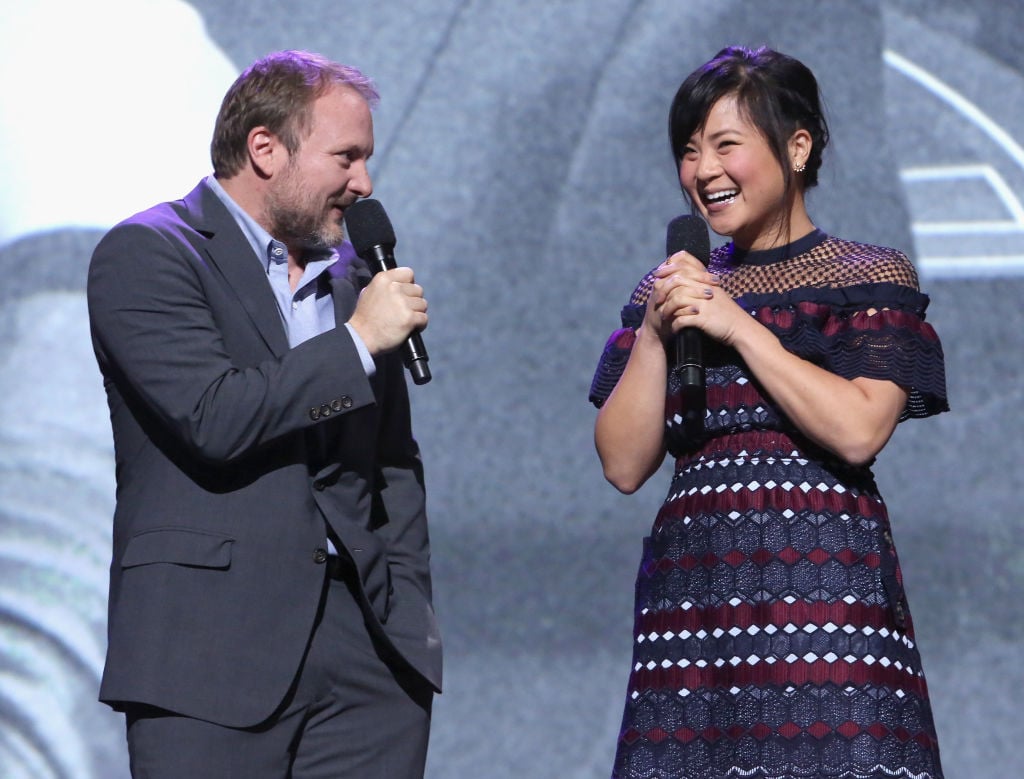 Now, Tran has gone from a struggling actress working a day job at an office to one of the stars of the biggest movie of the year. Naturally, she told PEOPLE that these past two years have been the craziest of her life, though the craziest part is yet to come, as at this point Tran is mainly famous among hardcore Star Wars fans and at conventions like Comic-Con. She was not featured in the teaser for The Last Jedi, and so she is not yet being recognized on the street.
"I keep having to remind myself that I'm in a movie," Tran said. "I'll just go to LA Fitness and go to Ralph's and go to the grocery store — and nobody knows who I am. Then I come to these events and I'm living this weird Hannah Montana life."
We don't know a whole lot about Rose Tico other than the fact that she's an average person who is thrust into an adventure. In the movie, she's paired up with Finn, going on some sort of mission with him to the planet of Cantonica. We'll likely get a better sense of who Rose is when the official trailer for The Last Jedi premieres; it is rumored to debut on Oct. 9.