Kelly Ripa Reveals Why She Can't Stand 'The Bachelorette'
Kelly Ripa, the peppy morning show personality who has made a career out of speaking her mind, has been on fire lately.
Ripa, who hosts Live with Kelly and Ryan opposite Ryan Seacrest, recently made headlines when she spoke out against a popular show that many people seem to love. Furthermore, Ripa has come under fire for her tirade regarding her own network's show.
Join us as we break down the controversy and whether or not Ripa could get in serious trouble for her recent outburst.
Kelly Ripa's successful career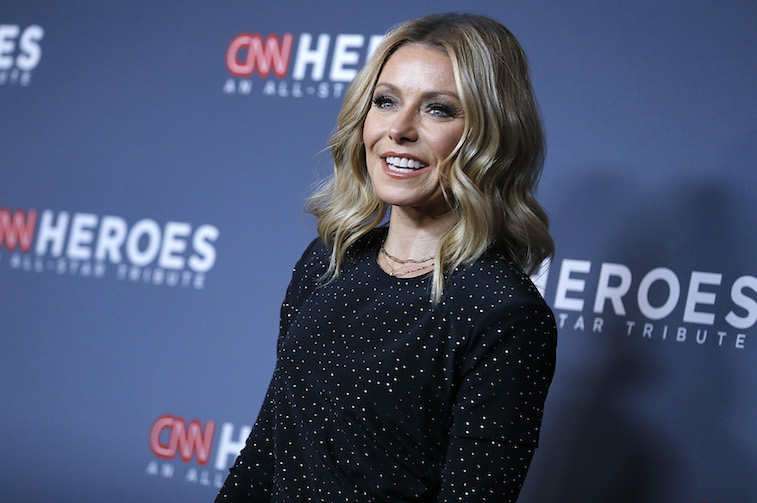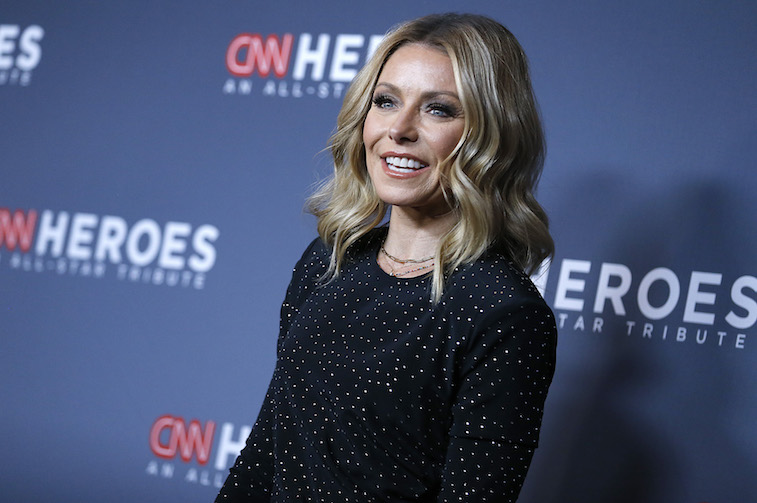 Kelly Ripa first rose to fame on daytime soap operas. Her twelve-year run on the popular show All My Children made her a household name, and viewers all over the world were fond of the petite blonde actress with serious acting chops.
While she was still making good money on All My Children, Ripa decided to branch out and explore other avenues of entertainment.
In 2001, Ripa was hired as Regis Philbin's co-host on the TV show Live! With Regis and Kelly. Ever since then, Ripa has been a permanent fixture in the morning talk show host scene. When Philbin retired in 2011, Ripa assumed the lead host duties.
Her co-hosts have changed over the years, beginning with Michael Strahan in the years immediately following Philbin's retirement, with popular entertainment personality Ryan Seacrest assuming the title after Strahan left in 2017.
Ripa and Seacrest are an integral part of many viewers' morning routines, with the duo interviewing a wide range of celebrity guests, discussing the issues of the day, and bantering back and forth with each other.
Normally, Ripa and Seacrest provide a calm, chill alternative to many other talk shows, but on a recent episode, Ripa couldn't restrain her feelings on a particular TV show.
What show can she not stand?
The Bachelorette and the sibling show The Bachelor are both hugely popular television shows, with thousands of viewers following along each week to see which eligible single person is able to score the best chance at love. Many fans host watch parties or themed events, and place bets on which candidate might end up with the chosen bachelor or bachelorette of choice.
However popular the show might be with many in the population, Kelly Ripa is definitely not on board. On the May 14th episode of Live with Kelly and Ryan, when Ryan Seacrest made mention of the newest "Bachelorette," Hannah Brown, Ripa took the opportunity to slam the show.
She announced that she couldn't stand the idea of twenty-five women fighting over one ordinary man (referring to The Bachelor). She went on to say that the show is "gross," and that the very concept disgusts her.
At the end of her rant, Ripa did acknowledge that she's in the minority, as she gestured to the audience and said that "all of you" watch the show.
Will Ripa get in trouble over the controversy?
Almost immediately, Ripa's tirade against The Bachelor franchise started making headlines. Many fans started to wonder if Ripa could get in trouble with executives over her comments, especially considering the fact that Live with Kelly and Ryan and The Bachelor franchise share the same network, ABC.
However frightening the prospect of Ripa getting in trouble might be, it is unlikely to happen. It seems that at this point in her career, Ripa is pretty secure in her position with the network.
Expressing her opinion of certain shows so harshly might not make the ABC executives happy, but it certainly doesn't seem to be a fireable offense, especially for someone with as much tenure as Kelly Ripa.