'Kevin Can Wait' Killed Donna Off So Show Could Survive
Kevin James revealed more on why his show Kevin Can Wait killed off his on-screen wife, Donna Gable: to give new life to the show so it could survive.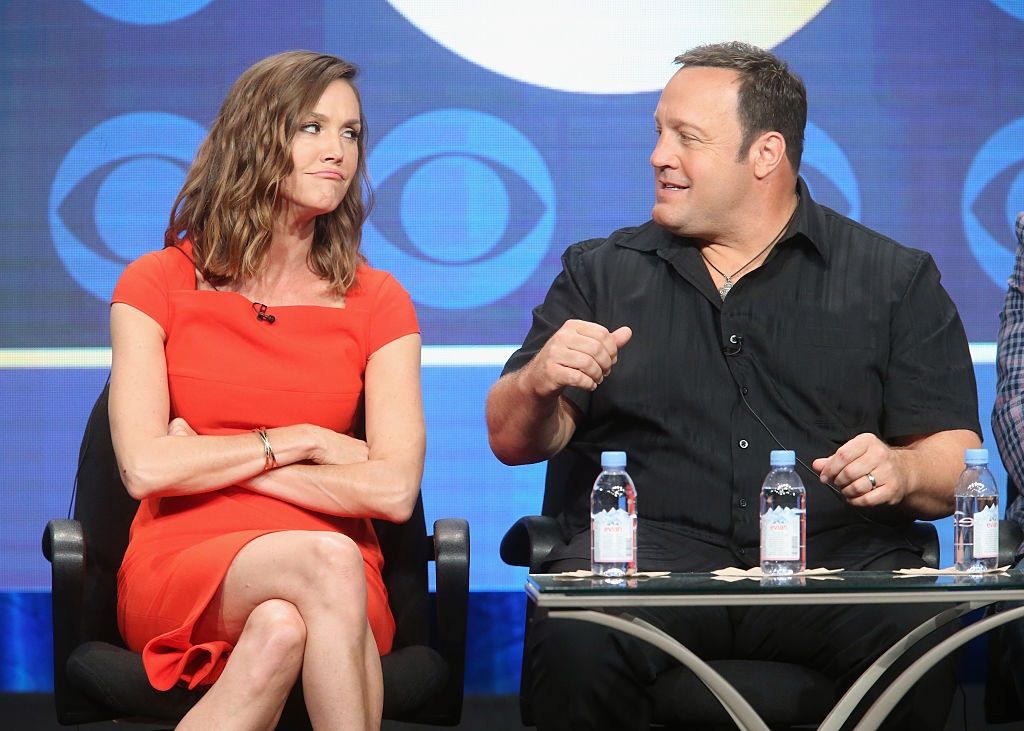 Donna no longer appeared at the start of Season 2, which premiered last month. At the start of the first episode, viewers learned of her death when a post card came addressed in her name. Her husband Kevin Gable, played by James, expressed shock that his dead wife was still receiving mail – and then threw in a one-liner about not wanting to lose the post card because it contained a coupon.
Although the show's killing off of Donna, played by Erinn Hayes, was shocking to viewers, it was necessary in order to move into different plot lines, James said in an interview with the New York Daily News. "I get that people are like 'Whoa, why would you do this?' But it really felt like a thing like this was needed for this show to drive forward," he said.
"Now, I have to deal with my daughter in a different way, and she's gonna go to college, or one's getting married, or the holidays," James said of his character. "And it deals with things in a different, weightier way."
James revealed that originally, he was cast as a single father on the show, but producers changed the plot and added in a wife. He stressed that the decision to remove Donna from the show was not a reflection on Hayes' talent or a chemistry issue.
"The plot of the show didn't have enough drive," James said. "If we got through a second season, I wouldn't see us getting through a third one. We were literally just running out of ideas."
With Donna's departure, in came a new character: Vanessa Cellucci, played by Leah Remini – James' onscreen wife for nine seasons of "The King of Queens." Remini now plays James' former partner on the police force.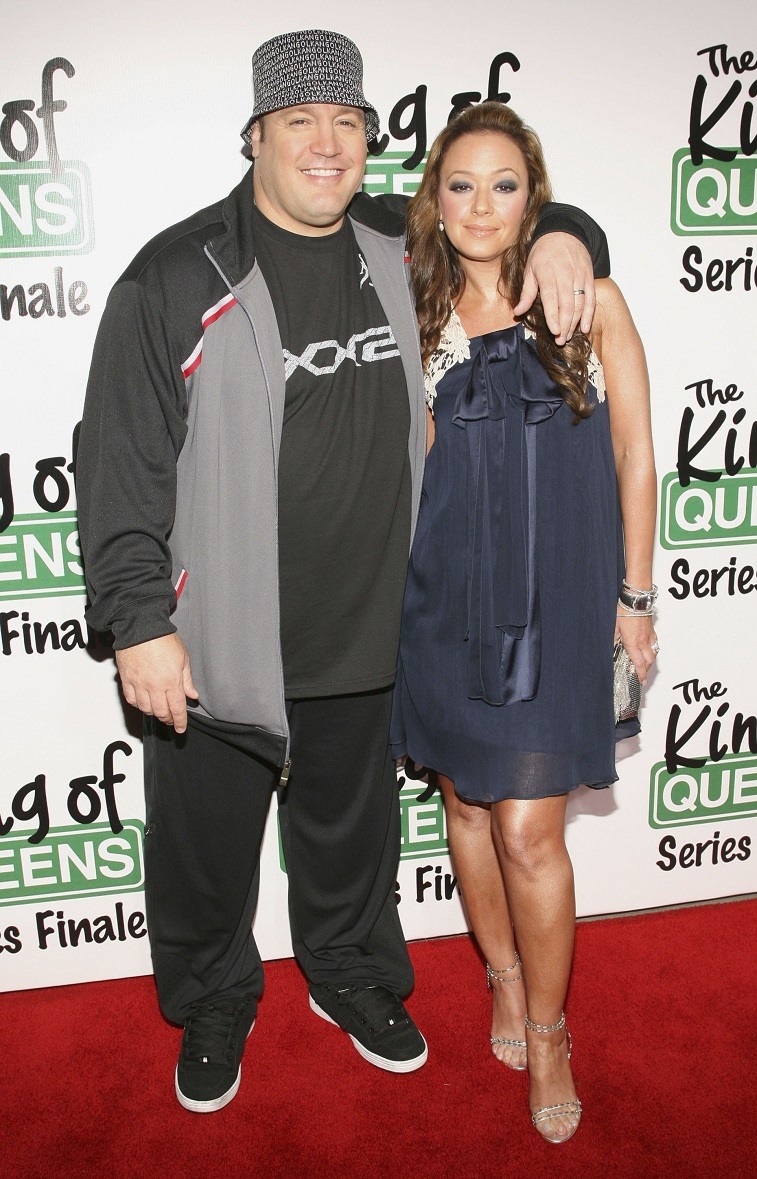 Remini teased a romantic plot in the works between her character and that of James. "You have to at some point," she said. "It's not a 'no,' it's just there's so many episodes to do before that."