Khloe Kardashian Looks So Unrecognizable in New Instagram Photo Fans Question If It's Really Her
Khloé Kardashian had social media buzzing after she posted a photo on Instagram in which a number of her fans didn't recognize her at all.
The Revenge Body host posted the pic to her account on Monday but not everyone was convinced it was really her. Here's the photo that people can't stop talking about.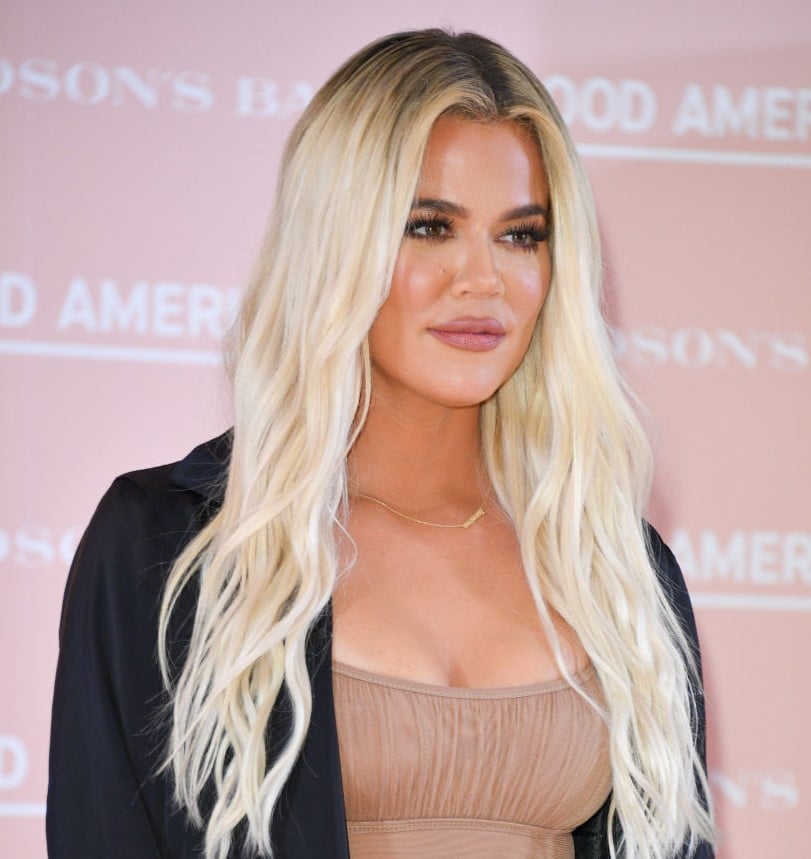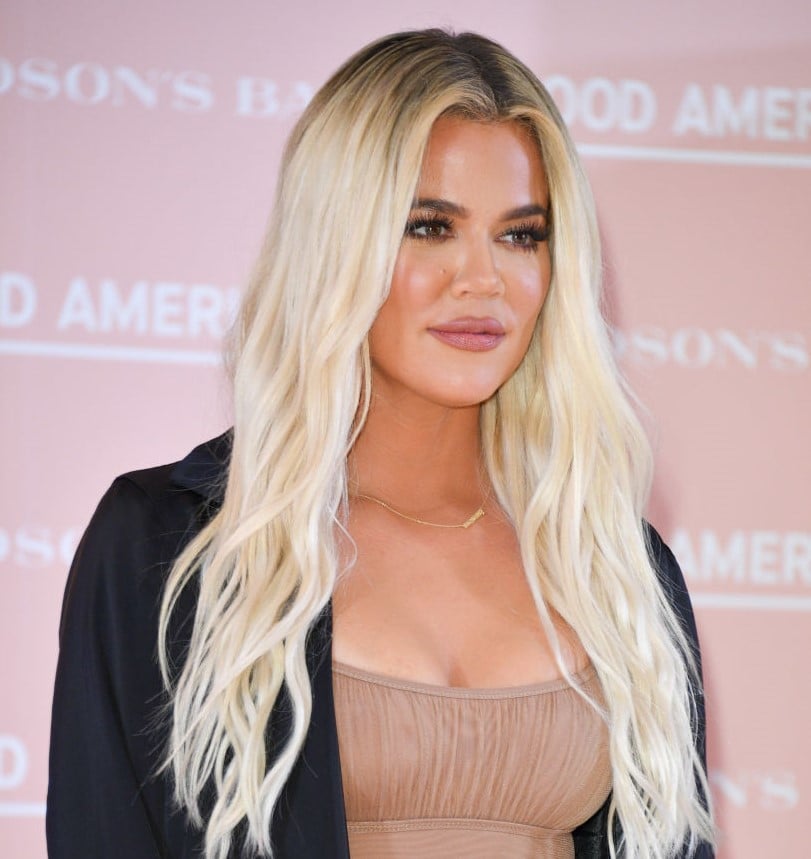 The Instagram pic that has fans buzzing
Kardashian shared the glammed up pic on Sept. 30, with the caption. "Happy Monday 💋 old photo but I like it."
The image left fans scratching their heads over how different she looked. However, they didn't get a chance to voice their opinions on her page because she turned off the comments for that particular photo. So they took to another platform, Twitter, to discuss her ever-changing looks and if that is really her in the picture.
One user wrote, "Khloe Kardashian literally looks CGI [computer-generated imagery] in this."
While another asked, "Do you dislike yourself that much where you change your face? You were absolutely beautiful before. Now, it looks as if you are a diff [sic] person."
Others accused her of altering the photo and editing too heavily with FaceTune.
This, of course, brought up speculation again about if the Good American co-founder went under the knife and got a nose job to make it appear slimmer.
Did Kardashian get a nose job?
Fans have pointed out that the Keeping Up with the Kardashians star's appearance has really changed over the years, even more so than her sisters, which has led to rumors about what plastic surgery she's had.
While she admitted to using fillers or botox in her face, she insisted that she never got a nose job.
"Everyone says I've had my nose done and I swear I haven't. I don't know if it's Botox or filler, I did one of them and my whole face went numb and I could not make [an expression]," she explained. "I had to go and get this whole thing, like, dissolved. It was a bummer because now I'm afraid to do it again, but I swear, I think things are still in my face."
Is she back with her ex Tristan Thompson?
But the image on her Instagram page isn't the only thing that has Kardashian's fans buzzing lately.
Another thing people have noticed is that True's father, Tristian Thompson, has been complimenting his ex on some of her photos saying things like she looks "perfect" and "beautiful."
Some of his remarks have fans wondering if the former couple reconciled or if they are leaning that way. But in an interview with Ryan Seacrest earlier this month, Kardashian said that she has put the whole cheating scandal behind her and would just like to move on.
"I'm not someone that holds a grudge. If I do that, it's only gonna affect me and I'm genuinely, I don't even — that chapter is closed for me," she said. "I want all of us to move on and to be happy, successful people. I just want everyone to just be better people with each day and that's genuinely how I feel."
Read more: How Much Plastic Surgery Has Kris Jenner Had? Here's What the Momager Admitted