Khloe Kardashian Responds to Mom Shamer Who Says She Uses True as an Accessory, Hints at Having Second Baby
Khloe Kardashian and her daughter True have been having an amazing time on vacation, as Kardashian has shared some of the highlights on Instagram. While she's creating memories with True, some trolls are coming out to criticize her parenting once again. This time, one online bully mom-shamed the reality star for using her baby as an "accessory." Needless to say, Kardashian clapped back.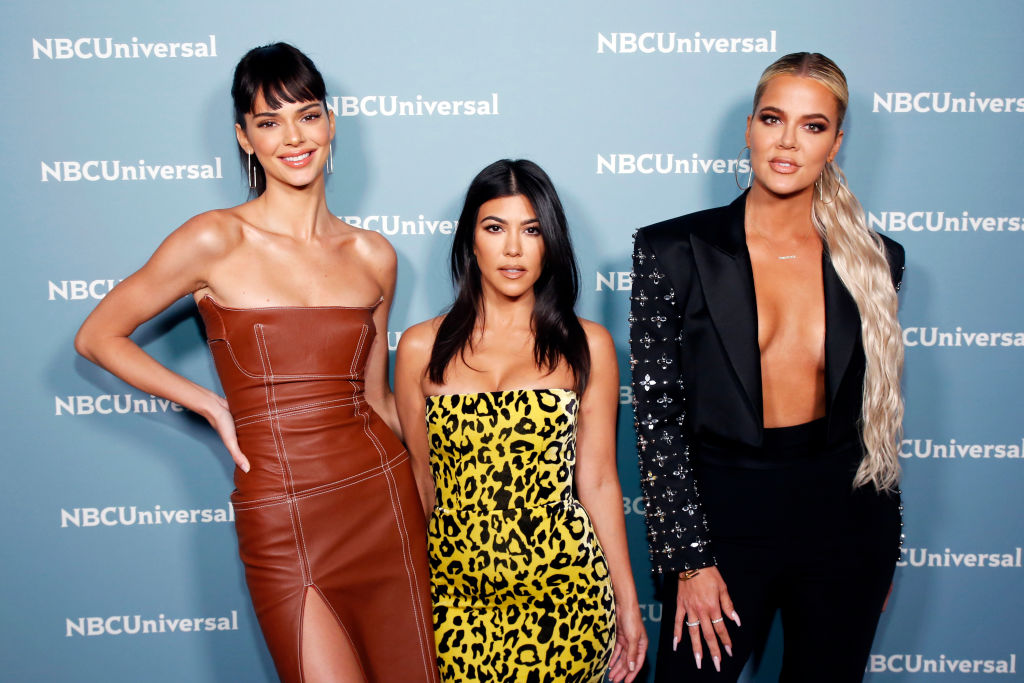 Kardashian and True's beach vacation
In one Instagram story, Kardashian noted "my sister took us to heaven," tagging Kim Kardashian. She followed it with too-cute photos of her and True. Her Instagram posts have shown off just how dreamy her trip is, with one series of pics showing mom burying True in the sand, captioned "my beach baby and Me."
It's all too adorable, but there are always critics who aren't afraid to fire off a nasty comment. One troll wrote:: "U do now that your baby isn't an accessory right?"
Kardashian claps back
She didn't have to address this critic, but Kardashian decided to add a response, explaining why she and True are having this time together. She wrote: "Would you like a parent NOT to create memories and traditions with their child? Would you like someone else to watch my child and me do these things on my own?"
She continued, noting: "I am her mother and we will celebrate life together everyday. True and I are creating magical memories TOGETHER FOREVER."
Is Kardashian planning on baby no. 2?
One of her fans did throw some support her way and noted that the reality star should have another baby — and Kardashian didn't rule it out!
The fan commented: "She needs a sister or brother! Come on Khloe you light up having your baby around you 2 need a three pack."
Khloe shared: "Hehe maybe one day. You never know. What's meant to be will be but right now I'm LOVING every second I have with her."
Kardashian has definitely moved on from all of the drama surrounding her ex-boyfriend Tristan Thompson cheating on her with Jordyn Woods and clearly her focus is on her little girl.
Another fan applauded Kardashian for the time spent with True, commenting: "wow you life [sic] the best life with your daughter and it shows!!! Very inspiring."
Haters accuse her of photoshopping
In addition to ripping on her parenting skills, some trolls came at Kardashian with accusations that her vacation bikini photos were photoshopped.
She captioned one bikini pic: "This summer I have been focused on ME. Me from within. Mind. Body. Soul."
Kardashian shot down the photoshopping accusations simply enough, as one of her posts included a photo of her lounging on a boat in a bikini, with a video, too — no photoshop there! She captioned it: "Passports and Palm Trees."
Fans loved how Kardashian is keeping it real, with one commenter noting of her stretch marks. "Seriously the hottest, i see them tiger stripes too. Proud" and another fan remarked, "That jiggle is everything !!!!"
One follower commented: "let em know" and Kardashian responded: "had to post a video receipt."