Khloé Kardashian 'Never Missed' a Workout During Relationship Drama With Tristan Thompson or Lamar Odom
Workouts may be the first thing off our to-do lists when life gets a little hectic.

But not for Khloé Kardashian.

She never missed a workout during the ups and downs with Tristan Thompson or Lamar Odom, according to her personal trainer, Gunnar Peterson.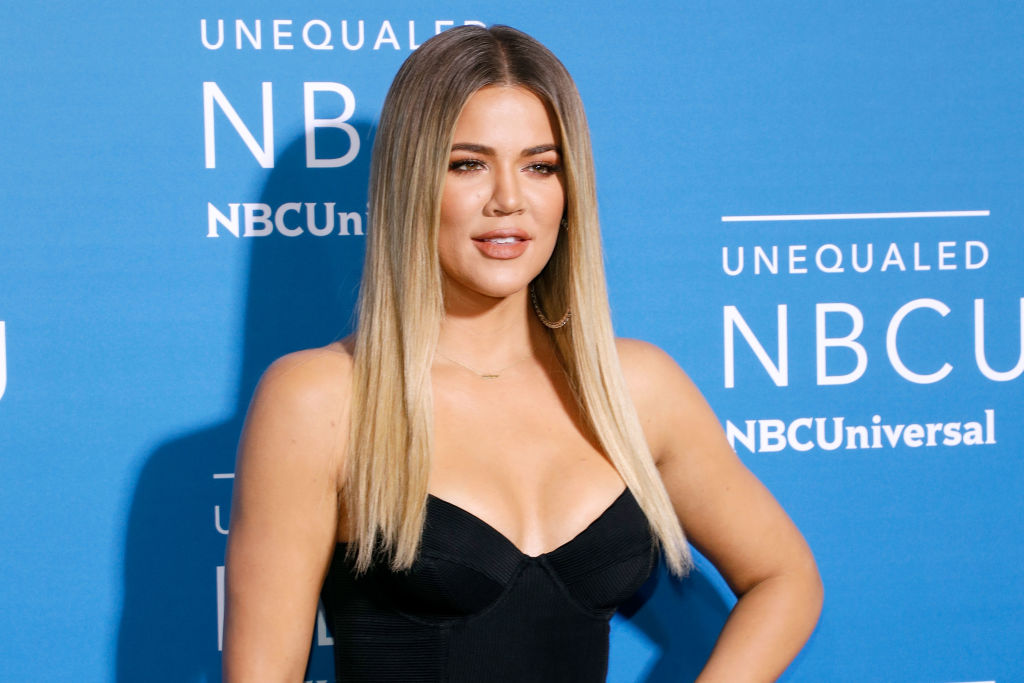 The now 34-year-old married Lamar Odom in September of 2009. At the time Odom played professional basketball for the L.A. Lakers.

During their marriage, Odom battled addictions to drugs and sex.

In his recently published memoir, Darkness to Light, Odom talked about hiding his addiction from his then wife.

"I could not handle the lethal cocktail of the spotlight, addiction, a diminishing career and infidelity," he wrote, according to an excerpt released to People. "Oh, did I mention the paranoia, anxiety, depression. I couldn't keep my d— in my pants or the coke out of my nose. Drug addicts are incredibly skilled at hiding their habit. I'd get defensive and Khloé would just drop it."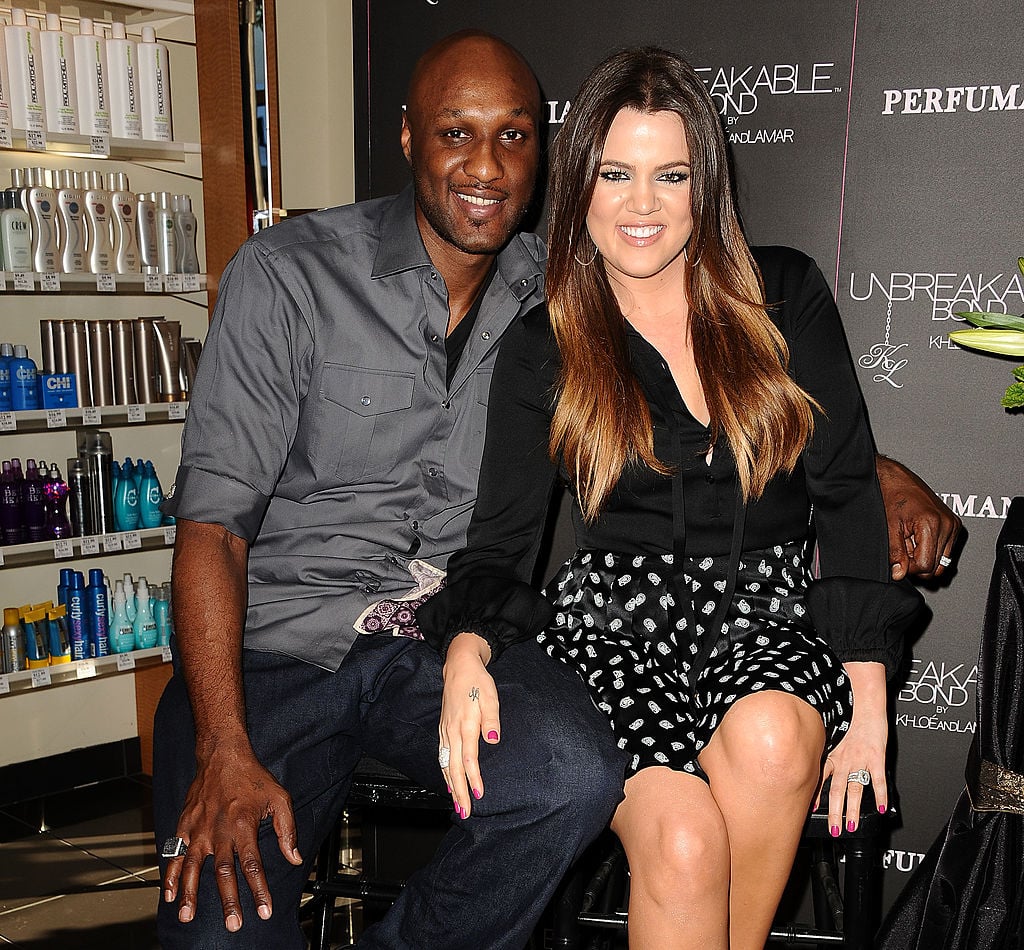 Kardashian turned to food for comfort and eventually, learned to deal with her stress in a healthier way, by hitting the gym with Peterson.

"She never missed," he told Page Six. "It just became a thing for her and if she was shooting 'Keeping Up' or if she had a photo shoot or she had to travel or whatever, she built that around this, she was consistent," the celebrity trainer said.

Aside from Kardashian, Peterson trains other big names in the entertainment industry including Sofia Vergara, Jennifer Lopez, and Angelina Jolie.

Khloé Kardashian 'has a terrific ability to compartmentalize'

After finalizing her divorce from her ex-husband in 2016, Kardashian continued to make fitness a priority in her life.
One of the ways she made it to the gym in spite of the turmoil going on in her life, her ability to compartmentalize, according to Peterson.

"I think Khloé has a terrific ability to compartmentalize," he told the publication, adding, "I think a lot of people at that level do, entertainers who have projects, TV deals, record deals, clubbing deals, fragrance deals, liquor deals, they have a family, they maintain a certain level of fitness, those people are able to compartmentalize and to apply the energy when needed and take the foot off that gas when not needed, I think Khloé, all those high achievers do that."
"Whatever stress is the most depressing in their life, that's still not going to get in the way of the workout because the workout is such a non-negotiable," he added.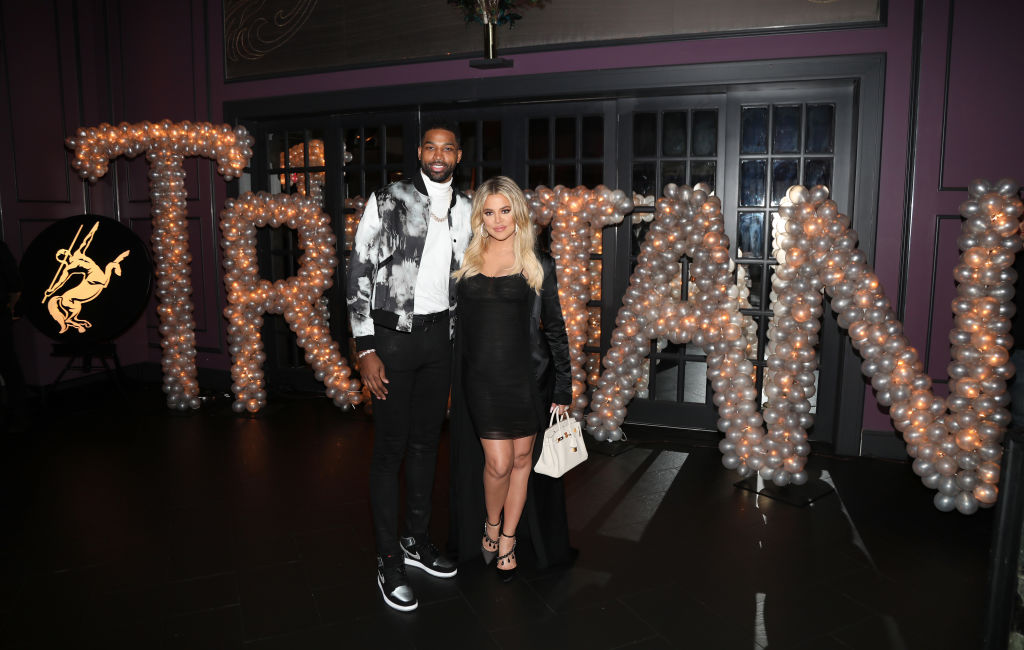 Workouts truly did become "non-negotiable" for Kardashian. After her relationship with Odom, she dated another basketball player, Tristan Thompson, of the Cleveland Cavaliers.

The two welcomed a daughter, True Thompson, in between cheating scandals.
Evidence of Thompson kissing and touching two women in a Washington, D.C. hookah bar surfaced shortly before the birth of their daughter — the vibe in the delivery room was awkward, to say the least, which we know from episodes of Keeping Up with the Kardashians — then again earlier this year.

Namely, the scandal involving Jordyn Woods, the best friend of Kardashian's younger sister, Kylie Jenner, and Thompson.
Reportedly, the two hooked up during a party at Thompson's house in February of 2019. The scandal rocked the Kardashian-Jenner family but, like the last time Kardashian's personal life went upside down, one thing will remain constant: her fitness routine.