Khloé Kardashian Regrets Doing This One Thing After Finding Out About Tristan Thompson and Jordyn Woods
Khloé Kardashian has been through her fair share of drama over the years, but nothing could possibly top the drama she experienced earlier this year.
Having to deal with the Tristan Thompson and Jordyn Woods cheating scandal was hard enough on Kardashian, and it became even more difficult seeing as though the new season of Keeping Up With The Kardashians was filming while all of this was taking place.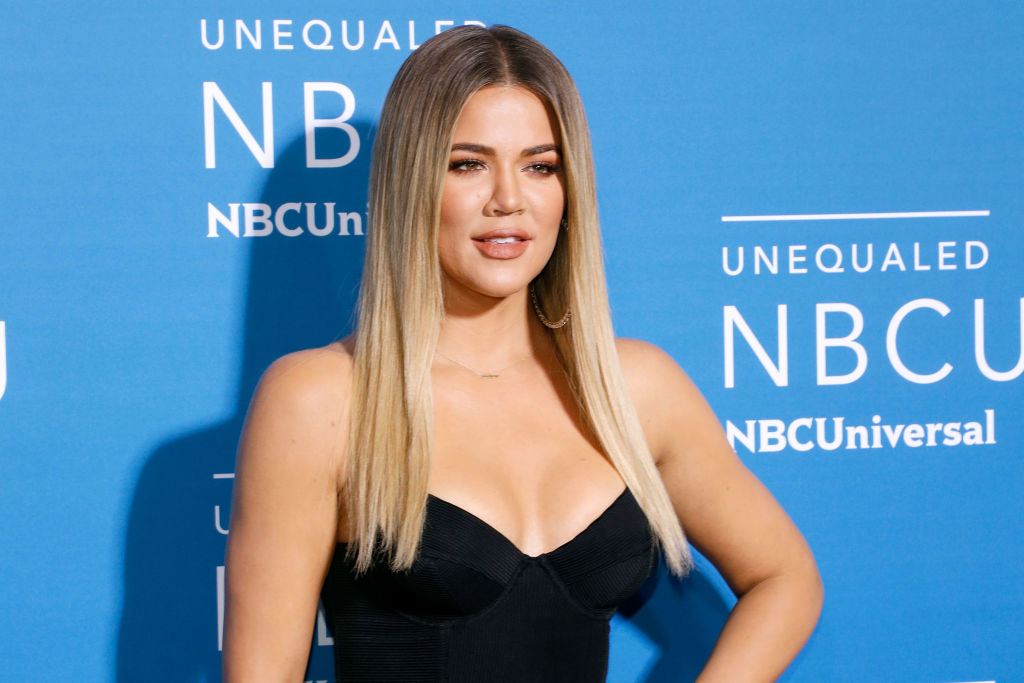 Well, the hit E! series is now back for its 17th season and Khloé Kardashian is revealing a lot about that painful chapter in her life.
Kardashian regrets her drunken rage following the scandal
It is safe to say that the beginning of 2019 was a rollercoaster of emotions for Khloé Kardashian.
Many might recall the unexpected ordeal that took place back in February when it was speculated that Kardashian's boyfriend, Tristan Thompson, cheated on her with Kylie Jenner's BFF, Jordyn Woods, while attending a house party.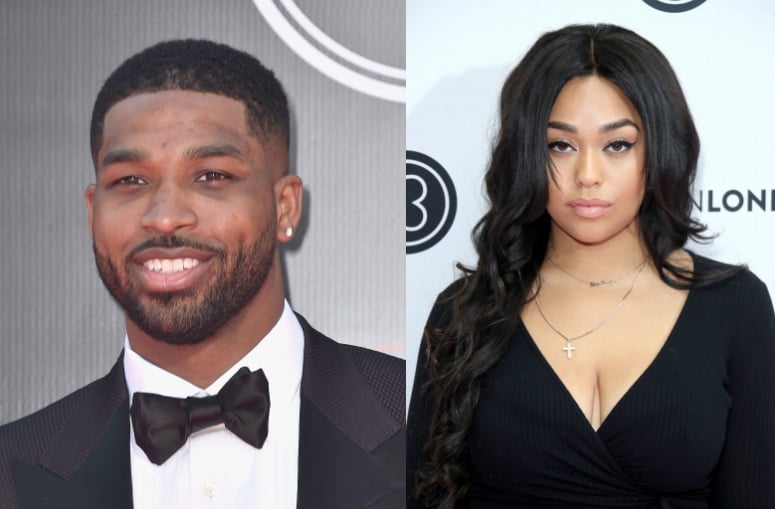 After learning of this, the reality star ended her relationship with Thompson while she and the rest of the Kardashian-Jenners cut off all ties to Woods.
While many of us were certain Kardashian would experience a whirlwind of emotions following the scandal, we didn't really know the extent of it until recently.
During the finale of Season 16 of KUWTK, we watched as the Good American designer experience every emotion in the book.
Though she was extremely hurt and betrayed by two people she once considered family, Kardashian now regrets some of the emotions she exerted in front of the camera.
On September 8, Kardashian took to Twitter to reveal the one thing she regrets the most about this cheating scandal and that is her "drunken rage" in Palm Springs.
Many might remember the two-part Season 16 finale when KoKo went away with family and friends to Palm Springs after finding out that Thompson and Woods kissed.
While there, Kardashian gets drunk off on tequila before she calls a friend of Thompson's and screams into the phone that her ex-boyfriend was a "f*cking liar".
When the most recent episode of KUWTK showed a flashback of her angry rant, she took to Twitter to admit that watching it back makes her "so uncomfortable".
"Why must we show my drunken rage from Palm Springs? It makes me so uncomfortable and I cringe," she tweeted.
Though that clip isn't fun for her to watch, Kardashian admits that she is in a much better place now and having experienced that emotional time in her life actually helped her heal.
"This was such a horrible time in my life but time really does heal and help people move on," she wrote in a second tweet. "Thank you for that! That saying "that nothing lasts forever". Not the good, sadly, but happily, not the bad. The good will always come back."
She has completely moved on for the situation and has forgiven Thompson and Woods
Even though Khloé Kardashian experienced everything from heartbreak to full-blown anger, the reality star is over the entire situation and has no interest in looking back.
During a recent appearance on On Air With Ryan Seacrest, Kardashian admitted that she has fully moved on from the scandal and now considers it a "closed" chapter in her life.
She even revealed that she has forgiven Tristan Thompson and Jordyn Woods and shared that she is not holding a grudge against either of them.
"I know everybody makes mistakes. I think it's how you handle it, and I think apologies need to be as loud as your disrespect, or to me it's not sincere," she told Ryan Seacrest. "I'm forgiving. I'm forgiven. I'm not someone who holds a grudge. If I do that it's only going to affect me. That chapter is closed for me.  I want all of us to move on and to be happy, successful people. I just want everyone to just be better people with each day. That's genuinely how I feel."
Not many people are able to bounce back from a scandal this intense but we are happy that KoKo is now in a much better place than she was six months ago!