Khloe Kardashian Reveals How Tristan Thompson Cheating on Her Caused 'Inner Battle'
During last night's Keeping Up with the Kardashians, Khloe took a deep dive into her feelings about Tristan Thompson cheating on her and learned something very important about herself in the process. No doubt Khloe has had a lot to work through, but with the help of a psychic, it seems she unpacked a lot of feelings.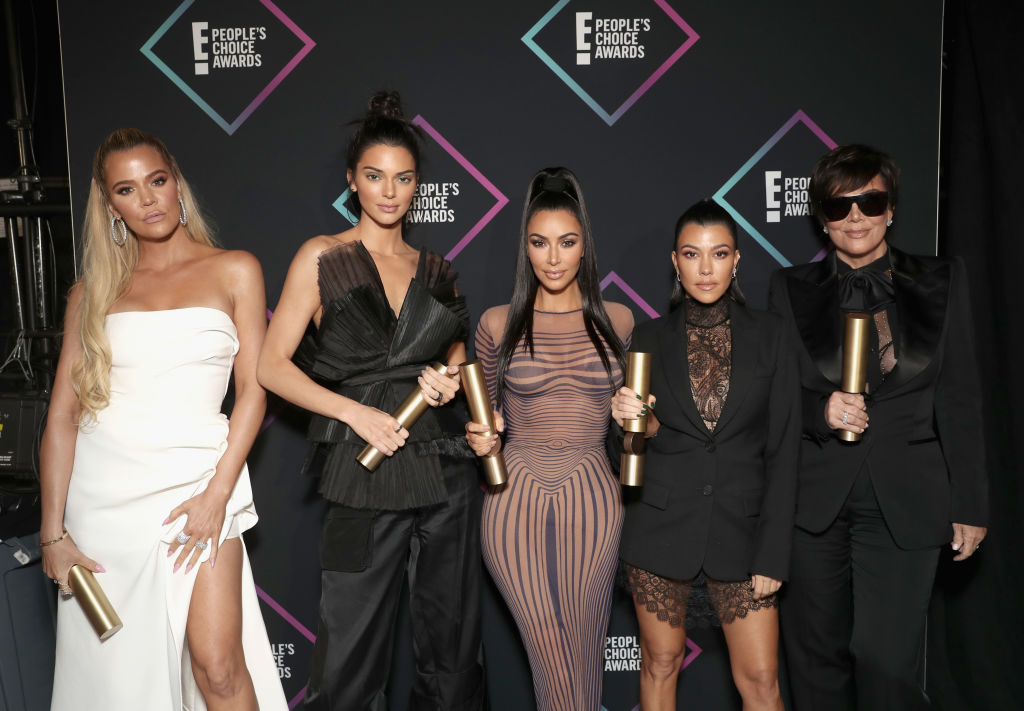 The family vacationed in Bali
The focus of the Keeping Up with the Kardashians episode was their family vacation to Bali, where Khloe ended up talking with a psychic reader who offered a lot of valuable insight.
The psychic told her: "Sometimes people love you, but you feel sad. But there is something that is hurting you in your mind and you felt a traumatic experience. You cannot forget that. Sometimes you don't trust the person you're with now."
Khloe admitted her 'inner battle'
After the reading, Khloe shared with the camera: "Ever since what's happened with Tristan and I, nobody knows I fight an inner battle with myself in regards to what is the best thing to do for my relationship and for me. This woman is spot-on with me and it's kind of freaking me out."
"Meeting with all these different healers, I'm realizing that I'm suppressing a lot of my emotions," she continued. "Now, it's time to think about all that stuff."
She later shared, "It's hard to overcome cheating. It's hard to gain the trust back. You wonder: Will it ever be the same, will you ever really get back to where you were prior to this whole cheating scandal? So I'm really just trying to reevaluate what's important to me and hopefully make the right decision. But yeah, you don't know."
Khloe also shared with her sisters that the psychic told her "Basically that Tristan is a cheater and I can't figure out what to do and I fight all the time with myself going back and forth. Then she said I am fighting making a decision."
Did the psychic's prediction come true?
This episode was filmed before Thompson cheated on Khloe (again), with her sister's now ex-BFF  Jordyn Woods, so it seems the writing was on the wall and the physic was legit.
Khloe told sister Kim during the episode: "I don't feel like I have an answer. Like, OK, am I'm going to be with Tristan forever or I'm going break up with him… I still feel like, 'God, when will I ever know?'"
Kourtney Kardashian weighed in on whether the couple will reconcile
During a recent appearance on The Ellen DeGeneres Show, the host asked Kourtney about Khloe and Tristan and whether it was likely they would get back together.
She shared: "I don't know. I don't think that deeply into it," adding, "But I know that she is very strong and I just feel like she's in a really good place."
She told Ellen: "I think she's dealing with what's happening right now and I think she's really good at dealing with her emotions. I think moments like this really bring our family closer together and you realize how important family is."
Kourtney added: "And she's the best mom to her daughter and that's where all of her energy is going."